Huawei Mate 10 Pro vs Galaxy Note 8: The big battle!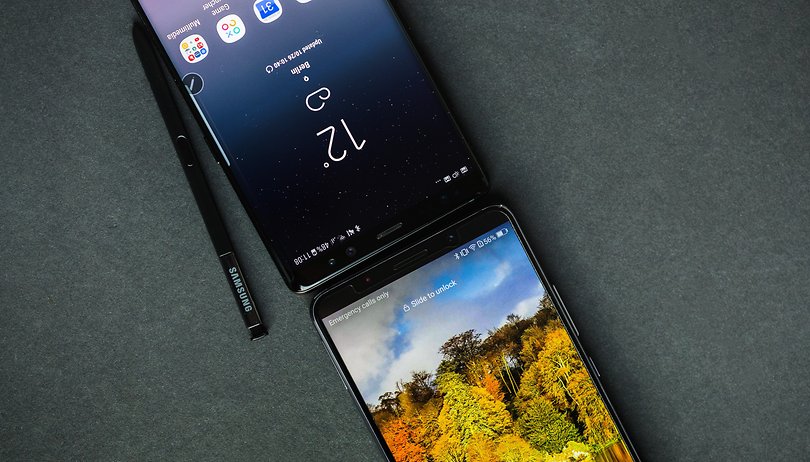 The Huawei Mate 10 Pro is coming to the US unlocked next month. There's no doubt that it's an interesting phablet with its built-in AI, however, it won't be the only phablet on the market. The Samsung Galaxy Note 8 is also here to defend its honor with its S-Pen. Ready for the battle?
What will we be talking about this Friday in our livestream?
The Huawei Mate 10 Pro and Samsung Galaxy Note 8 are fighting for the phablet crown of the Android world. Which is the best one? Which has the features you need in your daily life? With some very different design and specs competing in the ring, Jessica will defend the Mate 10 Pro and Pierre is waving the flag for the Note 8. And you, which side will you take? Tune in to join us and ask us your questions or share your comments!