LG V10 vs iPhone 6s Plus comparison: New kid on the big block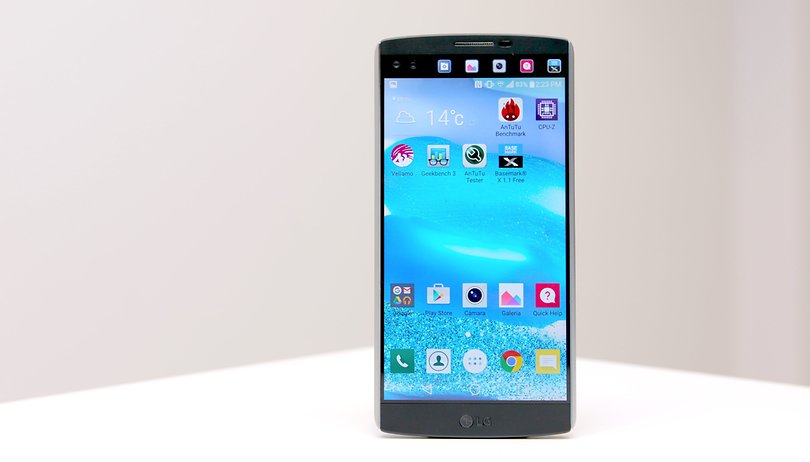 The new LG V10, released just in time for Christmas, has some serious competition in the super sized arena. This year has seen a huge range of oversized phones released – including the Galaxy S6 Edge+, Moto X Pure and the Nexus 6P. But the new model also has to compete with Apple's iPhone 6s Plus, which has been out for some time now. Which is best?
LG V10 vs iPhone 6s Plus comparison: Design
Design is an area in which Apple has serious pedigree, the iPhone 6s Plus looks exactly as you'd expect – a bigger version of the iPhone 6. It is, again as you'd expect, a little heavier than its smaller cousin – 172g – but retains that sleekness and attenton to detail the brand is famous for. A rose gold colored option was also introduced for the Plus model.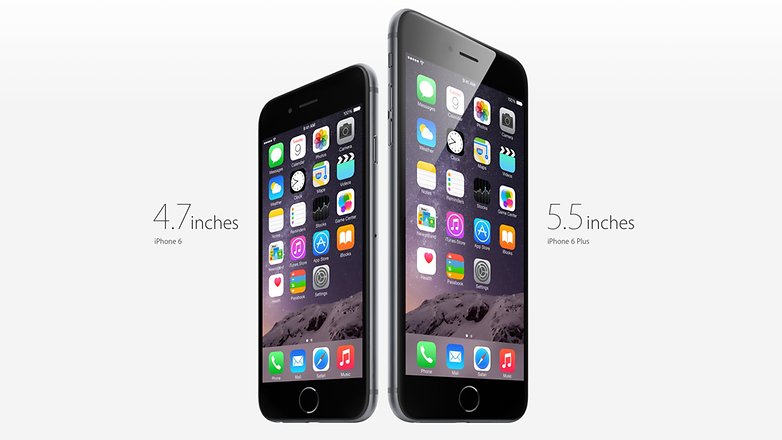 The LG V10 doesn't fare too badly here either. Although it's not as obviously attractive as its competitor, it is at least distinct, unlike, say, the Samsung Galaxy Note 5. Measuring 160mm x 79mm x 8.6mm and weighing 192g, it looks strong and robust, thanks to the stainless steel outer rim. The rest of the phone is made of polycarbonate.
LG V10 vs iPhone 6s Plus comparison: Display
Here's where the LG V10 gets a bit freaky. It has two displays. Yep, that's right, the new model has a secondary display that runs along the top to provide the information you need when the main display is off. You can personalise which apps go in the display too – it's a little bit like the ideas employed in the Galaxy S6 Edge and Blackberry Priv.
In more prosaic display news, the LG has a 5.7-inch, QHD main screen with a resolution of 2,560 x 14,40 pixels and a pixel density of 515 ppi. It lives up to the manufacturer's reputation for producing excellent displays.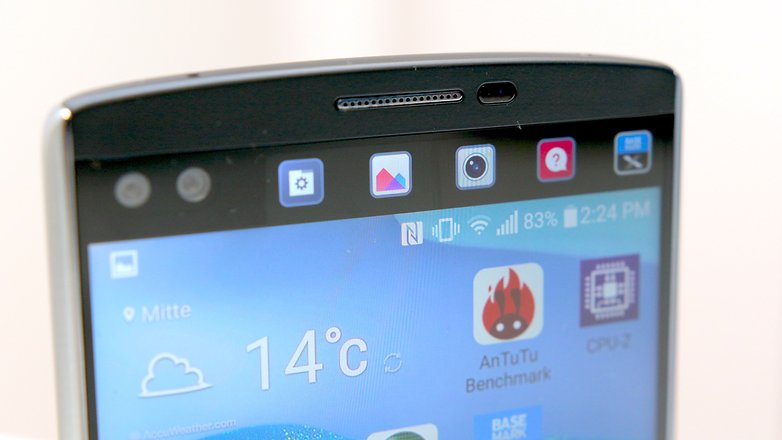 Apple is sticking to one screen for now and it's a pretty good one. Retaining the Retina HD display its smaller sibling, the iPhone 6s Plus screen is 5.5 inches with a 1,920 x 1,080 pixel resolution at 401 ppi. That's pretty decent in the grand scheme of things, but this section can probably be chalked up to LG – assuming you're a fan of the double screen of course.
LG V10 vs iPhone 6s Plus comparison: Software
The LG V10 comes with Android 5.1.1 Lollipop, although LG has already promised an update to Marshmallow by the end of 2015. There's a reduction in bloatware on the new model too, great news for all users, with just Quick Remote Backup, LG Health, QuickMemo pre-installed.
The iPhone 6s Plus was the first to run iOS 9, which is pretty similar to its predecessor but has a different font and multi-tasking. There have been several improvements to Siri, Notes and Maps.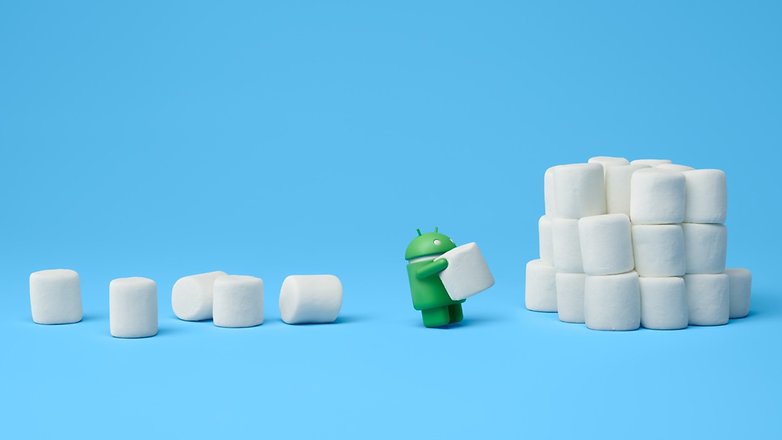 While both offer pretty good user experiences, Android does retain the significant advantage of being an open source and fully customizable platform.
LG V10 vs iPhone 6s Plus comparison: Performance
Both devices should score pretty highly here, as their price tags demand. The LG has a Snapdragon 808 with a clock speed of 1.82 GHz. Its GPU is the Adreno 418. All this comes with an impressive 4 GB of RAM (a first from LG).
Meanwhile, the iPhone 6s has a 64-bit A9 processor powered by 2 GB of RAM. That's double the RAM of previous iPhones but half that of the V10. Nevertheless, Apple has a deserved reputation for optimizing its system, so the difference may not be as vast as the numbers suggest.
LG V10 vs iPhone 6s Plus comparison: Camera
The iPhone's 12 MP camera is one of the best on the market and works exceptionally well in trying circumstances such as poor light because of its Image Stabilization software. Videoing is also far better than it needs to be for filming your cat in slow mo which, lets face it, is what most of us use it for.
There is 4K video which can be activated in the settings and takes up around 300 MB per minute, about three times the space required for 1,080p video.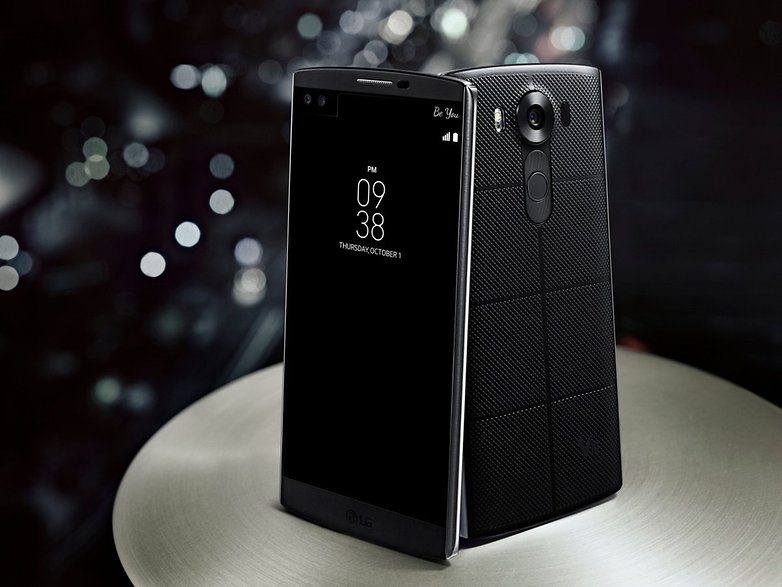 The LG camera is, as you might expect from the manufacturer, pretty sensational. The primary sensor is the same as the G4, with an aperture of f/1.8. This means you can alter the ISO, shutter speed, white balance, manual focus and pretty much anything you choose as well as saving files in RAW format if you're a bit special with the snaps.
But it's at the front where the LG really surprises, doubling up once again. Yep, that's right, there are two cameras in the front. "Why?" I hear you ask. Selfies is why. The two sensors provide 5 MP selfies with different focal widths – one for group selfies and one for personal selfies. The first has a focal width of 120 degrees and the second, 80 degrees. The video camera also allows 4K recording at up to 60 fps, or 24 fps.
LG V10 vs iPhone 6s Plus comparison: Battery
After one of the LG V10's strongest points, here's one of its weakest. A moderate user might be able to make the 3,000 mAh battery last through the day but any more than that and you'll need to break out the portable charger. But, in better news, the battery is removable.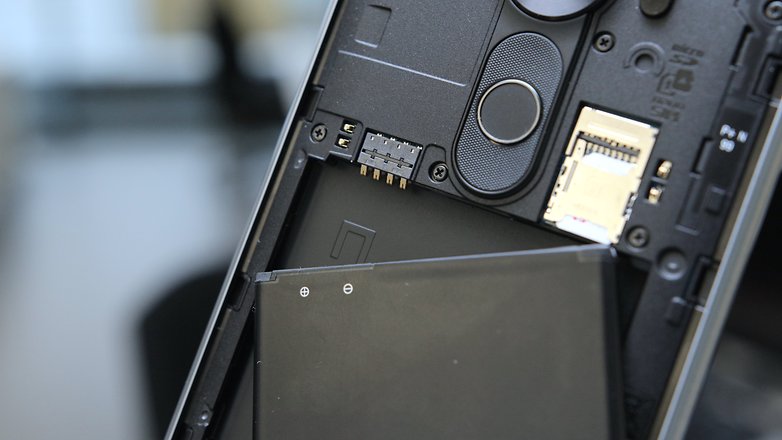 The iPhone 6S Plus has a smaller battery – 2,750 mAh – and similar problems. Again, don't expect it to last the day under heavy use, although it should be mentioned that the 6 is much better than the 5 in this regard. Who'd have thought bigger more powerful phones need bigger batteries?
LG V10 vs iPhone 6s Plus comparison: Price
You can pick up a 64 GB iPhone 6s Plus for about US$930 on Amazon right now – although 16 GB doesn't go very far these days.
The LG V10 has a pretty significant advantage here. While it's still expensive, as you'd expect for a premium phone, you can pick one up for as little as US$250 on a contract or US$700 from Best Buy. That price may come down further over the coming months.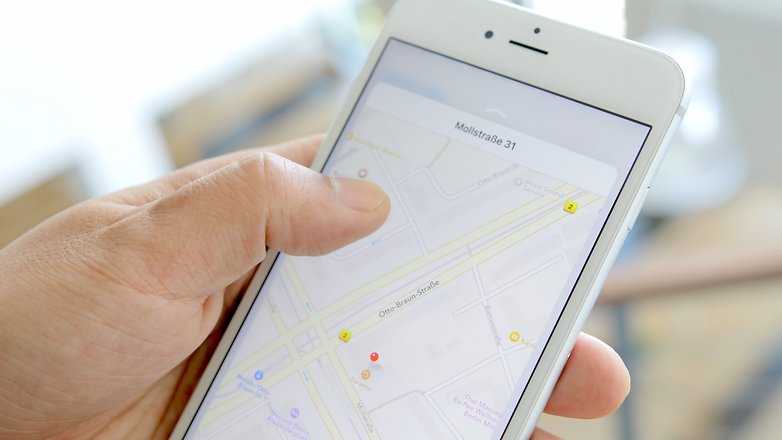 LG V10 vs iPhone 6s Plus comparison: Verdict
Many people are calling the V10 the best LG phone for years and it's hard to disagree too much. It's certainly bold, the double camera and display are major departures, and it's packed with features, including a scanner, a stunning display and an outstanding camera. Perhaps more importantly though, it also has what users have been crying out for – a microSD slot and a removable battery.
The iPhone 6s Plus is better established and perhaps less of a gamble, although the price is enough to dissuade some people. It isn't a huge change from the iPhone 6 but the size of the Plus model may put some people off. That said, its camera, features and particularly design are all first rate.
Whichever of these you choose, you can't go too far wrong but for our money, the extra features, better price and innovation of the LG V10 make it the one to go for.
Which phone do you prefer? Would you buy the LG V10 or the iPhone 6s Plus? Let us know in the comments.