LG G7 ThinQ battery test: leaves a lot to be desired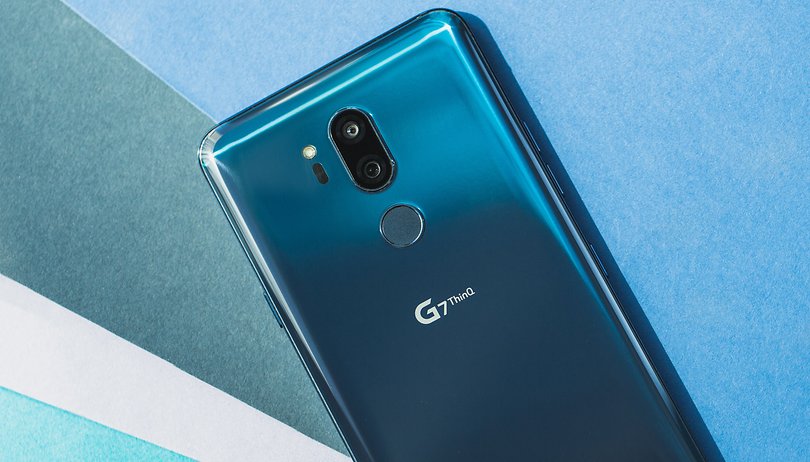 The new LG G7 ThinQ has to face tough competition with respect to all the components that make up a smartphone. The battery is one of the major components. Find out how the LG G7 ThinQ fared in our battery test.
Before we get started, let me briefly review the key data. The LG G7 ThinQ has 3,000 mAh lithium-ion battery is built into the phone. The device can be charged quickly via a cable or USB type-C or wirelessly via an appropriate Qi charging station, which is available for a few extra dollars, since LG doesn't supply one.
But the pure capacity of the battery doesn't say anything about the amount of screen time you'll end up getting at the end of the day. After all, devices also have other components that affect the battery life, including the display. LG used an IPS panel for the G7 ThinQ, while most top smartphones use OLED technology. This certainly has its advantages, including in terms of energy consumption.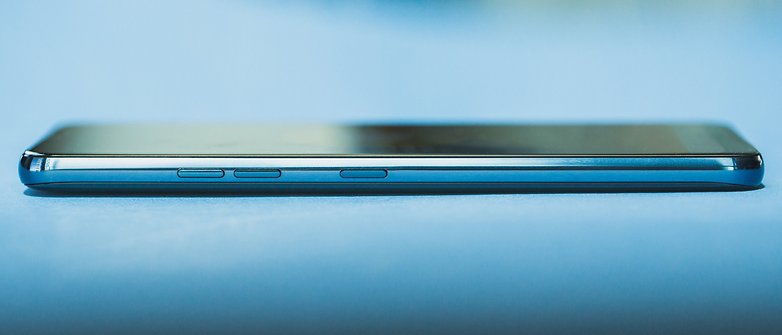 In the PCMark benchmark, which takes into account various everyday aspects like the display and editing pictures and videos as well as scrolling through text on websites. Although a benchmark is and remains far removed from everyday life, it at least provides numbers that have reasonable values for the sake of comparison.
Our LG G7 ThinQ test devices didn't make it easy for us during our benchmark tests, since the app crashed again and again at the point where the result was displayed. With the help of a stopwatch, however, it was possible to determine a result. At 50 percent brightness and an inserted SIM card, the LG G7 ThinQ achieved a result of 6 hours and 40 minutes in PC Mark's battery test.
Other devices last longer
The LG G7 ThinQ's battery isn't a disaster, but it's not a top performer either. The Nokia 8, for example, lasts 9 hours and 25 minutes, the Huawei P20 Pro can even last 9 hours and 33 minutes, and the OnePlus 6 can give you 7 hours and 34 minutes. The Galaxy S9, on the other hand, lags behind at 6 hours and 33 minutes, and only offers Full HD+ resolution.
In everyday life, the battery life of a smartphone is of course strongly dependent on its use. I used the G7 ThinQ for a week with a SIM card, active social media use and with no major restrictions. The smartphone always lasted until the evening, so it always got me through the day without me having to look for a power outlet or a qi charging station.
But there's not much more to it. You'll still likely have to bring a charger with you on your way to work. So in normal life, this smartphone will be just like the most: you'll either be dependent on a USB cable or a wireless charger.
Conclusion: neither fish nor fowl
Finally, once again clearly and unambiguously: the battery of the LG G7 ThinQ isn't outstanding in terms of battery life. It's not even good, but it's not bad either. It does what a smartphone battery has to do, which means one day without charging. But it can't do much more. So if you're looking for a marathon runner of a smartphone, you'll have to look elsewhere.
How long does a smartphone battery have to last to satisfy you?