LG G3 Lollipop problems and how to fix them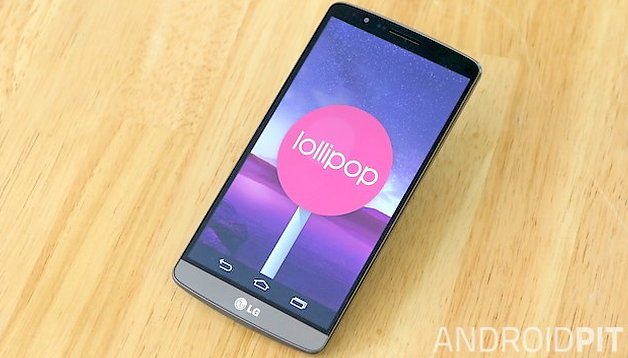 A few carriers have now delivered the Android 5.0 Lollipop update to the LG G3 in the US and elsewhere. The first bugs are now raising their ugly heads, causing complaints, frustration and distress. We're here to set those issues at ease with our list of LG G3 Lollipop problems and solutions.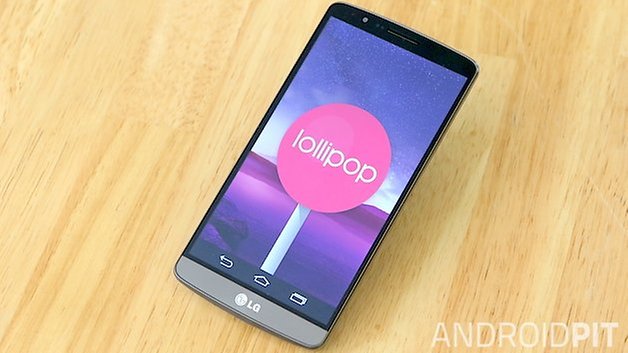 LG G3 battery drain
This problems is about as common as they come, so don't fret. Almost every phone suffers from battery drain immediately following a firmware update. The first thing to do is turn your phone, leave it for 30 seconds and reboot. If that doesn't clear it up, try clearing the cache.
To wipe the cache on the LG G3, go to Settings > Storage > Cached Data and confirm. If that still doesn't help, back up everything on your LG G3 (we recommend you download Helium for PC and install Helium on your phone if you don't have root access) and then doing a factory reset.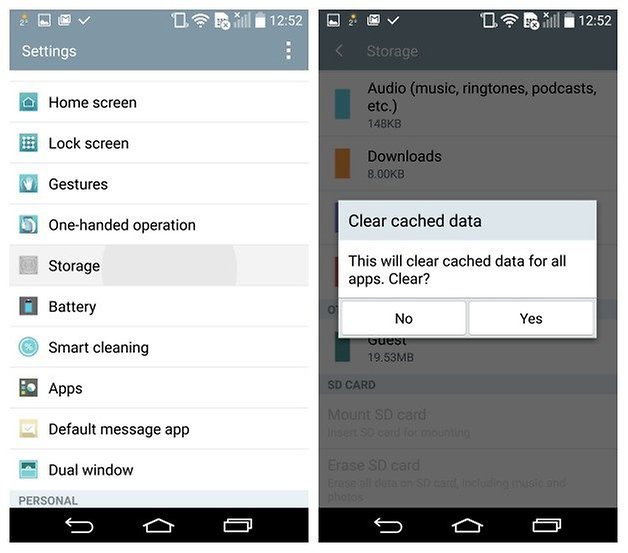 To factory reset the LG G3 go to Settings > Backup and Reset > Factory Reset Phone. This will wipe all of your apps and data and reboot your phone fresh. Once it has finished rebooting, restore your apps and data from your backup and everything should be running smoothly.
If your phone won't even start up properly following the update, from an off-state, press and hold Power and Volume Down until you see the LG logo, then quickly release and re-press the same buttons until you see the factory reset screen.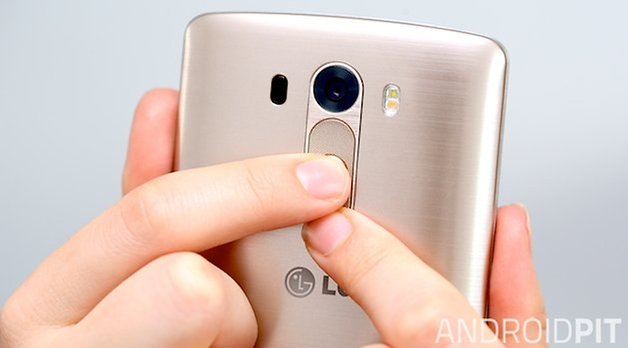 LG G3 lock screen notifications
This is just a straight-up mess on LG's behalf. Following the Lollipop update you can only access two lock screen notifications. You know, one of the coolest things about Lollipop in the first place. You also can't swipe to expand or double tap to open the notification.
Why LG has chosen to do this we don't know, but the quickest solution is to install a lock screen notification app to replace the Lollipop feature until LG sorts it out. The uproar has been sufficient enough that we expect it's being worked on right now. We'd recommend Dynamic Notifications as your lock screen replacement.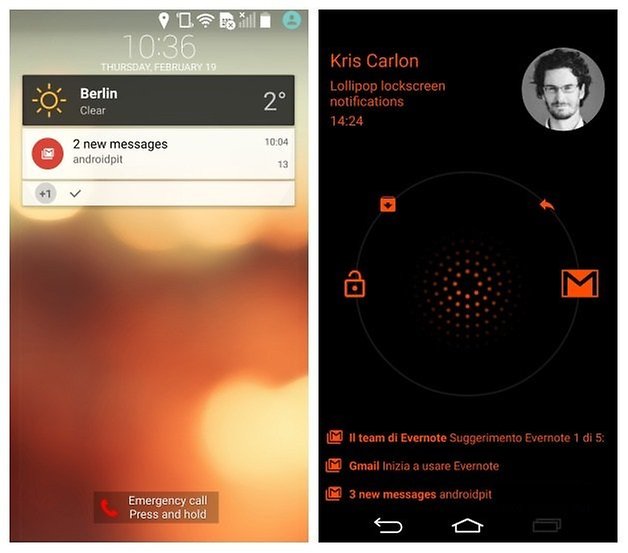 LG G3 poor performance
This is another common problem following an update: sluggish or irregular performance. The best way to clear this up is with a quick factory reset. So, as mentioned above, do a full backup of your data first and then reset either through the Settings menu or with the hardware button method outlined above.
LG G3 screenshot problem
The ability to swipe up to take a quick snapshot with QMemo+ has also been removed following the update to Lollipop. Now the only way to screen grab is to use the hardware buttons: press Power and Volume Down at the same time until you see the screen flash.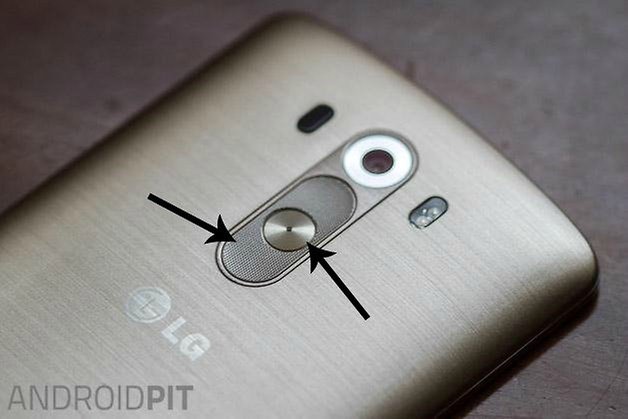 LG G3 home screen widgets are jumpy and laggy
Sadly, there's no quick fix for this other than removing your widgets until the problem is fixed. You can try a reboot or factory reset and described above, but this seems to be one of those problems with no quick solution.
LG G3 no silent mode
This feature removal from Google has quite a few people irritated, regardless of which device you own. Fortunately, a simple widget exists called Silent Mode Lollipop to turn silent mode on or off direct from the notifications shade. It's still the easiest way we've found to bring back silent mode on the G3.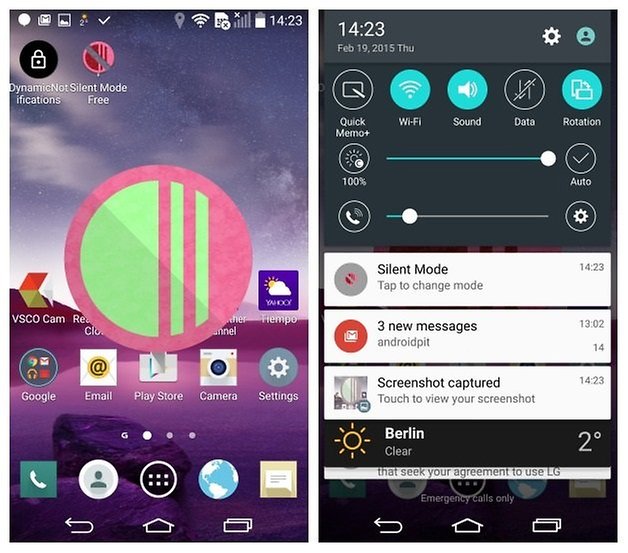 LG G3 restricted profiles
This is another weird oversight by LG's engineers. Somehow the ability to set details for a restricted profile (or Guest Mode) didn't seem important enough to bother with in the LG G3 Lollipop update.
Now you can simply decide whether phone calls are allowed or not, but not choose the apps that can be accessed by a guest. There is sadly no fix for this problem until a patch brings the function back.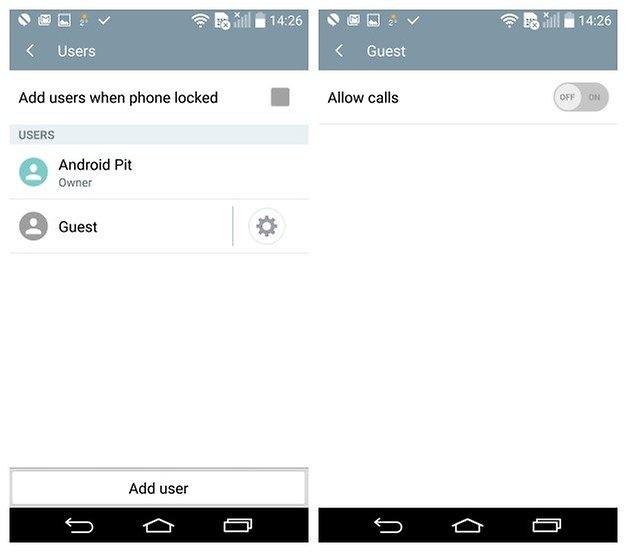 LG G3 high RAM usage and overheating
The LG G3 is also reportedly suffering from unusually high RAM consumption following the Lollipop update. This is also contributing to more heating than is normal as well. A factory reset has resolved a lot of the overheating issues I've read about.
High RAM usage is fixed by going into your G3's Settings > Apps > Running tab and checking to see which apps are consuming the most RAM. Just tap the offending apps and Stop the processes.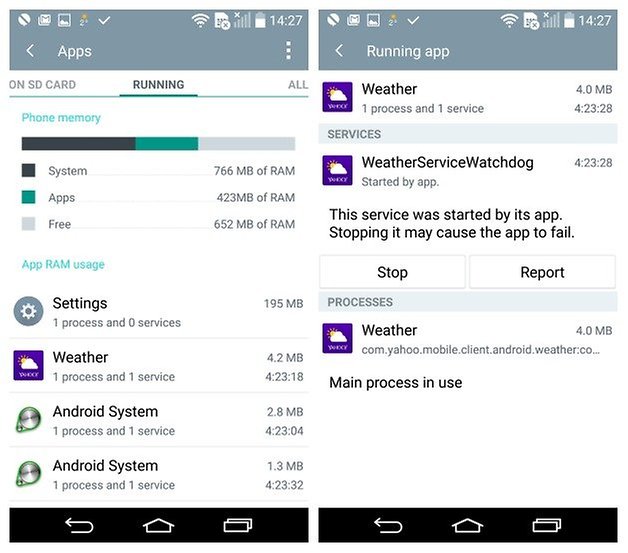 You can also install an app like System Monitor to keep an eye on RAM usage and shut down processes that are causing the problem. Google is also reportedly pushing a patch for the memory leak in the Android 5.0.1 Lollipop update so keep an eye out for that.
What Lollipop problems are you getting on your LG G3? Do you have any other solutions?