LG G2 battery tips: how to get your LG to last all day long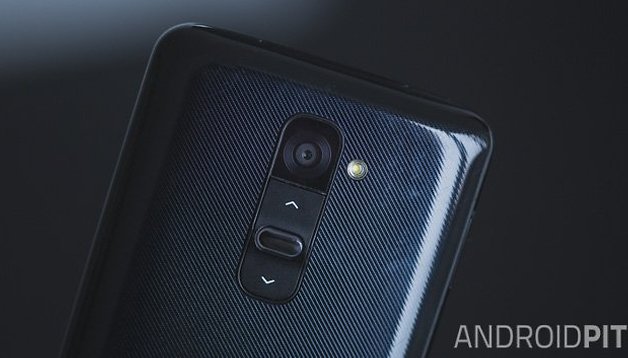 The LG G2 is a great smartphone, but - like any smartphone - if you use it a lot you'll see the battery disappear faster than a politician's principles. If you'd like to get your G2 to last a little bit longer, our LG G2 battery tips and tricks are just what you need.
Here's how to speed up the LG G2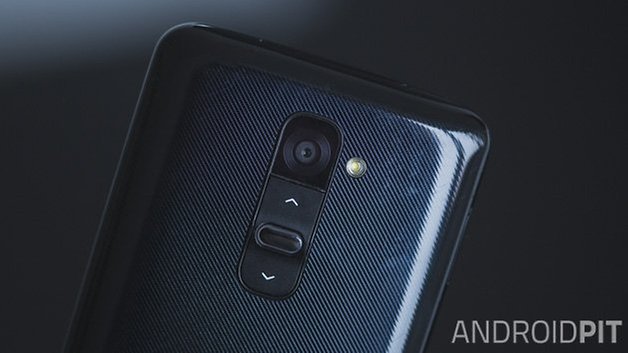 LG G2 battery tips: turn that screen down
That screen may be lovely to look at, but the brighter your LG G2 display is the more power it will need. In Settings, tap Display > Brightness and drag the slider to the lowest point where it's still comfortable to look at. We'd recommend disabling automatic brightness in here too, as we've found it tends to make the screen a little brighter than necessary.
It's also a very good idea to change the screen timeout. That's the amount of time your LG G2 will wait before turning the screen off, and if you're prone to putting the phone down with the screen still on then reducing this time period will boost your battery life.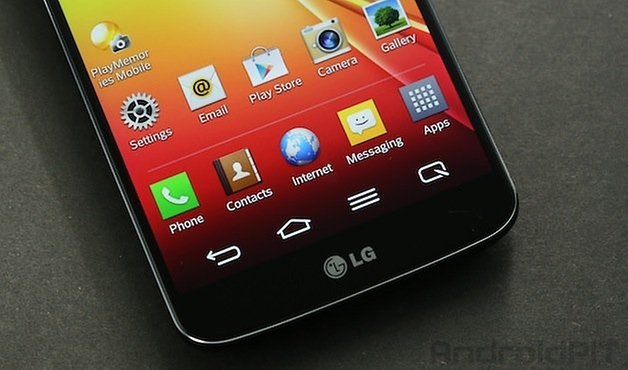 LG G2 battery tips: disable things you don't need
If you're running with live wallpaper, that's having a slight impact on your battery; similarly if you have tons of apps running in the background or updating themselves in the background that activity can add up to something pretty significant.
You can go into Apps > Settings > Accounts & Sync to control what gets synchronised.
Your LG has a handy battery usage monitor that helps you identify the worst offenders, and you'll find it in System Settings > About Phone > Battery > Battery Use. You can also use this screen to kill any apps that are using more power than you'd like them to.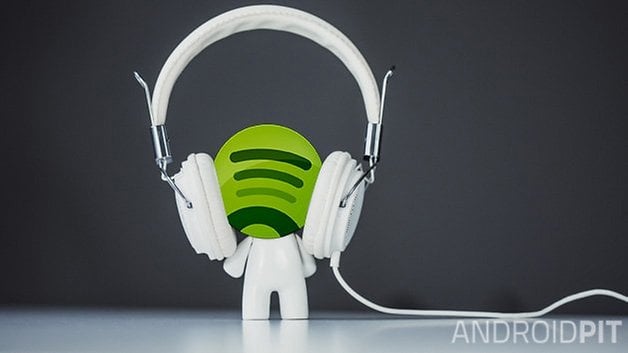 LG G2 battery tips: use Wi-Fi instead of mobile data
If you've got the choice between using mobile data or using Wi-Fi, go for Wi-Fi: it uses much less energy than mobile data does, so if you're doing a lot of app-using or web browsing when you're out and about you'll see much more stamina when you're doing it via Wi-Fi. Try to use offline features when possible. For example, if you're a Spotify Premium user you can download playlists for offline listening so you don't need a data connection. You can do the same with YouTube and even Google Maps. Downloading maps for offline use is also really handy if you're going somewhere you might not get a good signal.
LG G2 battery tips: turn the radios off
Wi-Fi, Bluetooth, NFC and GPS all use significant amounts of energy, so it makes sense to pull down the notification shade and access Quick Settings to turn them off when not required. GPS is by far the worst offender here, so it's a very good idea to disable Location Services if you don't need to use GPS.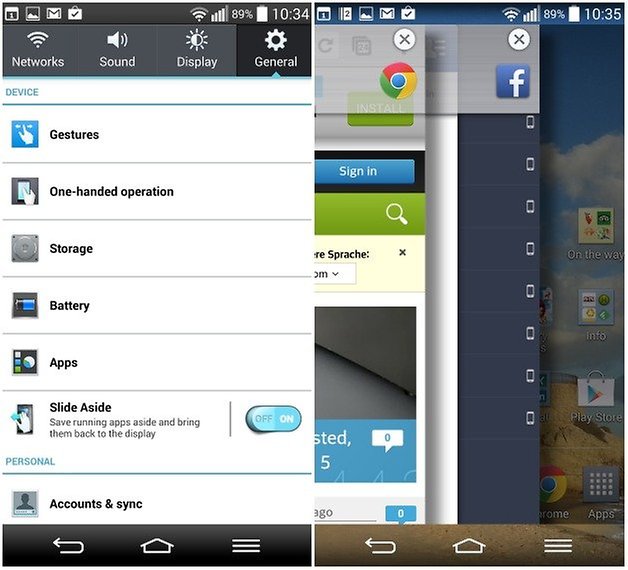 LG G2 battery tips: turn vibration off
In Settings > Sound you'll see Sound Profile: tap on that and choose Sound or Silent. You can then disable Ringtone With Vibration. If your phone is in vibration mode it uses a surprising amount of energy to notify you of incoming messages and apps' various demands.
Your phone also uses vibration to deliver haptic feedback - the noticeable buzz you get when you tap things on the touchscreen. You can turn that off here too: go to Touch Feedback & System and then uncheck Vibrate On Touch.
LG G2 battery tips: use Power Saver
In Settings > Battery you'll find an option to enable Battery Saver at a specified battery life percentage. This throttles down your LG a little bit and disables inessential features to eke more power from your remaining charge, and it's worth using if you don't want your LG to run out of puff when you're far from a charger.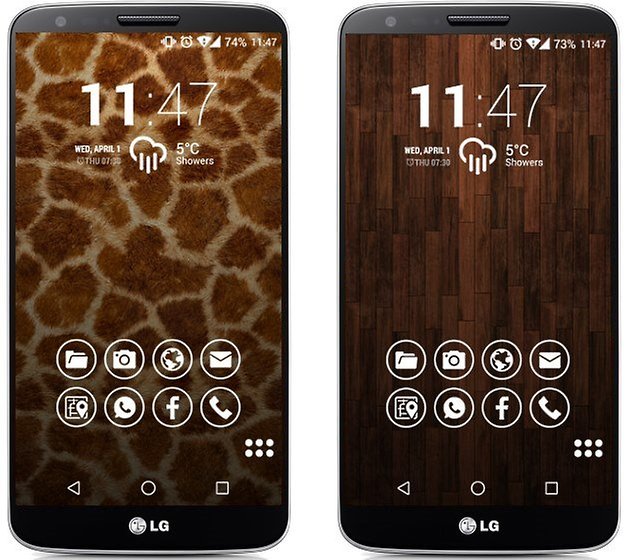 LG G2 battery tips: change what you're doing
The most obvious cause of battery drain is apps, and the more demanding you are the more demanding you'll be on your LG G2's battery. If you're hammering your LG by running fast first-person shooters with the screen turned up you'll munch through a full charge in no time, and if you're traveling fast you'll see your battery drain more quickly than if you're stationary, because your phone's constantly moving from cell tower to cell tower.
Have you found any sure-fire tips to extend your LG G2's battery life, or are you the girl or guy scouring the mall for an unguarded power socket? Let us know in the comments!