Is the world bored of smartphones, or just bored of iPhones?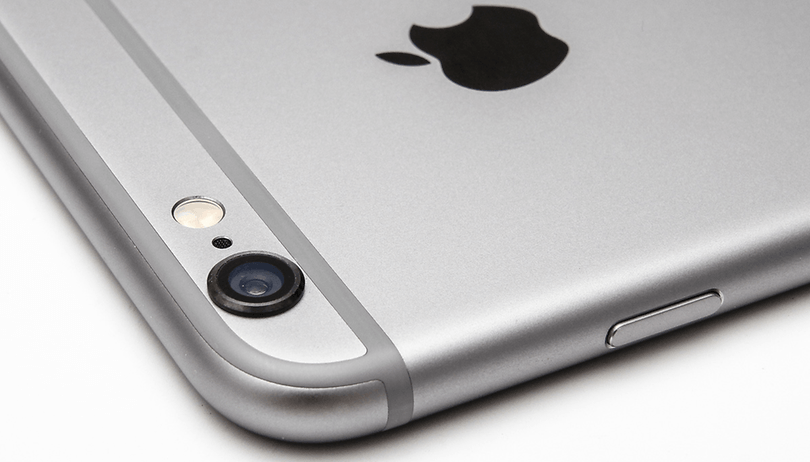 Following a drop in share price amid reports of a decline in iPhone sales, Apple reported its 2016 financial first quarter earnings (a quarter which ended in December 2015) on January 26. The Cupertino firm confirmed that iPhone sales are essentially flat, and set to fall later this year, and as a result the question has arisen – have smartphones become boring?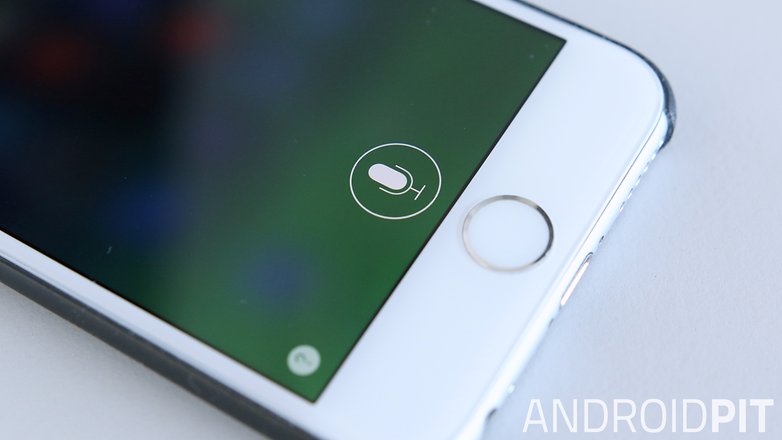 CNET is calling the malaise "iPhone fatigue", writing that "iPhones - heck, phones in general - don't rev you up like they used to", while in the UK the BBC asks: "Is the mighty iPhone in decline?"
It's easy to see why doubts are being expressed. We haven't seen the fevered excitement around recent iPhone launches that we saw back when previous generations were announced, and the past couple of iterations of the iPhone have brought incremental, not revolutionary, improvements. Innovation has slowed, and so it's unsurprising that iPhone weariness may be setting in.
In the world of flagship Androids, things aren't much brighter. Samsung slapped a curved edge on a Galaxy S6 variant and announced it at MWC 2015, Sony stuck a 4K resolution screen in its Xperia Z5 Premium and launched it later in the year at IFA 2015, and HTC…well, HTC made a couple of minor upgrades to the M8 and launched it as the resultantly familiar HTC M9.
Have we reached a pinnacle in smartphone development?
These are all undeniably great phones, but at their core they're just slightly better versions of their predecessors. So have we reached a pinnacle in smartphone development?
No. Anyone who says we have is not looking in the right places. The iPhone may have lost its shine and Samsung, Sony and HTC may be settling for minor upgrades, but look elsewhere in the world of Android, and there's a whole lot of creativity going on.
At the premium end of the market, the Android-powered BlackBerry Priv is a beautiful phone that revives the hardware keyboard and may just save the company from extinction. As Shu On Kwok writes in our BlackBerry Priv review: "The Priv has breathed new life into the dusty Android smartphone market".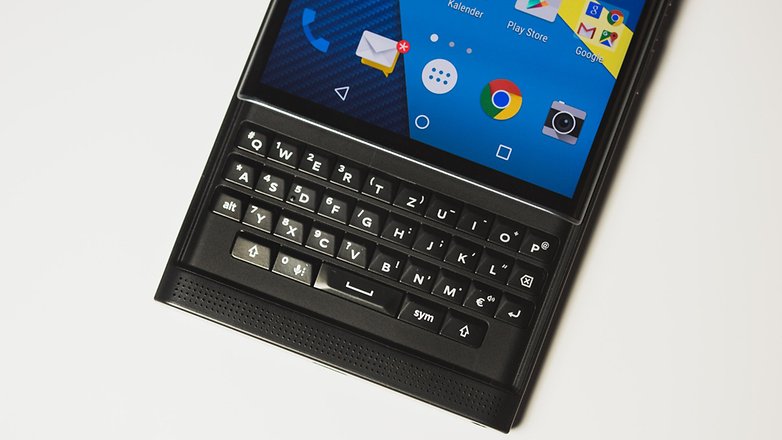 And as we reported back in March 2015, Fujitsu – not a brand you'd immediately associate with smartphones – developed iris recognition technology for phones so you can quickly unlock your handset just by looking at it. It's really cool and we wish Fujitsu would license the tech to other phone manufacturers so we can start using it.
Nextbit is thinking different, too, with its Robin phone which, thanks to the way it moves your data to the cloud, means your phone will never run out of storage.
The price is nice
Then there are the manufacturers that are revolutionizing pricing. For the average smartphone user, there's really no need to spend more than US$400 on a phone any more. The metal-housed Honor 7 is a feature-packed budget wonder, coming in at that US$400 sweet spot.
Not content with that, Honor recently went cheaper and bigger with the Honor 5X, which will sell for just US$200. That's a steal.
Xiaomi is already making those Honor handsets look overpriced, though. It's just announced the Redmi 3, a metallic-bodied, solid spec'd handset which will retail for just over US$100. That means you could buy six Redmi 3 phones for less than the price of just one 16 GB iPhone 6S. Now that's innovation.
Do you think smartphones have become boring? Let us know in the comments section.