Are antivirus apps really necessary for Android?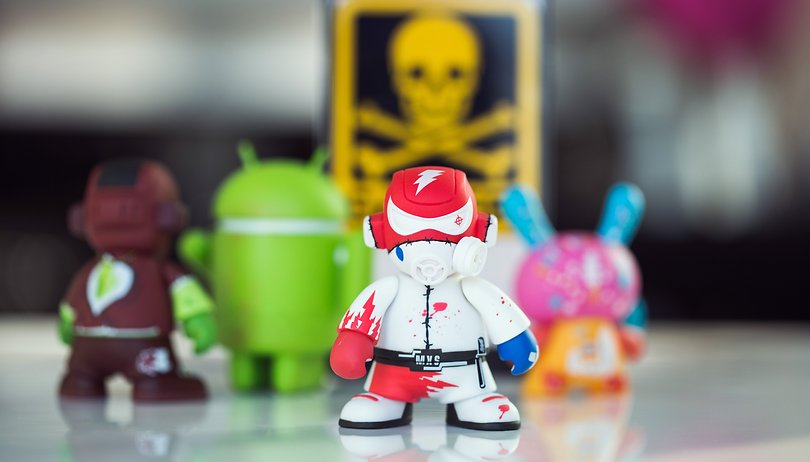 Android doesn't have the best reputation when it comes to security, and a question that comes up often is whether or not the average user needs an antivirus app for their Android device. In this article, we discuss the risks that are out there and the pros and cons of Android antivirus apps.
We're all familiar by now with the risks and disastrous consequences of viruses and other types of malware on PCs, but now malicious software is targeting our smartphones too. The threats are on the rise and constantly evolving.
There are several different ways of catching malware on your Android device. You might have thought the Play Store would be safe, but you'd be wise to think again. Android's former Chief Security Engineer Adrian Lugwig stated in the past that he doesn't believe the average Android user needs to install antivirus apps. But, in 2017 alone, Google removed 700,000 malicious apps from its own Play Store. The fact that these apps made it onto the platform in the first place doesn't exactly inspire confidence.
Malicious apps can masquerade as helpful utilities or they can be copycats of popular apps, with the same name and icon. These can be found on the Play Store or as APKs that can be installed manually outside of the Play Store. You can also get malware from email attachments, text messages, WhatsApp hacks, phishing scams, sketchy download links and more.
There are also a ton of different types of malware which can infect mobile devices, from merely annoying AdWare that just shows you ads to more devastating ransomware trojans. The table below shows some of the different types from 2016 and 2017 and their prevalence. Regardless of the type of malware, any malicious software which makes its way onto your device can have severe consequences, like having your credit card information stolen or your photos lost forever. Malicious software can even brick your device, making it no longer usable and unrepairable.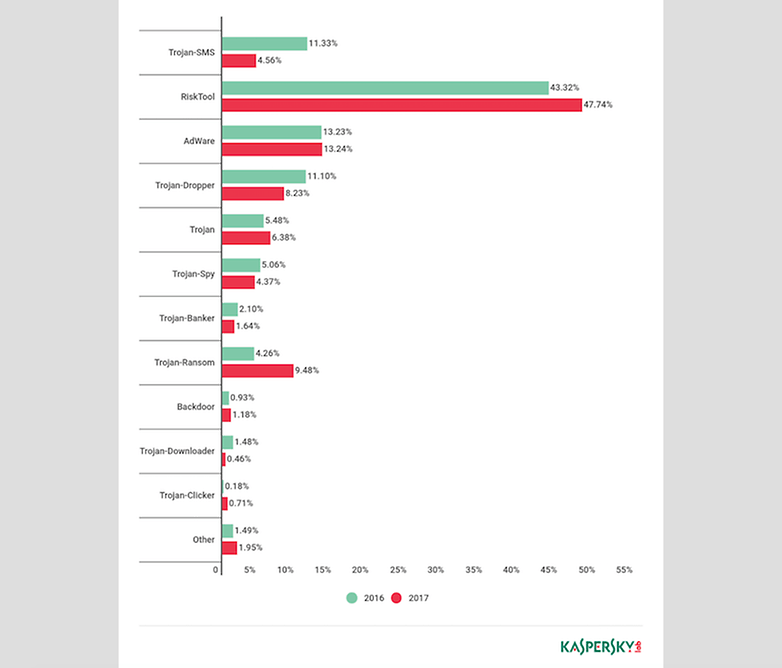 When it comes to security, you're your own biggest threat and common sense will get you far. You're probably a lot more likely to lose your phone or have it compromised because of a silly PIN code like '1234' than you are to get infected with malware, but there are some things you can do to avoid risk. Apart from installing an antivirus app and using common sense to avoid opening suspicious attachments and links, you can also avoid installing apps via APK files from outside of the Play Store. Checking your app permissions is always a good idea.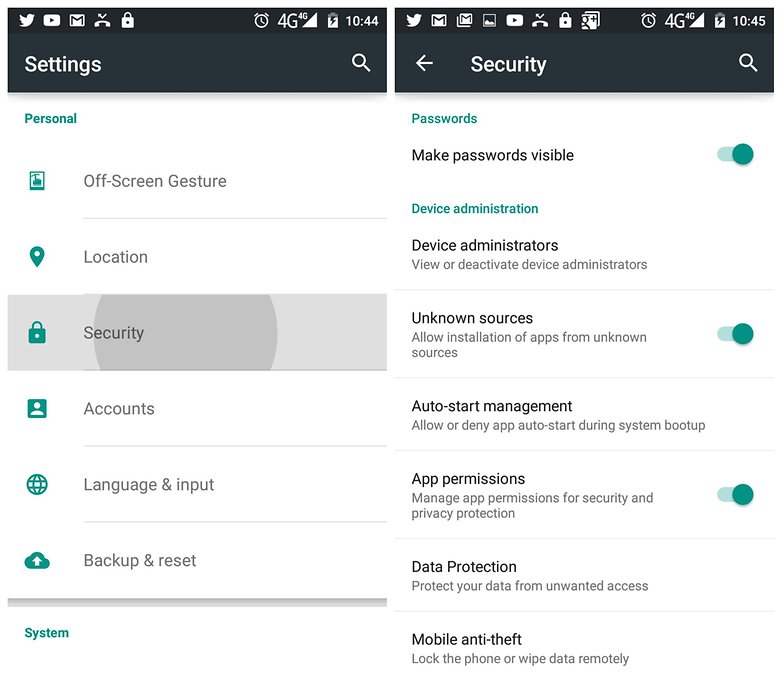 Pros and cons of Android antivirus apps
Often you won't be able to tell if your smartphone is under threat, or if you are about to download something potentially harmful. What's worse is that, once you are affected, you frequently won't even know it, unless an unusually high credit card bill comes in or your phone starts acting strangely. Besides installing an Android antivirus app and running a scan, there's not much more you can do.
Antivirus apps for Android work in a similar way to the antivirus software you would find on your PC. Once installed, you can use them to scan the files on your phone for sneaky software you may have inadvertently downloaded, and the antivirus app will highlight any problems. Unlike Windows or Mac-based antivirus software, however, Android antivirus apps do not automatically remove harmful software for you – you have to do this manually once they have been identified.
Not all virus definitions are up-to-date and not all antivirus apps have the same features. The good news is that they quite often provide a lot of added features that can be really useful, such as backup solutions and remote wipe features. We've made a list of our recommendations for the best Android antivirus apps, which considers both free and paid solutions.
Though they can't replace common sense, Android antivirus apps can prevent, detect and eradicate malware infections. They do have their drawbacks, though. If you do choose to install an antivirus app, be aware that they commonly consume a lot of battery, take up disk space, annoy you with notifications and reduce processing speed. Naturally, how they affect your system depends on how you use them, but most Android users will probably never encounter any security threats or see any need to clog up their system with antivirus apps, especially given that Google Play Protect is built into Android and its malware protection scans your device and apps already. Whether you should use an antivirus app or not depends on your risk tolerance.
Do you have an antivirus app on your Android? Have you ever been affected by malware? Share your experiences in the comments.
---
This article has been brought up-to-date in August 2018. Comments below may reflect a previous version of the article.