Survey results: Why users switch from iPhone to Android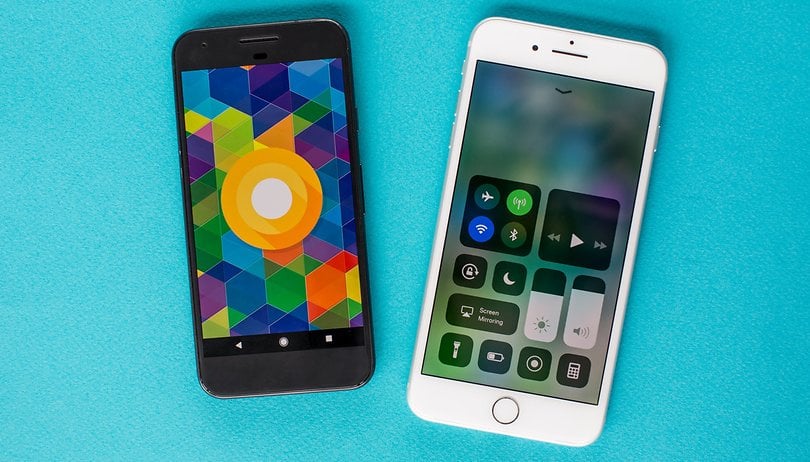 The decision to buy an Android phone over an iPhone is a complicated one, and often a matter of personal preference, practicality and budget. In our recent survey, we asked members of the AndroidPIT community who have made the switch why they chose team Android. Here's what they had to say.
In the stories shared by AndroidPIT community members who went to Android after having iPhones, a clear pattern emerged. Android has two things to offer that Apple simply can't match: value and freedom. And that's why people are convinced to make the switch.
With an Android, you get more for less money. The new iPhone X costs $1000, and the iPhone 8 costs $700. For that amount of money you could get two to three excellent Android phones. When former iPhone users got their Androids, they went for better camera quality (Pixel 2), a mix of style and power (Samsung Galaxy Note 8), the lack of bloatware (Moto X Pure Edition), better battery life (Huawei P10) and better performance (Huawei Mate 10). Compared to choosing an iPhone, maybe it takes a bit more thinking and research to choose the Android that offers what's most important to you, but it's that variety that makes the Android smartphone market special.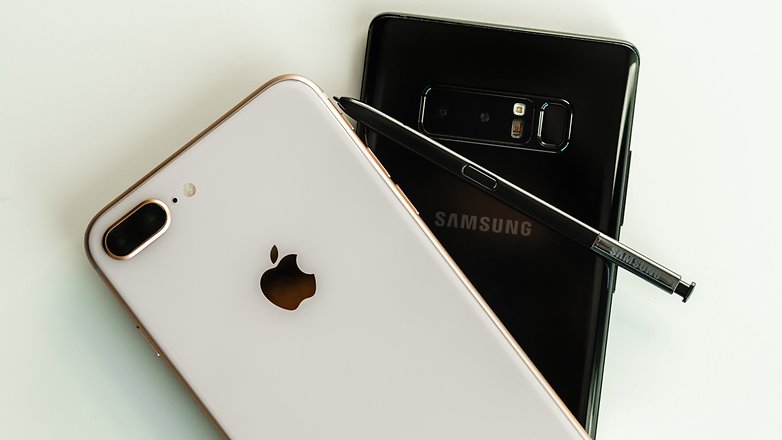 Android offers more freedom, and that's the other main draw of the platform compared to iOS, which is frustratingly restrictive. While some just want a device with a bigger display that doesn't cost a lot of money, others want the ability to customize their device to their individual needs and style. With or without root, the possibilities with Android are pretty much endless. Not to mention that it's easy to use, on top of being malleable in terms of look and feel. If you like options, in terms of both hardware and software, you're sure to love Android.
Special thanks to those who participated in the survey and shared their stories with us. Do you have a different reason for being on team Android not listed here? Or, have you become an iPhone user? Leave a comment below!