iPhone 6S vs Sony Xperia Z5 comparison: best-in-class clash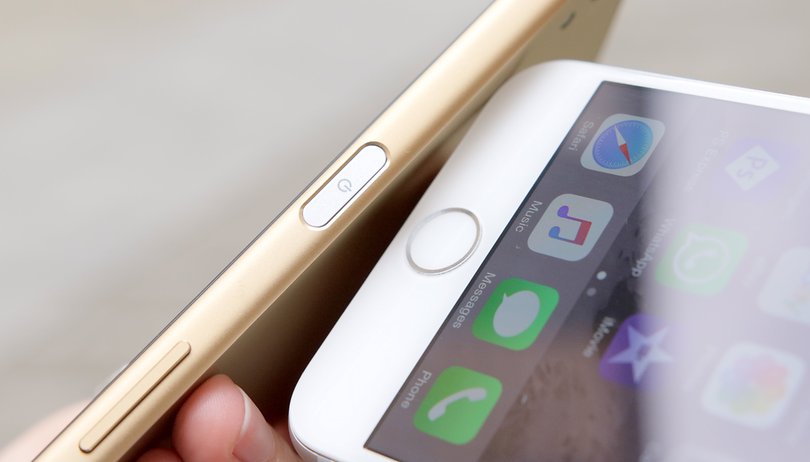 It's September, and that means it's time for an iPhone event. The launch of the iPhone 6S is over now, so we've got almost every detail now on what the iPhone 6S can do. So how does it compare to Sony's newest flagship, which was only just released? Find out in our iPhone 6S vs Xperia Z5 comparison. NEXTPITTV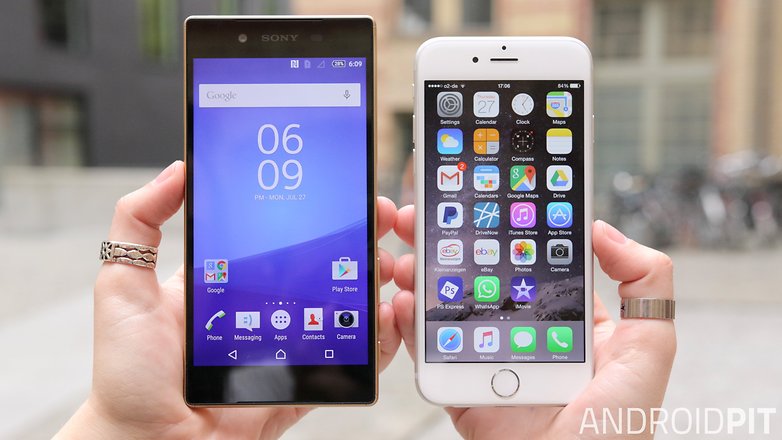 iPhone 6S vs Xperia Z5 comparison: Design and build
Apple's S models don't get radical redesigns, and it's business as usual here: the iPhone 6S looks like the iPhone 6, only slightly thicker, and there's a new Rose Gold color option. It might look the same but it's tougher, with a 7000 Series aluminum shell that's stronger than the shell of the iPhone 6.
As with the iPhone 6S, the Xperia Z5 doesn't look much different to its predecessor, the Xperia Z3. It's metal and glass, with Sony's typically great build quality and sleek lines, and it's water-resistant but not waterproof.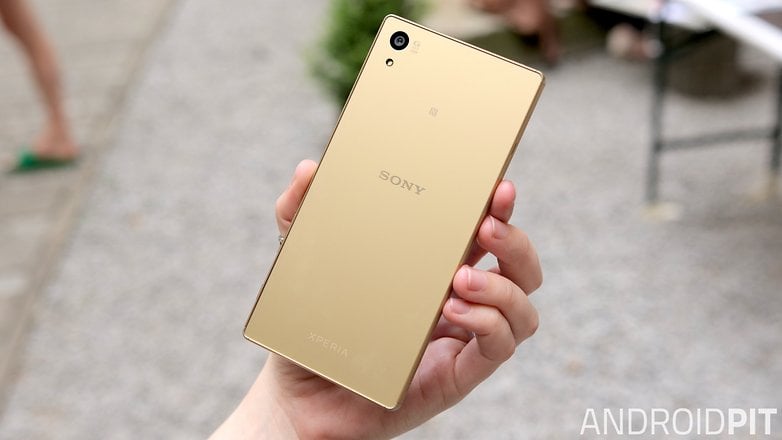 iPhone 6S vs Xperia Z5 comparison: Display
The iPhone 6S was expected to have an improved display compared to the previous model (a 4.7-inch screen delivering 2,000 x 1,125 pixels at 488 ppi), but it's the same. However, there's one important addition: 3D Force Touch. 3D Touch enables the iPhone to sense varying pressure on its screen, distinguishing between a tap, a press and a long press to perform different functions.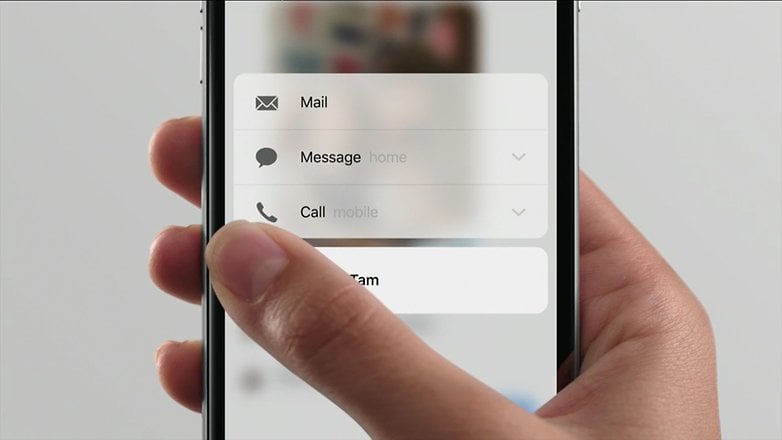 It's also why the 6S is slightly thicker than the iPhone 6. Although Huawei pipped Apple to the post with Force Touch on its Mate S, Force Touch isn't a formal part of Android yet – but it's baked into iOS for every user and potentially every app.
The Xperia Z5 has a 5.2-inch LCD display delivering 1,920 x 1,080 pixels at a density of 424 ppi. It's full HD rather than rivals' 2K, which helps its battery life enormously. The display is fantastically bright, good in direct sunlight and with excellent viewing angles and color reproduction. There's also a 4K version if you splash out on the Xperia Z5 Premium.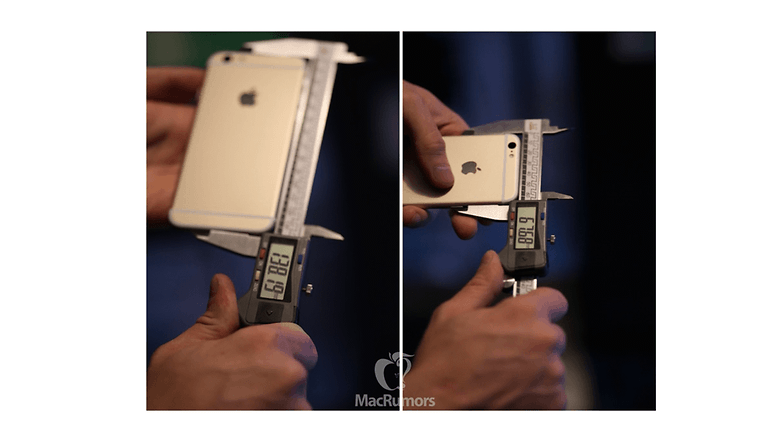 iPhone 6S vs Xperia Z5 comparison: Processor and storage
Every Xperia Z5 has 32 GB of on-board storage plus a microSD slot. The processor is octa-core, a Qualcomm Snapdragon 810 clocked at 2 GHz and 1.5 GHz, and it's backed with 3 GB of RAM.
It's impossible to do a like-for-like comparison of processors here, because Apple makes its own, but the A9 in the iPhone 6S delivers similar performance to top-end Android phones. The amount of RAM has now been doubled to 2 GB and you've got a nice selection of storage levels: 16, 64 or 128 GB (but no room for a mircoSD card).
iPhone 6S vs Xperia Z5 comparison: Camera
Apple has long concentrated on image quality rather than mere megapixels, but with the iPhone 6S the camera has been boosted from 8 MP to 12 MP. The front-facing snapper is expected to be better than on the previous phone too, with 5 MP.
Cameras have always been among Sony's strong points and the Xperia Z5 has its best camera yet. The 23 MP rear camera has Sony's highly regarded Exmor RS sensor and optical image stabilization, and the 5.1 MP front-facing camera gets the Exmor sensor too.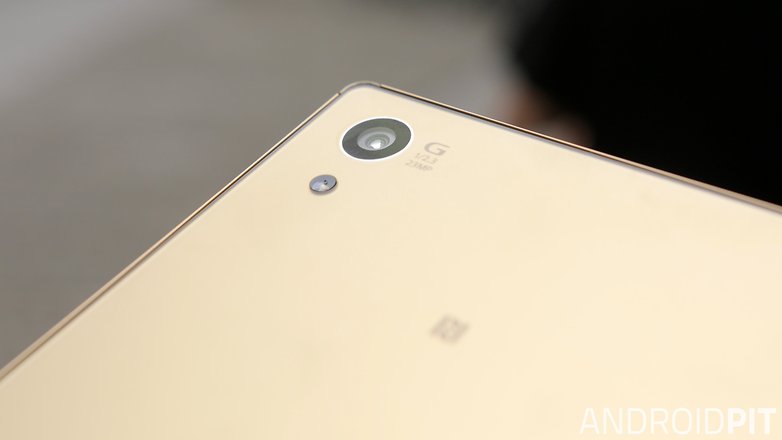 iPhone 6S vs Xperia Z5 comparison: Software
The iPhone 6S ships with Apple's iOS 9, which is a relatively minor update: the headline features are improved Siri voice recognition and a Google Now-esque notification system called Proactive, but the real work has taken place under the hood to improve performance and battery life.
The Xperia Z5 comes with Android 5.1 Lollipop, although an Android M update is a given. Sony has tweaked stock Android to make it a little more stylish, and provides such apps as Xperia Lounge, Twitter, PS4 Remote Play, the Sony Entertainment Network and so on.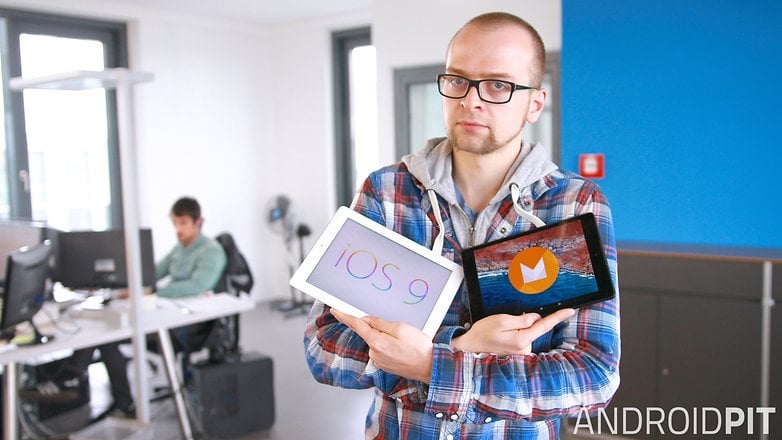 iPhone 6S vs Xperia Z5 comparison: Battery
The iPhone 6S gets a smaller battery this year: 1,715 mAh compared to the 1,800 mAh battery in the iPhone 6. While iOS 9 has been optimised for battery life and performance, we can't imagine that a smaller battery will deliver a better battery life than before, no matter how much Apple has tweaked it.
That said, we can't imagine Apple would release the iPhone 6S with worse battery life than its predecessor either. We're expecting the iPhone 6S to offer one-day battery life.
The Xperia Z5 has a 2,900 mAh battery, which is expected to deliver two days of battery life.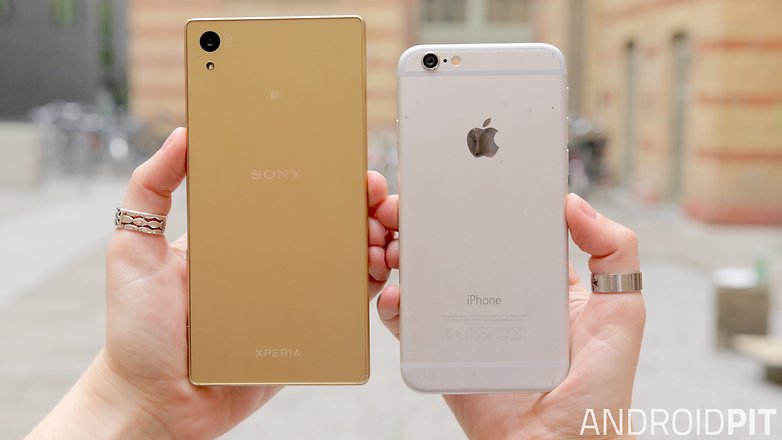 iPhone 6S vs Xperia Z5 comparison: early verdict
If you care about looks or cameras, the Sony's arguably the more attractive phone here. But let's face it, you're probably not a disinterested observer in the Apple vs Android wars. If you're an iOS fan, the iPhone 6S is like the iPhone 6, but slightly better; if you're an Android fan the Z5 is like the Z3, but slightly better.
And if you're neither? The iPhone offers the better experience – not just the usual Apple polish, but crucial things like a fraud-free app store and OS updates you can get instantly instead of waiting for the manufacturer to get round to it – but the Xperia is likely to cost less, especially after a couple of months have passed.
What do you think? Would you consider switching from one smartphone side to another – and if you would, are these the phones to make you do it? Let us know in the comments.