Is there a true alternative to the iPad in 2018?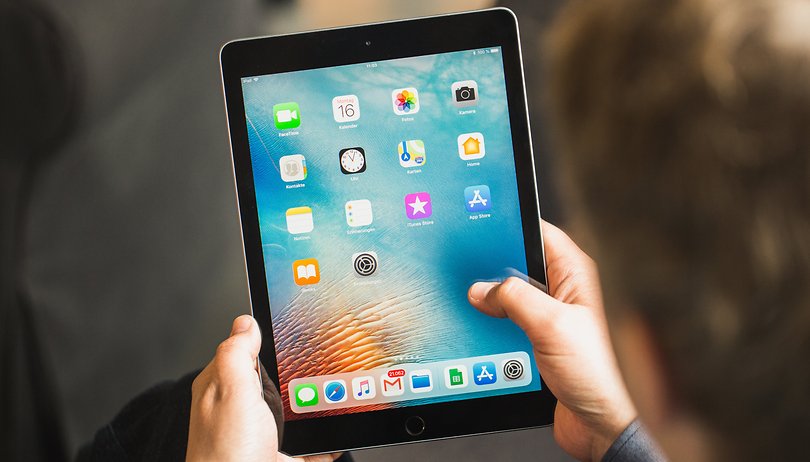 Android fans are probably going to be up in arms about this, so why are we comparing with the iPad? There are clearly other tablets on the market, so why are they worth looking at? Let's take a look at the world of tablets in 2018 in detail and show you why the iPad isn't unrivaled.
Tablets in 2018: is there still a market?
The smartphone market is not flawless but it has an undeniable quality: it is dynamic. There are plenty of different types of technologies, models and prices, and some users even spend over $1,000 on their devices. There's a lot of change, innovation and money floating around.
The tablet market is very different. Manufacturers are offering fewer devices, users are looking for fewer, and the cycle goes round and round. The market is stagnating, both in terms of figures and technologies, to such an extent that only a small number of manufacturers continue to offer a new model each year. The others, defeatists, have chosen to abandon this market which promises to be unprofitable.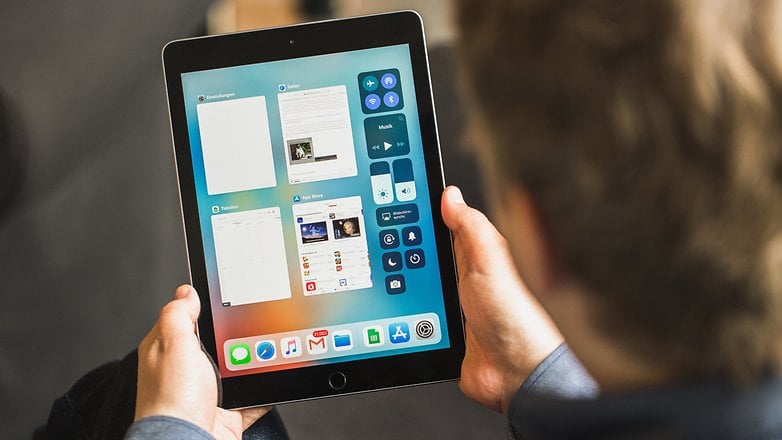 We should not jump to conclusions such as "the tablet is dead" or "no one will be interested in it in 2018". The younger generations are a good audience for tablets and many apps are dedicated to the platform. Conversely, the senior citizens market is also often targeted. Some multimedia and gaming enthusiasts also appreciate tablets because they have a bigger display and are in some cases more comfortable to control. The business users can't be forgotten either, and so there are Pro versions of tablets just for them.
The iPad is winning public favor...wrongly?
Historically, Samsung and Apple were among the first to be interested in tablets in the late 80s / early 90s, and they are now the two major players in the high-end tablet field. Thanks to its App Store and its apps perfectly adapted to tablets, Apple succeeded in setting the bar with its iPad, but the competition reacted, particularly Samsung, with its Tab S range. Microsoft also plays a role with its Surface tablets.
But the tablet as we know it today appeared with the first iPad, inspired by previous technologies and created in the distinct Apple style. With its designer image, its reputation and the quality of its apps, Apple has managed to establish itself a market benchmark. Today, it tries to keep its throne by offering more attractive prices.
For all that, it's not unrivaled: the competition offers very interesting devices, sometimes at a lower price, sometimes with different technologies. Equipped with Android and all its advantages, they manage to challenge the iPad on many points.
What can compete with the iPad (and how)?
Just like with smartphones, everything is a question of need (or desire). Are you looking for a tablet with the latest specs? Are you looking to use an S-Pen? Are you used to one operating system rather than another? Would you like to play games with your tablet? In short, there is something for everyone's unique preferences and needs.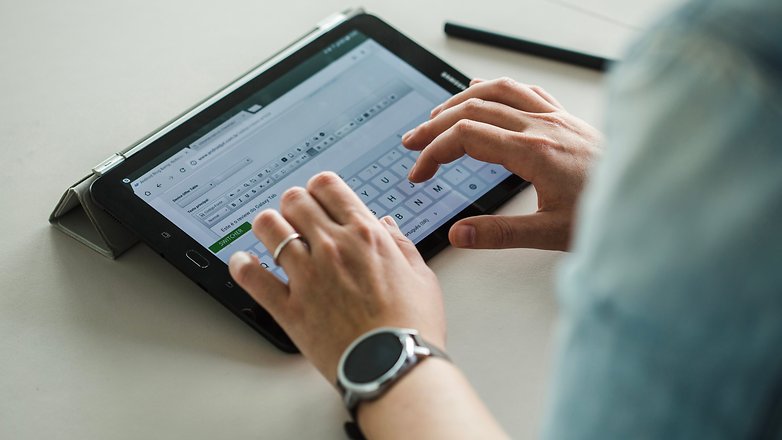 A tablet from last year, or even two years old, will be fluid enough on a daily basis to surf or play a few games. If you want a device that is at the same level as the iPad 2018 on a technical basis, you need up-to-date, high-end equipment. In this category, you will have Samsung's future tablet, the Tab S4, which besides offering recent hardware also offers a stylus (possibly Bluetooth like the Note 9 may be?) and probably some special features. Unfortunately, there are no other real alternatives in this category.
If you are looking for a recent tablet that simply meets your needs, without showing great originality or innovation, we recommend the latest Huawei tablet: the MediaPad M5. It has a Kirin 960 SoC that does perfectly well in doing what is asked of it, but it is true that it is not the most powerful on the market. You can find it cheaper today than it was at launch, at about the price of an iPad.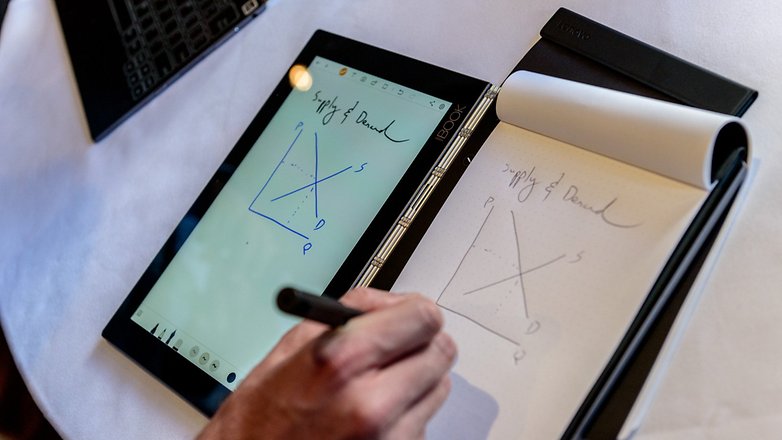 If you want smaller sizes or lower performance that's sufficient for most uses, I recommend for you to check out Lenovo's tablets. Also noteworthy from this manufacturer: if you want a hybrid between laptop and tablet (with the use of a stylus or ballpoint pen for notes and drawings), you can opt for the Lenovo Yoga Book tablet, which is useful both for work and for entertainment.
What kind of tablets are you into? Let us know in the poll below!