We spoke to Sony Mobile about why it's betting on 21:9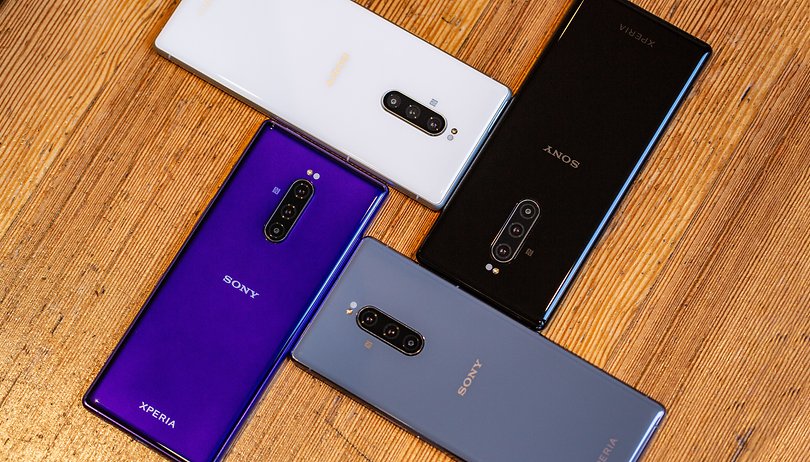 Sony's new Xperia smartphone literally stands out from the crowd. Not because of an unusual design, but because the new smartphones presented at MWC 2019 are narrower and taller than comparable devices. Why Sony is banking on this unusual format is explained by the Senior Manager Product Planning in an interview.
At the Mobile World Congress 2019, Sony Mobile presented a total of four new smartphones. Three of them, the Xperia 10, 10 Plus and the Xperia 1, come in the unusual 21:9 format. We took the opportunity at the fair to talk to Yosuke Someya, Senior Manager Product Planning, about the reasons for this unusual format for smartphones.
5G smartphones from Sony are in the works
If you have the opportunity to talk to the Senior Manager Product Planning at Sony, then of course you have to try to find out something about its future products. Typically Japanese, Yosuke doesn't let himself be tempted to reveal too much. But at least we learned that Sony is already working on the development of a 5G smartphone.
Of course, the Japanese company is not alone in this and with Qualcomm, it also has a chip manufacturer at its side which already has a suitable modem ready with the X50. The smartphone is not yet ready for the market, but the fact that Sony Mobile is on the subject of 5G shows that the Japanese company also believes in smartphones in the medium term.