Innovations aim to make driving an electric car cheaper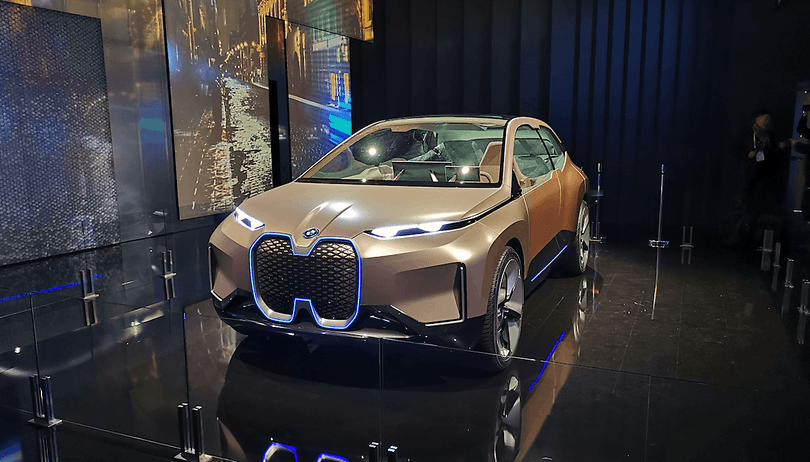 It's no secret. The main problems hindering the development and democratization of electric vehicles are charging and costs. Car manufacturers are well aware of this and are therefore setting up initiatives to solve these problems. At the CES 2019, they presented plans to reduce costs and ease the burden in order to attract more customers.
Yes, tech shows have become auto shows, and vice versa. We see proof of this once again at the 2019 CES in Las Vegas. Several car manufacturers are involved and are addressing the thorny issue of the future of cities and urban mobility. It obviously depends on electricity, but progress in this field has been spectacular in recent years, thanks in particular to better battery optimizations. However, it must be recognized that electric vehicles still suffer from autonomy and image problems: electric cars today still require frequent recharging.
While the number of charging stations is increasing rapidly, the fact remains that this fear of breaking down makes many people hesitant to buy. The cost of a 'full tank' also worries potential customers, which is not surprising at a time when energy is becoming increasingly expensive.
This is why at CES 2019 many manufacturers presented their initiatives to make charging more intelligent and support the transformation of the energy system. The result? Driving an electric car could become cheaper and cheaper!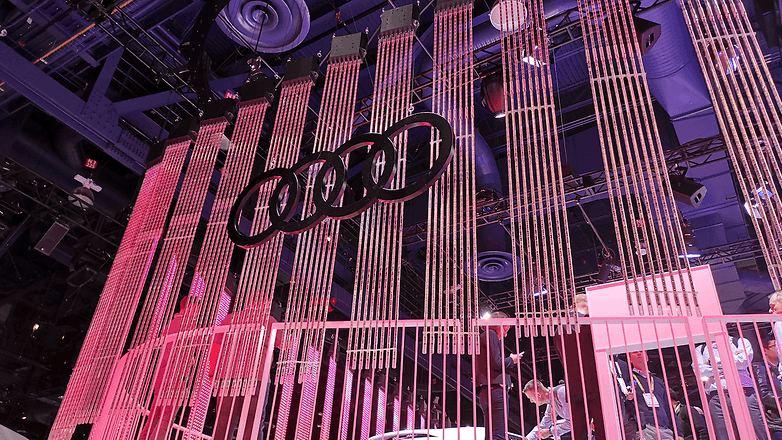 Optimized recharging times
Like more and more things, recharging is becoming intelligent. German manufacturer BMW, for example, wanted to digitize the charging experience. Thanks to the BMW Digital Charging Service, intelligent charging is able to automatically choose the best way to recharge your BMWi or BMW iPerformance car.
Based on standard rates and usage times (for example, the hours you commute to work every morning), BMW Digital Charging Service then automatically selects the periods when recharging is the cheapest. To do this, all you need is to have a rate for electricity that varies according to the time of day. In addition, recharging naturally includes energy from photovoltaic panels installed in your home if necessary.
In order to expand the intelligent charging capabilities of electric vehicles (EVs) and plug-in hybrid electric vehicles, the German manufacturer is going even further.
In California, 350 BMW icar drivers are participating in a pilot project. Called BMW iCharge Forward, this program analyzes the conditions of the energy network in detail (see if many people consume a lot of energy at the same time, etc.) to determine a charging strategy. It also analyses whether the vehicle is charging at home or on the move, and gives priority to the driver's mobility needs. The objective is to extend and test new smart billing features while offering better benefits for the network.
In concrete terms, the driver will be able to recharge his car at the best times of the day, generating no CO2 emissions. Electricity is also produced in a neutral way, i.e. without CO2 emissions (with wind turbines, for example). In addition, the flexible and digitally controlled charging strategy allows the charging process to be interrupted during particularly high electricity demand phases and reduces the burden on the public grid. In the future, the high-voltage batteries in BMW and MINI electrified cars will not only be able to absorb as much electricity as possible from renewable sources, but also to return it to the grid in the event of a shortage of energy from renewable sources.
To reduce the cost of use
Of course, these initiatives are not without interest. BMW wants to minimize the initial costs and the total cost that a user must pay to have an electric vehicle, while minimizing the impact on the network and avoiding possible problems in the future. The manufacturer is anticipating future grid requirements and the development of renewable energies in order to reassure all its customers (as well as potential customers).
BMW is not the only automotive manufacturer interested in sustainable development. Volkswagen, which plans to develop mobile charging stations with a storage capacity of 360 kWh in 2020, would like to recycle used batteries. Tesla, Ford and Mercedes are also multiplying their projects in this area.
What do you think of these innovations? Let us know in the comments.