Huawei Mate S vs Galaxy Note 5 comparison: a new rivalry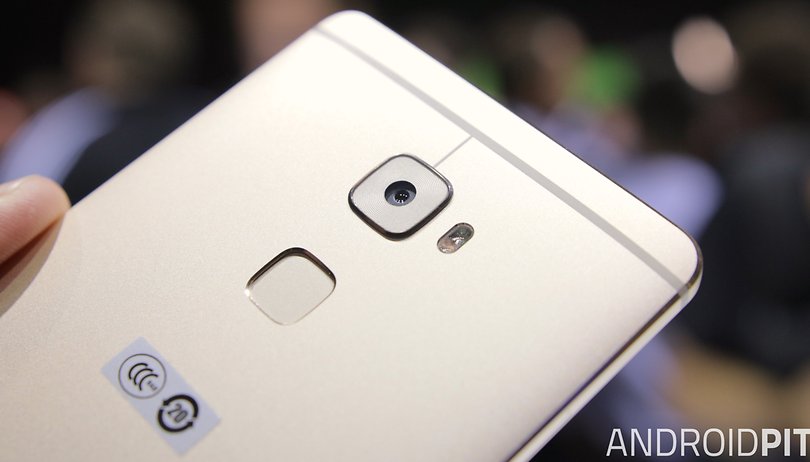 There's a new Huawei in town: the Huawei Mate S, which is the successor to the popular Ascend Mate 7. It's a big phone with a big screen, but will it be as big a hit as Samsung's new Galaxy Note 5, which also has a sizable screen? Let's find out in our Huawei Mate S vs Galaxy Note 5 comparison. NEXTPITTV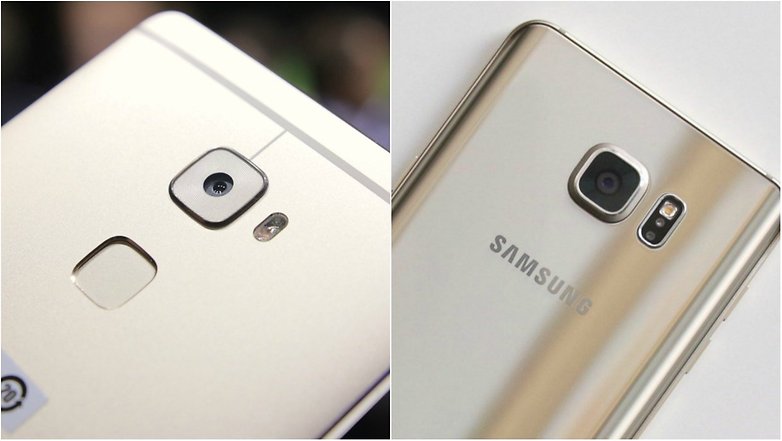 Huawei Mate S vs Galaxy Note 5 comparison: design and build quality
At first glance the Mate S looks awfully like a high-end HTC, and that's not a criticism: we like HTC's no-frills design and the Huawei is just as appealing, with its diamond-cut chassis and sleek lines. It's understated like an executive car or a reassuringly expensive item of clothing.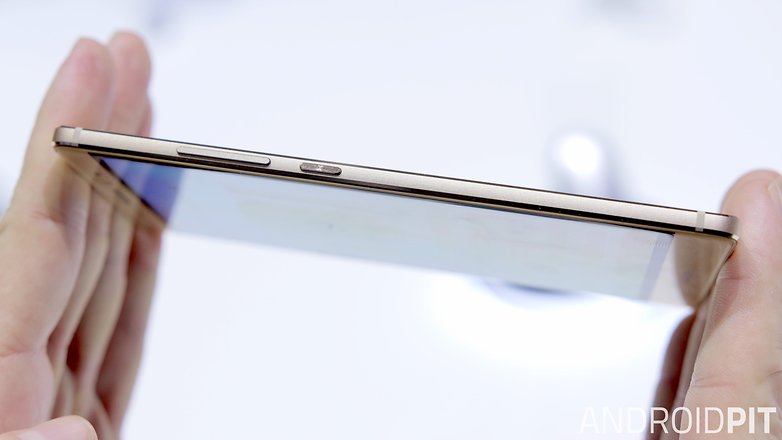 The Galaxy Note 5 is more premium than its predecessor, thanks to a metal case, and it's quite pretty, but in what seems to be a design oversight, it's possible to do serious damage to the phone if you put the S Pen in in the wrong way.
Still, if you don't go prodding the wrong parts with the S Pen it's as good looking as anything Samsung's made to date, with the possible exception of the S6 Edge. The Mate is prettier, we think, but both devices look and feel premium. As they should, given their price tags.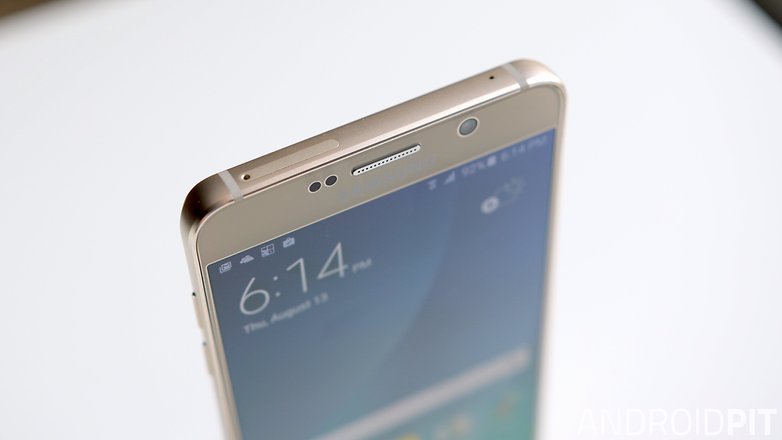 Huawei Mate S vs Galaxy Note 5 comparison: display
The Huawei has a 5.5-inch, Full-HD AMOLED screen delivering 1,920 x 1,080 pixels at 401 ppi. But that's not all: the premium edition gets the same kind of Force Touch system you'll find in the Apple watch, which means you can press harder on the screen to make things happen in Huawei's apps. It's unclear what if anything Force Touch will do in third party apps.
As you'd expect from Samsung, the Note 5 has an AMOLED too. It's a 5.7-inch display running 2,560 x 1,440 pixels at 515 ppi. It's one of the best displays ever fitted to a mobile device and it's particularly good if you like your colours to pop and zing, and it's visibly better than the display in the Mate S.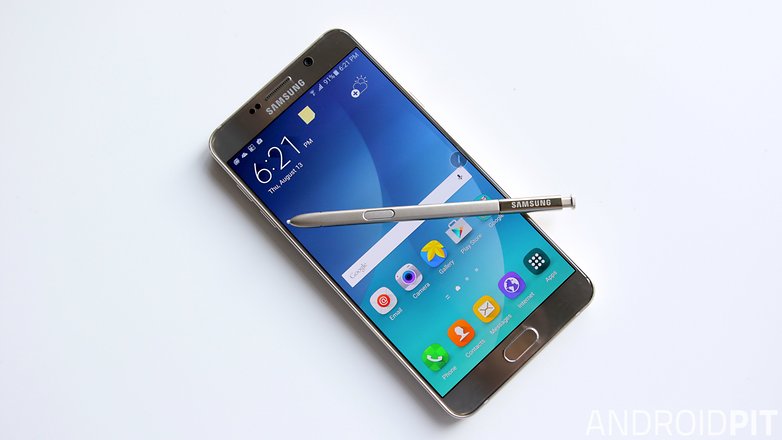 Huawei Mate S vs Galaxy Note 5 comparison: processor and storage
The Huawei Mate S comes with an octa-core Kirin 935 chipset, 3 GB of RAM and 32 GB of internal storage. You can expand the storage by up to 128 GB with a microSD card. The Galaxy Note 5 has Samsung's own Exynos 7420 processor, running eight cores at up to 2.1 GHz, and it's backed with 4 GB of RAM and either 32 GB or 64 GB of on-board storage.
Unlike the Huawei there's no microSD card slot on the Note 5. We don't have benchmarks yet but we suspect that while the Huawei feels buttery smooth in use, it'll fall short compared to the powerful Samsung in benchmark tests.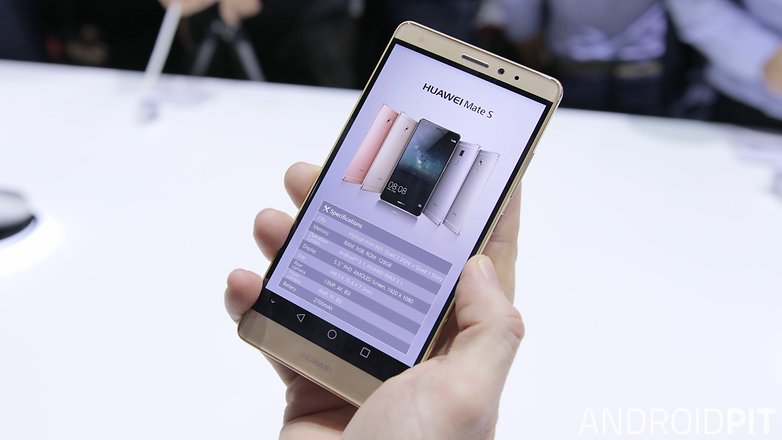 Huawei Mate S vs Galaxy Note 5 comparison: camera
In what looks like a nod to the selfie explosion, the Huawei Mate S's front facing camera has not two, not five but eight megapixels. The main camera is a 13 MP offering with LED flash and optical image stabilization that Huawei says is best in class. Huawei also says that the signal processor is "DSLR-level". We'll see if that particular claim checks out when we do our in-depth review, but from what we've seen so far the Samsung takes better photos, particularly in low light. The Samsung also offers 4K video recording; the Mate S doesn't.
The Note 5 has one of the best cameras around, although the new Xperia Z5 may well pip it to the top of the camera pops. Nevertheless it's a very impressive 16 MP shooter with LED flash, image stabilization and excellent low light performance. The front facing camera is 5 MP.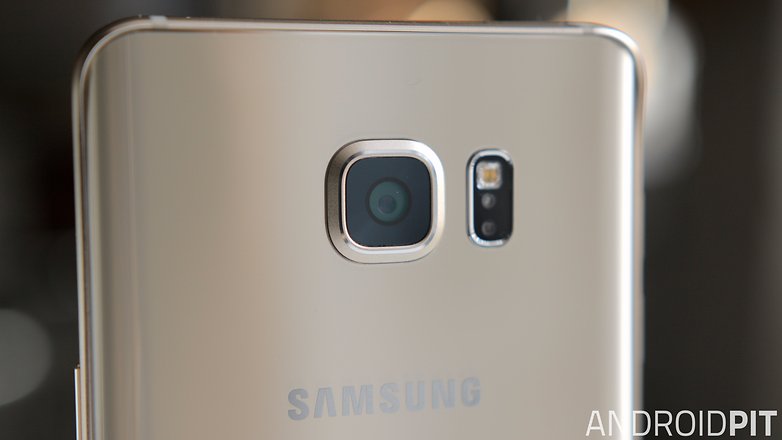 Huawei Mate S vs Galaxy Note 5 comparison: software
The Note 5 ships with Android 5.1.1 Lollipop, Samsung's slimmer-than-before TouchWiz and the usual Samsung and S Pen apps, while the Mate S has Huawei's version of Android 5.1.1. That's an interesting one, we think, because just now Force Touch is a Huawei thing rather than an Android thing – so when it's time for an Android update, Mate S users will need Huawei to do more than just approve the Google version and chuck it out the door. It'll need to update its own build so Force Touch continues to work. That may be a really easy job or a massive nightmare. Only time will tell.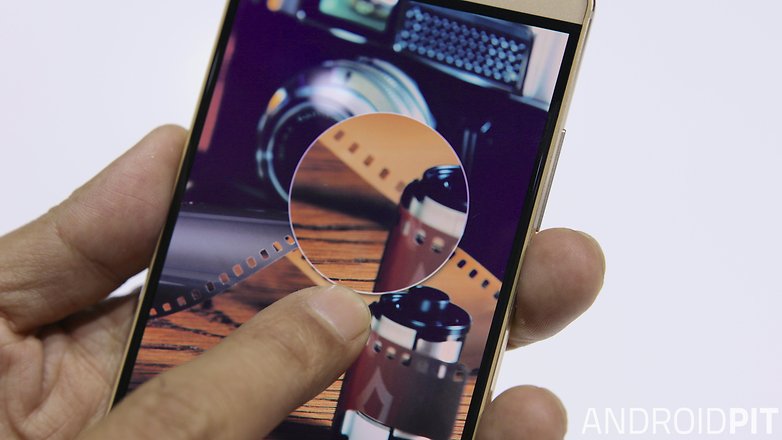 Huawei Mate S vs Galaxy Note 5 comparison: battery
The Mate S has a slightly smaller battery than the Mate 7, with 2,700 mAh. However, Huawei promises that that's more than enough for a busy day's usage, and the phone supports fast charging that gives you two hours of talkative after 10 minutes of fast charging.
The Note 5 has a bigger battery – 3,000 mAh – but then it's driving a bigger display too. Once again, though, it's good for a full day of normal use and it supports both fast charging and Samsung's clever fast wireless charging pad.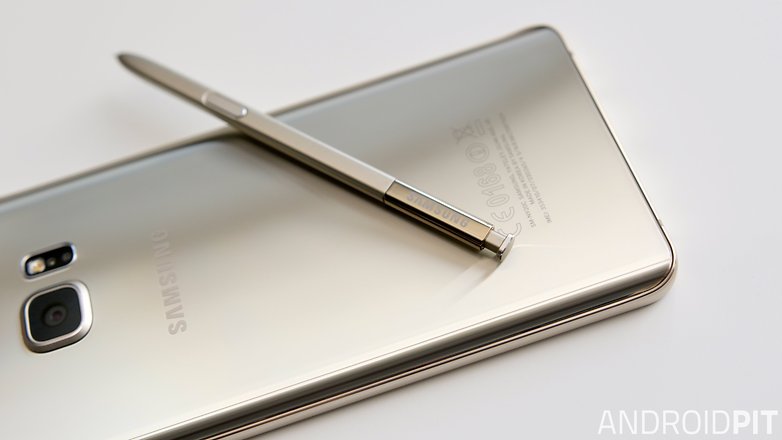 Huawei Mate S vs Galaxy Note 5 comparison: early verdict
We suspect that for many people the choice might come down not to Force Touch or S Pen but to price: the €649/€699 Mate S is €50 cheaper than the Note 5. However, the Samsung Galaxy Note 5 has a bigger, brighter display, the S Pen is genuinely worth having and it's unclear whether Force Touch has a future or if it's just an Apple-aping gimmick.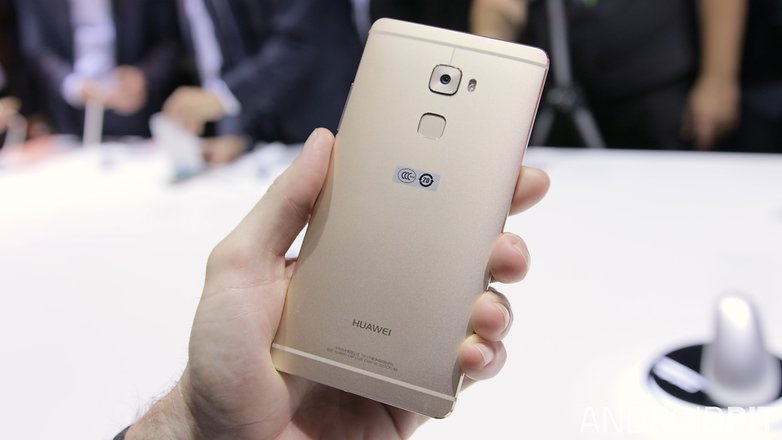 That and the inevitable discounting that's likely to hit both firms' phones after a few months makes us think that in this case, it'd be wise to wait a few months before making a decision. And there's also an elephant in the room in the shape of the Honor 7, which does much the same as these devices for around half the price.
What do you think? Are you hungry for a Huawei or sticking with Samsung?