Mate 20 Pro vs Pixel 3 XL: extravagance vs elegance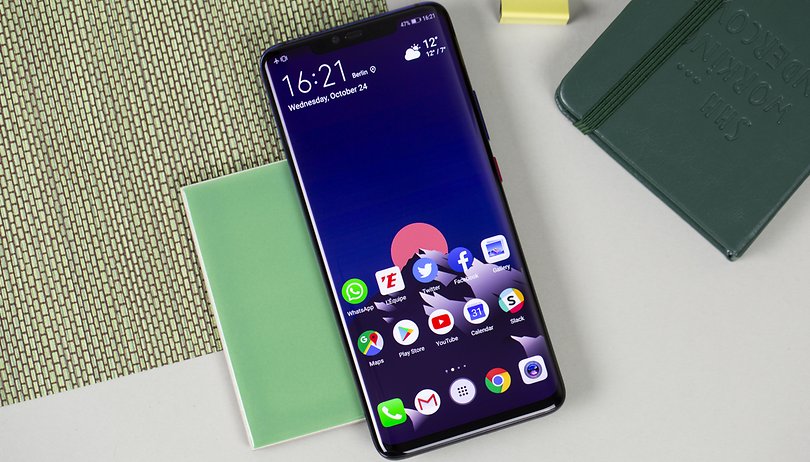 The Huawei Mate 20 Pro and Google Pixel 3 XL are both outstanding smartphones for photography as well as great overall devices. So which one is right for you? This is a deep question that we'll try to answer, but be warned: it won't be so easy to choose!
Design is always a matter of taste
There are two very different styles here. Google Pixels have always had a very special look, and the Pixel 3 XL is an elegant but simple device. The finish is nice, but we weren't that impressed by it. Google has succumbed to the notch trend. But we won't penalize Google for this because Huawei's device also comes with a notch (although it's certainly more discreet).
Huawei has a completely different strategy: forget simplicity, they have completely different aesthetics. It starts with the colors, just take a look at the Twilight model. Google has refused to get this eccentric. The Mate also has small fine stripes on the back that give it an original design and keep the device from slipping too easily out of your hand.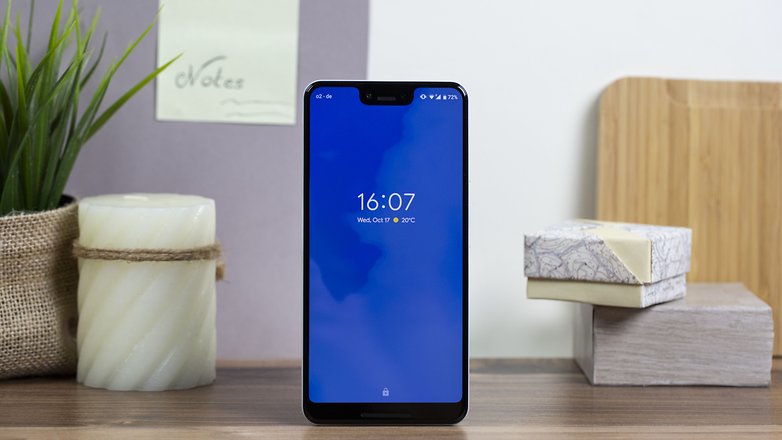 The two devices have similar lengths, but the Mate is 4.3 mm less wide. As you might imagine, both are difficult to use with one hand. If you want a phone that shines, the Mate 20 Pro is the best option. If you prefer simplicity, then go with a Pixel.
If you like photography, neither device will disappoint you
Google has long been considered by many to have the best smartphone cameras ever since the first Pixel. Huawei has also built up its reputation over the years, and the P20 Pro's camera is outstanding. These two devices we're looking at today are among the best smartphone cameras on the market, so no matter which you choose, you won't be disappointed, even in low-lighting situations.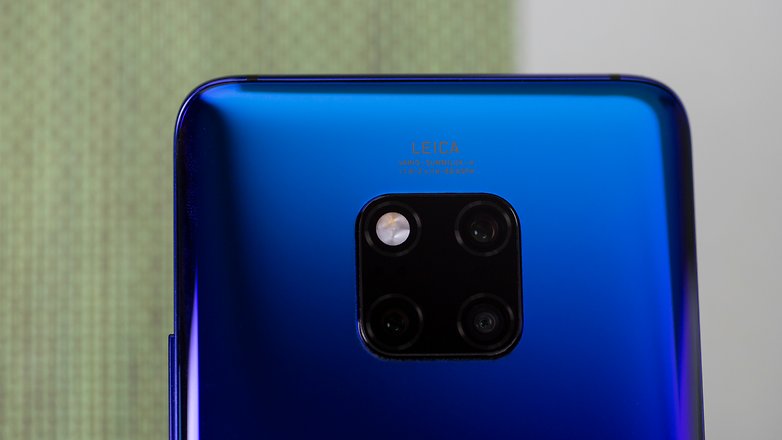 However, the two devices have very different configurations. The Pixel 3 XL only has one sensor, which might seem strange for a top-range device in 2018. The Huawei Mate 20 Pro has 3 sensors. The Sony IMX363 sensor on the Pixel is 12.2 megapixels, a fixed aperture of f/1.8, a 1.4 µm pixel size. Dual Pixel PDAF technology ensures fast focusing.
The first sensor on the Mate 20 Pro is an 8-megapixel telephoto lens with a f/2.4 aperture. The second sensor is the main 40-megapixel camera with an f/1.8 aperture, and the last wide-angle sensor has 20 megapixels and an f/2.2 aperture. This means that the Mate 20 Pro is better equipped and more flexible, more versatile, but the average uninformed user won't notice much of a difference.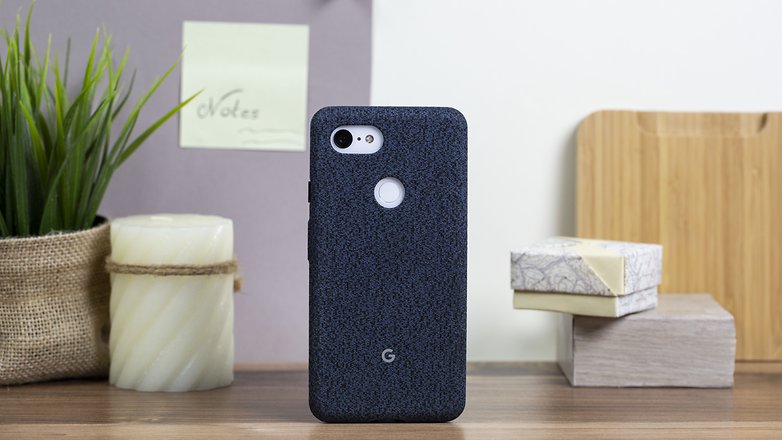 Both devices take very good photos, whether they're night shots, close-ups or more traditional photos. Hats off to Google for being able to do such a great job with just one camera. It's a really great camera even though our photo expert considers the Mate slightly superior, especially in terms of video. In short, Google has done a great job by keeping in simple, whereas Huawei is swinging for the fences.
Gallery of photos taken with the Google Pixel 3 XL
Gallery of photos taken with the Huawei Mate 20 Pro
The Mate 20 Pro has something extra on its screen
Huawei uses P-OLED technology with a 6.3-inch diagonal, with a resolution of 1440 x 2960 (18:5 ratio), while Google uses a slightly larger AMOLED screen (6.39 inches) with a resolution of 1440 x 3120 and a 19.5:5 format. The pixel densities are 523 and 538 dpi, both excellent levels and both screens come with a notch.
The Mate 20 Pro has the advantage of offering a slightly more innovative feature: an in-display fingerprint reader. It also offers facial recognition to unlock the phone, something that Google's smartphone doesn't offer.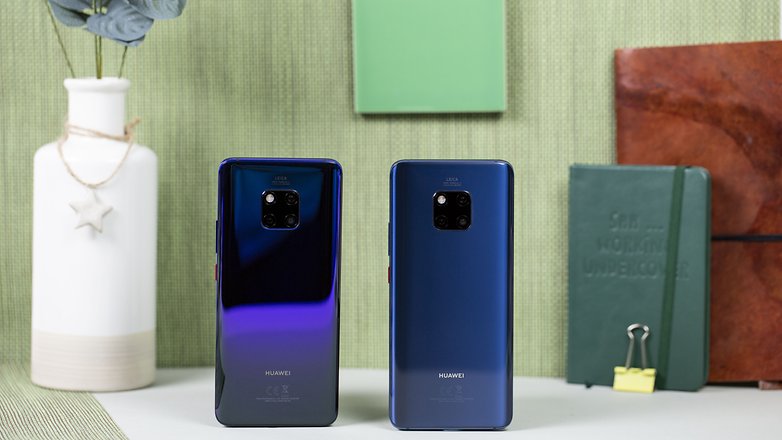 Huawei is setting software and hardware standards
These two smartphones have some of the best SoCs on the market: on the Google side there's the Snapdragon 845, and Huawei offers the Kirin 980. Whatever you choose, you'll have a fast and smooth experience on both smartphones.
Both devices come with Android Pie, and Huawei places its EMUI overlay (here in version 9.0) on the device. This interface has been criticized in the past, but it's become much simpler over the years and has become more intuitive. It's now more of a question of preferences and habit than anything else.
Which one should you buy?
Whatever your expectations are, both devices will meet them. Huawei clearly offers some nice extras: an attractive design, a complete camera and better autonomy. The two smartphones are in a fairly similar price range, although it's possible to find offers. In the near feature, Huawei's prices will probably fall faster than the Pixel's, but you should keep an eye out for deals.
So which of these two smartphones do you prefer?