HTC One M9 camera beaten by three-year-old smartphones in latest test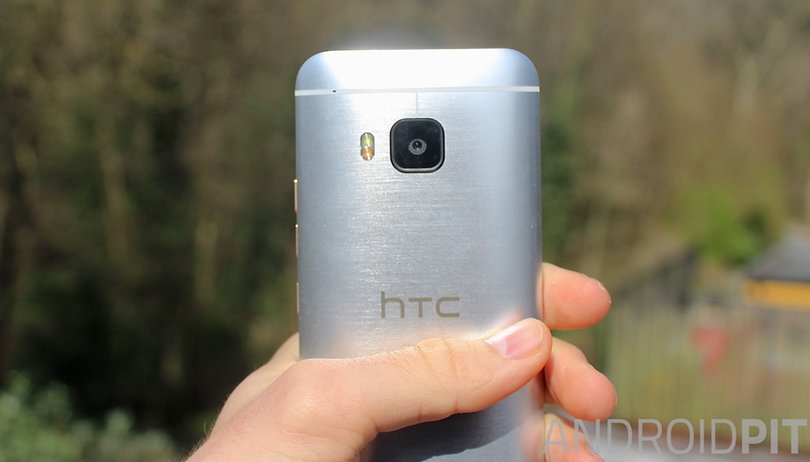 An in-depth HTC One M9 camera test has revealed that its technical capabilities are lower than that of the three-year-old Samsung Galaxy S3 and Apple iPhone 4s, which was released in 2011. As the HTC One M9 was only released in March 2015, this result may come as something of a surprise. NEXTPITTV
The test was conducted by DxOMark, a dedicated resource for digital camera image quality benchmarks, which placed the flagship at number 22 on its list of best smartphone cameras. The Galaxy S6 Edge took the number one spot and was the only smartphone released in 2015 in the top 30.
In its review, DxOMark noted the One M9's "pleasing colors" and detail in bright light, but maligned its inaccurate white balance, oversaturation in low-light, and "loss of sharpness" on image corners.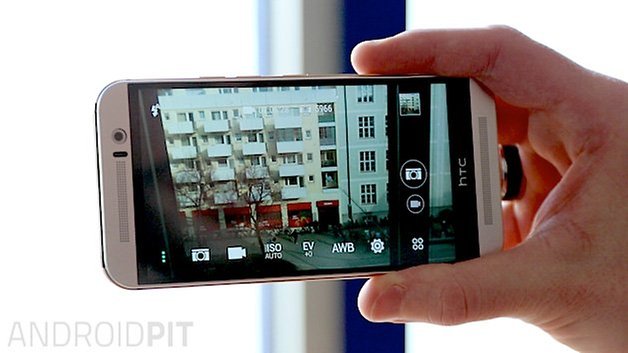 The HTC One M9 achieved the same overall photo score as the Galaxy S3 (73/100), but lost out on its video quality. The Galaxy S3 received a mark of 88 for exposure and contrast, and 83 for color, whereas the One M9 was awarded 75 and 69 in the same respective categories.
As for the iPhone 4S, this achieved a higher photo score with 74 and higher overall video score at 68 (compared to the One M9's 61)
The HTC One M9 was a highly anticipated 2015 flagship which didn't exactly blow our socks off. Despite HTC upgrading the 4 Ultra-Pixel rear camera found on the HTC One M8 to a 20 MP snapper for the One M9, we noted that its camera performance was still disappointing in our original HTC One M9 review.
Do you agree that the HTC One M9 camera is worse that than of the Galaxy S3 and iPhone 4s? Let us know in the comments below.