HTC One M10 vs HTC One M9 comparison: the chosen One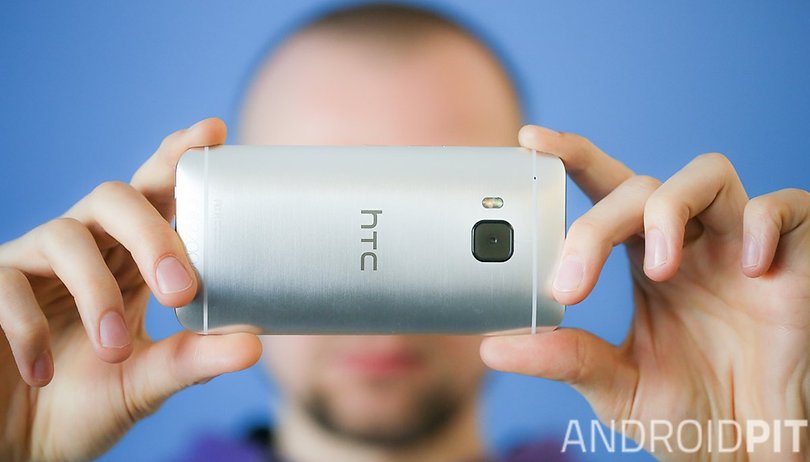 The HTC 10 has now officially launched. The HTC One M9 is a pleasure to use, so the HTC 10 needs to impress in all the right areas to be considered a worthy follow-up. Read on for our comparison between the HTC 10 and HTC One M9. NEXTPITTV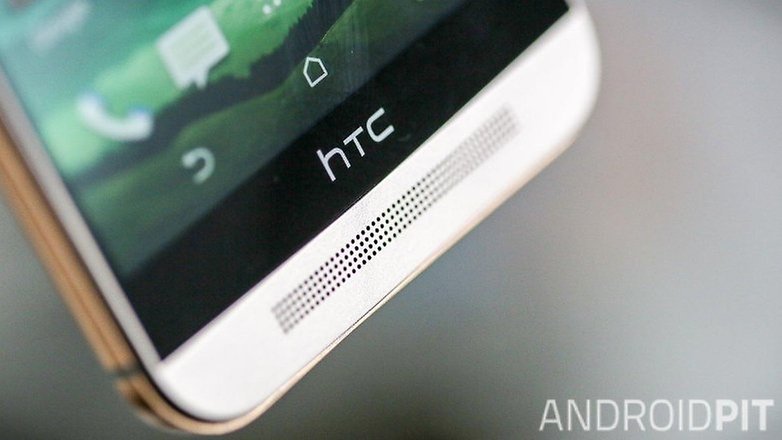 HTC 10 vs HTC One M9: design and build quality
The HTC presents small, but noticeable changes in design over the One M9. We see an increase in nice rounded edges and very wide, diamond-cut edges on the back of the device.
A rounded home button is placed at the bottom of the device's front. The gadget certainly reminds us of an Apple product, but whether or not that's a plus or a minus comes down to personal preference.
The HTC logo also now no longer appears on the front of the device.
The HTC One M9 is a solid smartphone, but it doesn't really wow us with its looks. Even so, the HTC One M9 has a two-tone aluminum chassis which looks lovely when the light hits it, and its shape makes the mobile easy to grasp.
The HTC One M9 has come under some criticism in the past for its familiar exterior, whether the changes in the HTC 10 are enough is yet to be seen.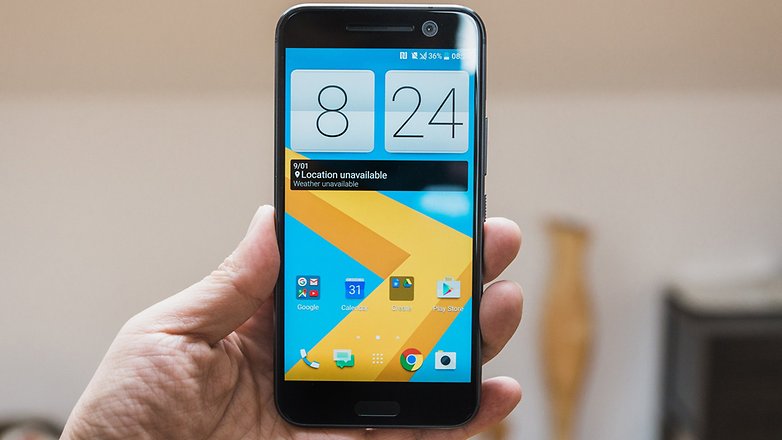 HTC 10 vs HTC One M9: display
The HTC One M9 has a 5-inch Full HD IPS offering that dishes up some gorgeous, vibrant visuals. It wasn't all rosy in our full review of the HTC One M9 however, and we found the display was slightly dimmer than the likes of Samsung's Galaxy Note 4 or the Google Nexus 6.
The HTC 10 also comes with a 5.1-inch Super LCD display 5 display with Full HD resolution.
Overall, the HTC One M9's display is good and viewing angles are excellent, and, on initial inspection, the HTC 10 compares favorably.
HTC 10 vs HTC One M9: processor and storage
The HTC 10 is powered by a Snapdragon 820 processor and the Adreno 530 GPU, backed by 4 GB of RAM to keep things chugging along. This is certainly an upgrade from the HTC One M9, which admittedly was still a very smooth-running smartphone.
The HTC 10 offers buyers 32 GB of internal storage, the same amount that the HTC One M9 brought to the table.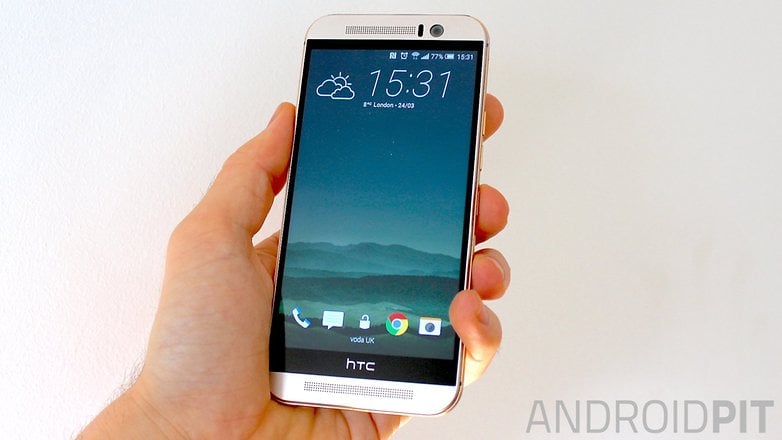 HTC's One M9 mobile is home to a Snapdragon 810 octa-core processor that performs well under strenuous gaming-related challenges and multitasking missions. It's possible to have tons of tabs open during an internet browsing adventure and not be hit with any stutter or lag, which is impressive.
The HTC 10 should easily surpass the HTC One M9 when it comes to performance, but even so the HTC One M9 remains a great worker today.
HTC 10 vs HTC One M9: camera
HTC brings a 12 MP rear-facing shooter to its new HTC 10, which, despite having a lower megapixel count than the M9 equivalent, will likely take better snaps thanks to a better sensor and a lower aperture (f / 1.8).
The HTC 10's rear camera comes equipped with a laser-assisted autofocus and OIS, bringing improvements to previous members of the HTC family. The front camera may only be 5 MP, but it, too, offers OIS and auto focus and and an f / 1.8 aperture, making it one of the best front-facing cameras available.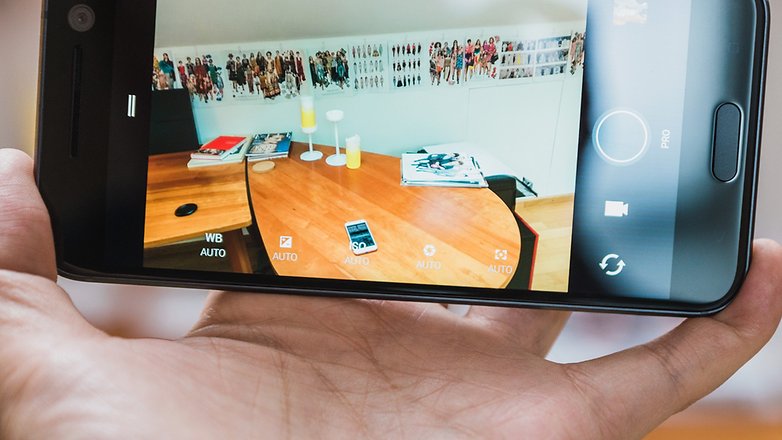 Although the HTC One M9 boasts a 20 MP camera, the experience isn't perfect. Despite dual-LED flash, smile detection and a number of other nifty tricks, the camera on the HTC One M9 isn't mind-blowing. Ultimately, it's slightly average for a smartphone that was considered a flagship.
On the other side of the smartphone, the 4 MP front-facing camera does well to adapt to different lighting scenarios. There are lots of effects and face-warping tech to have fun with and images remain clear.
While the camera on the HTC One M9 satisfies most users, the HTC 10 easily has it beat here.
HTC 10 vs HTC One M9: software
The HTC 10 arrives rocking the latest build of Android 6.0.1 Marshmallow, attached to HTC's own Sense 8.0 UI.
HTC Sense 7 on the One M9 is enjoyable for the most part and highly customizable, making it a top experience for folks that like to tinker with their smartphones. Thanks to HTC's interface, it's possible to pick and choose from a variety of themes, colors, icon styles, fonts and more.
One of the biggest advantages of Sense UI is that it's a slim skin that shakes its finger at unnecessary bloatware and 'filler' material.
A fusion of HTC's Sense 8.0 UI and Android 6.0.1 Marshmallow should do more than enough to satisfy smartphone owners that enjoy a stock-like experience with lots of customization tools lying within.
Indeed, the latest build of Sense on the HTC 10 is almost entirely devoid of bloatware, with HTC taking steps to deeply integrate Google apps, replacing its own gallery apps with Google Photos, for example.
HTC 10 vs HTC One M9: battery
The HTC One M9's battery life improved slightly upon the HTC One M8 before it, but it doesn't keep the smartphone alive for very long, especially if you're a heavy user. We find that the HTC One M9 needs juicing up after a day of moderate use, which is a nuisance.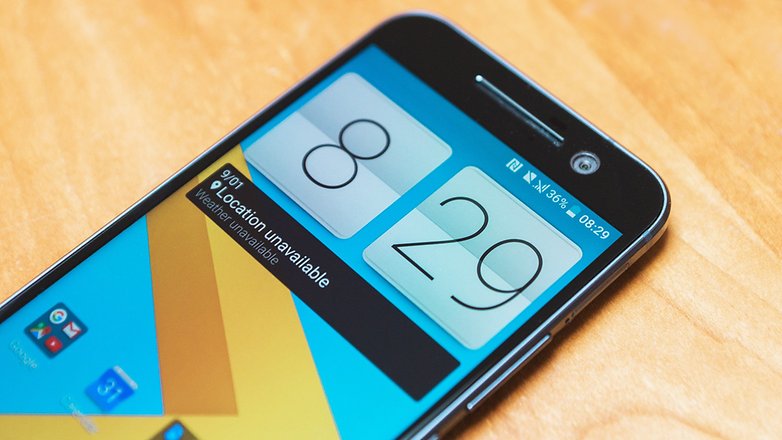 The HTC 10 offers an upgrade on the HTC One M9's 2,840 mAh offering. The latest flagship packs 3,000 mAh in, and HTC claims it will last two days, but we will have to test the device thoroughly to see whether this is true.
HTC 10 vs HTC One M9: specs
| | | |
| --- | --- | --- |
| | HTC One M10 | HTC One M9 |
| SCREEN | 5.1-inch | 5-inch |
| RESOLUTION | 1,440 x 2,560 | 1,080 x 1,920 pixels |
| RAM MEMORY | 4 GB | 3 GB |
| PROCESSOR | Snapdragon 820 | Snapdragon 810 |
| STORAGE | 32 GB | 32 GB |
| MAIN CAMERA | 12 MP | 20 MP |
| FRONTAL CAMERA | 5 MP | 4 MP |
| BATTERY | 3,000 mAh | 2,840 mAh |
If the specs we're seeing in the HTC One M10 leaks are to be trusted, it looks as though the smartphone group's newest release will be a nice upgrade to the already solid HTC One M9.
Take a look at the table below for a specs comparison between the HTC One M10 and the HTC One M9.
HTC 10 vs HTC One M9: verdict
It'll be interesting to see how the HTC 10's iPhone-esque design is received, but the design choices this time around to seem enough to.
The HTC One M9 is still a great smartphone, but the specs on the HTC 10 represent a worthwhile upgrade. Improvements made to the camera and battery life departments, in particular, should mean plenty of people will be willing to part with their cash.
Are you keen to get your hands on the HTC 10? Let us know why (or why not) in the comments section below.