HTC 10 vs Samsung Galaxy S7 comparison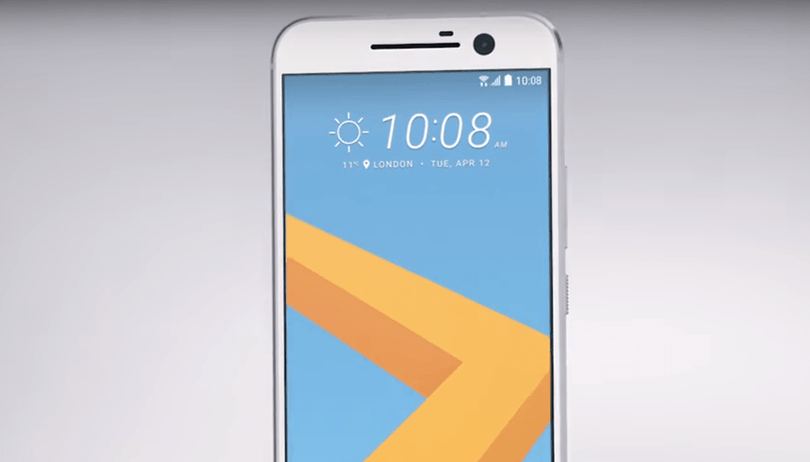 The HTC 10 is HTC's latest and greatest Android flagship, but it's facing fierce opposition - not least the all-conquering Samsung Galaxy S7, which shows Samsung at the top of its game. The HTC 10 is good, but is it better than the S7? Find out in our HTC 10 vs Samsung Galaxy S7 comparison. NEXTPITTV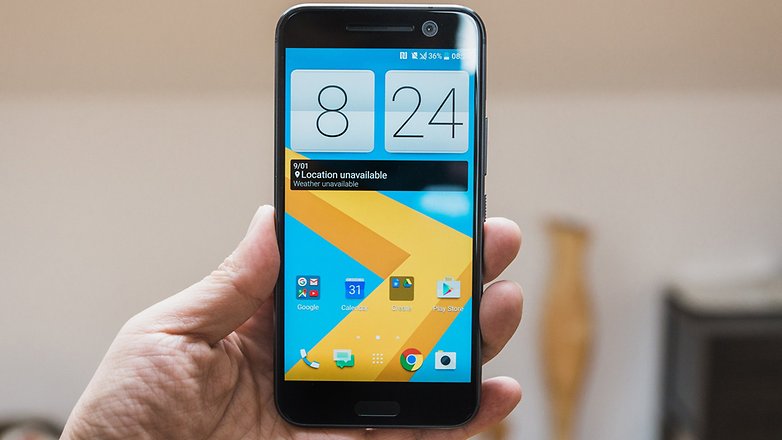 HTC 10 vs Samsung Galaxy S7 comparison: design and build quality
The HTC and the Samsung have a great deal in common in the design department. Both devices don't look dramatically different to their predecessors, both devices are very well made and both devices look and feel reassuringly expensive. On balance we think the Samsung looks a little less exciting than the HTC, but there really isn't much in it: both devices are clearly premium products.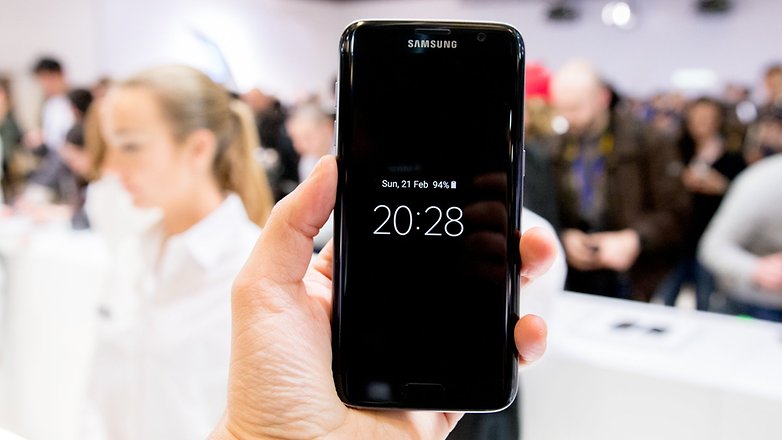 HTC 10 vs Samsung Galaxy S7 comparison: display
The Samsung display is a little smaller than the HTC's - it's 5.1 inches compared to 5.2 in the HTC 10 - but it punches way above its weight: it's a typically bright (some might say overly bright) AMOLED that's as good as any display Samsung has made. The HTC display is good, with the same Super LCD we saw on previous HTC models, but it doesn't quite have the punch of Samsung's AMOLED. Both displays deliver 2,560 x 1,440 pixels but the Samsung is slightly more dense as it's 0.1 inches smaller.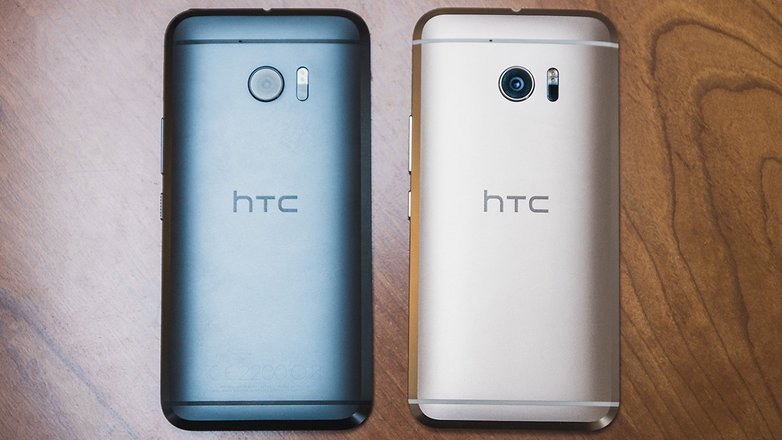 HTC 10 vs Samsung Galaxy S7 comparison: processor and storage
The HTC comes with a Snapdragon 820 clocked to 2.2 GHz with Adreno graphics, 4 GB of RAM and 32 GB of internal memory. A microSD slot means you can take the storage up to 2 TB.
The processor in the Galaxy depends on the one you get: there's a Snapdragon 820 clocked at 2.15 GHz, which is very slightly slower than the one in the HTC, but there's also the S7 with Samsung's own Exynos 8890. That has twice the cores - 8 compared to the Snapdragon's 4 - and it's clocked at 2.6 GHz. It's fast.
As with the HTC the Samsung gets 4 GB of RAM, but in addition to 32 GB of storage you can also spec the S7 with 64 GB. Once again the storage can be expanded via microSD.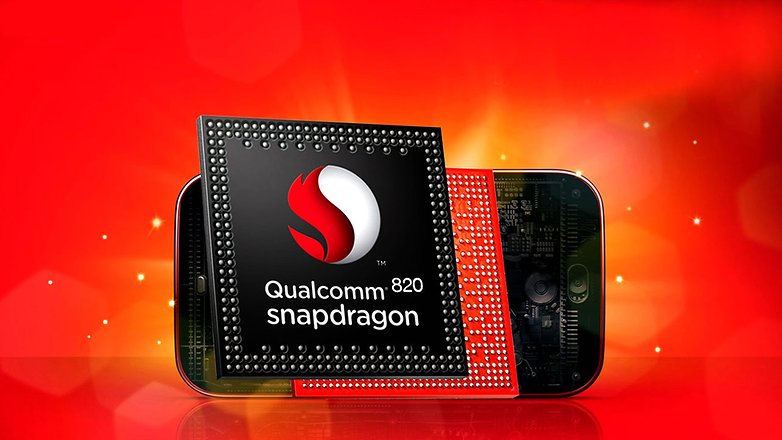 HTC 10 vs Samsung Galaxy S7 comparison: camera
HTC has tried to innovate in cameras before - remember the clever but slightly doomed Ultrapixel camera in the HTC One M7? - but this time around it's more conventional: the sensor is the same Sony one you'll find in the Nexus 5X, but it's been given a larger aperture and an optical stabilizer. The main camera is 12 MP and the front camera is 5 MP, although that's backed with an impressive f/1.8 aperture and another optical image stabilizer.
The Galaxy S7 offers a 12 MP rear camera and a 5 MP selfie shooter too, and the main camera's dual pixel technology means it actually takes better photos than its 16 MP predecessor. It's very fast and takes really great images. In the real world we'd expect the HTC to be overshadowed by the Samsung.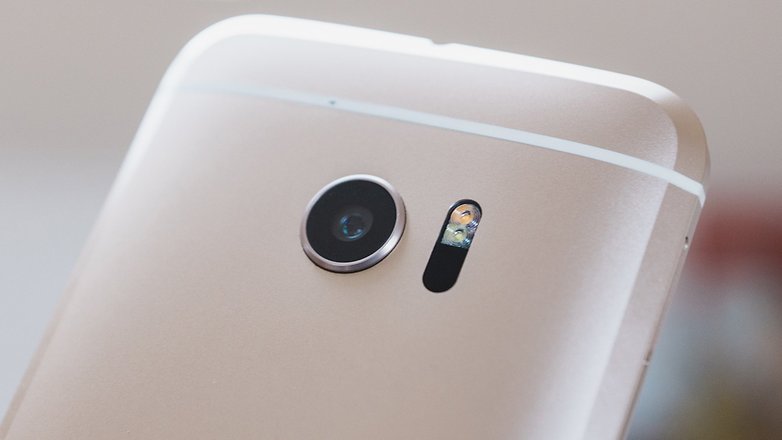 HTC 10 vs Samsung Galaxy S7 comparison: software
We're in Android Marshmallow land with both devices, although both manufacturers have added their own special sauce in the form of HTC's Sense and Samsung's TouchWiz. Both manufacturers have scaled back the amount of installed applications they ship with their phones, so you shouldn't end up with your storage packed with manufacturer apps you'll never use. TouchWiz is arguably prettier than Sense, but this one's really down to personal preference. Whichever one you go for, you're getting all the Marshmallow goodies that are baked into the OS.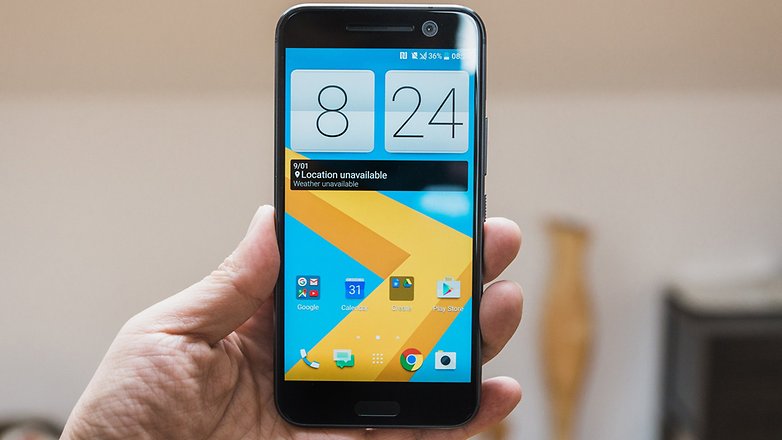 HTC 10 vs Samsung Galaxy S7 comparison: battery
Marshmallow delivers genuine improvements in battery optimization, which is just as well: our flagships' displays need serious power. Both devices come with 3,000 mAh batteries, both support fast charging and both include the appropriate charger in the box.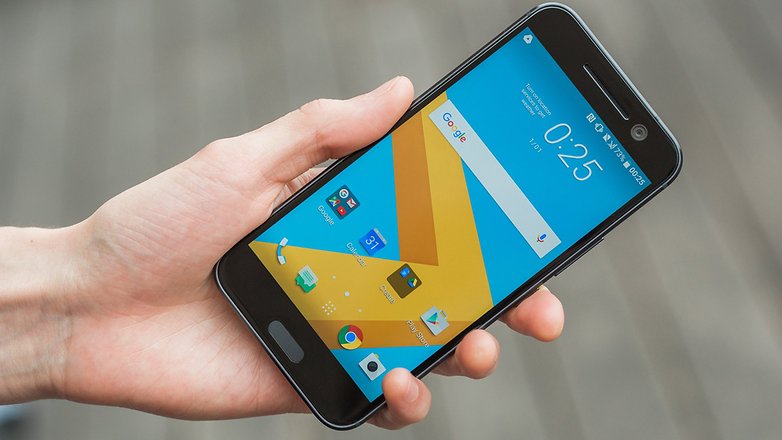 HTC 10 vs Samsung Galaxy S7 comparison: early verdict
Picking a winner is a tough one, but it's the kind of tough we like: it's clear that whichever phone you plump for, you're going to be delighted with it and its performance. However, there are some key differences between the two phones. The Samsung is likely to take better pictures and in its Exynos guise it should run more quickly than the HTC, while the HTC looks a bit more modern and should sound better on speakers.
What do you think? Has either manufacturer upped the ante, or are they resting on their laurels with their latest releases? Let us know what you think in the comments.