Google Photos update brings suggestions and shared libraries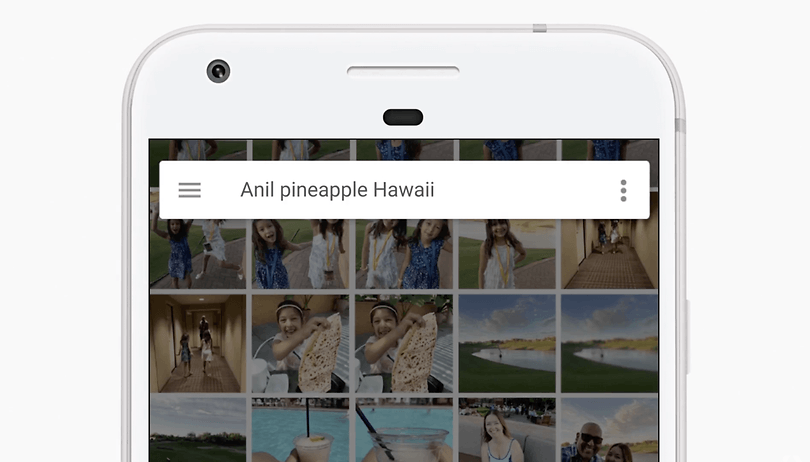 In the short time it has been around, Google Photos has evolved a lot, and has even joined the ranks of Google services that use artificial intelligence (AI) to improve user experience. During Google I/O 2017, the search engine giant's engineers shared some key developments to Photos' feature set. In this article, we'll clue you in on all the new features which are making their way to you in the app's latest update.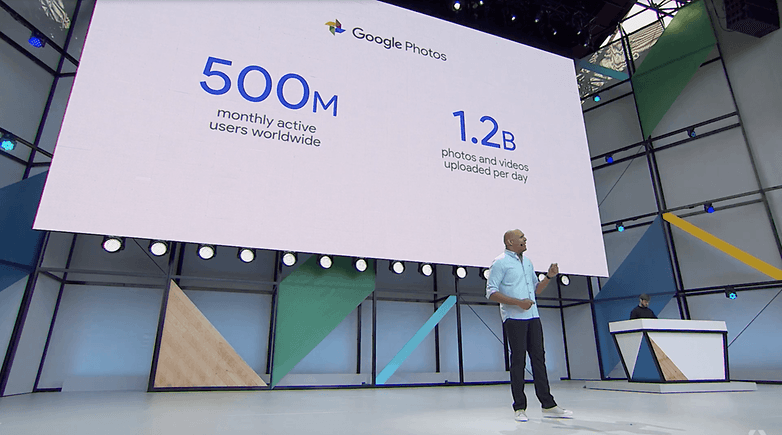 Google Photos: shared library and sharing suggestions added in Version 3.0.0
Shared library: During Google I/O in May, Google Photos received a lot of attention, thanks in large part to this image sharing feature. Google has just announced the arrival of the "Shared library" function, meaning it is now possible to automatically share images with certain contacts.
I've updated Google Photos on my smartphone, and I can say that if you choose to use this feature, there are some settings you need to take into consideration before you start sharing your photo gallery. Among them, allowing access to specific people, and determining from which day forward you will want to start sharing the images.
As a test, I chose only one of my contacts and I set it to only share new photos from this day forward, rather than retroactively. That way, I have more control over what I will automatically send to my contacts. I suggest you do the same.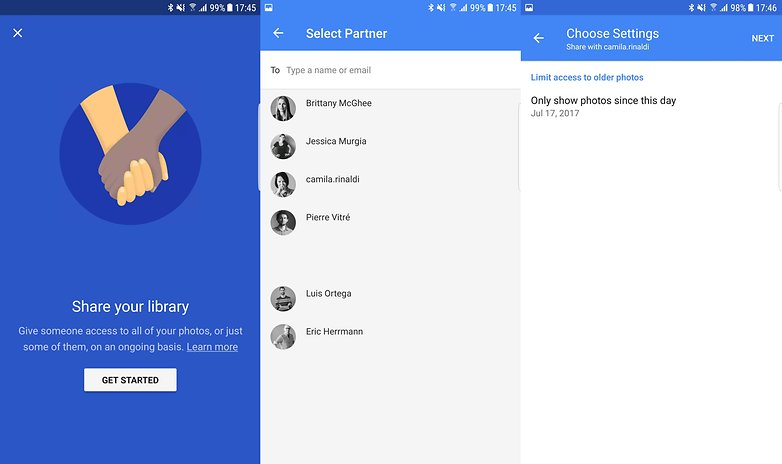 Sharing suggestions: In addition to shared libraries, we now also have suggestions. This feature gathers images based on the people who appear in the photos (through facial recognition) using Google's artificial intelligence. For this feature to work optimally, however, you will have to tell it who some of your contacts are beforehand.
The cool thing is that if your contacts also use Google Photos on their smartphone, they can share images of the events you both attended, so you'll have a kind of shared folder for a birthday party or company happy hour.
Honestly, I find this feature brilliant, but to avoid privacy issues in the future, I recommend limiting your sharing suggestions and shared libraries as much as possible. Once I started sharing the animations and slideshows automatically generated by Google Photos, many of my friends started to use the app, too.
Google Photos: archiving and face tagging features added in Version 2.15.0
Archive photos: This feature allows users to archive duplicate photos, and optimise their experience in the photo gallery overview. Photos of things like receipts, screenshots and notes can be hidden from the main gallery, though they will still be visible in search, albums and in the new Archive view.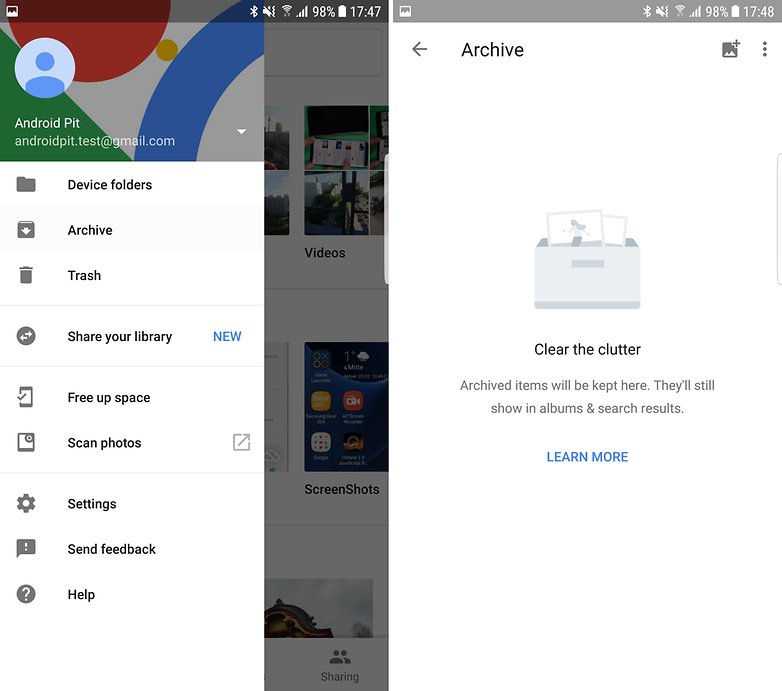 Apply labels to faces: This new feature allows you to tag photos of people's faces so the Google Photos can recognize them. Then, you'll see more personalized creations, for example, a movie that has photos with you and that person together. Or you can do custom search searches using their name to easily find photos where they appear.
In addition, tagging yourself means that when your contacts take photos of you, they'll see a suggestion to share the photos you're in.
How to get the latest version of Google Photos
To get the latest version of Google Photos on your Android, download the APK for the latest version of the app on APK Mirror through this link. Or, you can always wait for the app to update through the Google Play Store.
What do you think of Google Photos' latest features? Do the privacy concerns outweigh the benefits?