How to unlock the Nexus 6 bootloader: the easy way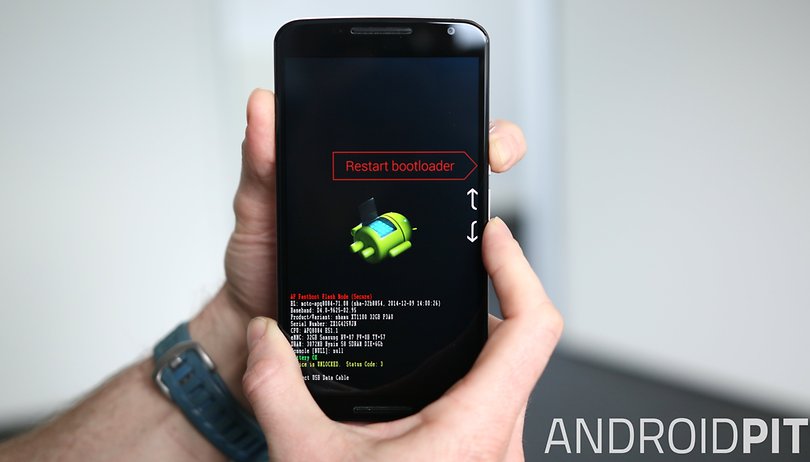 There are many reasons why people love Nexus devices, but chief among them is how perfect for customization and modding they are. If you want to delve into these features, get faster updates or flash a different version of Android, the first thing you need to do is unlock the bootloader. Here is the easiest way to unlock the Nexus 6 bootloader.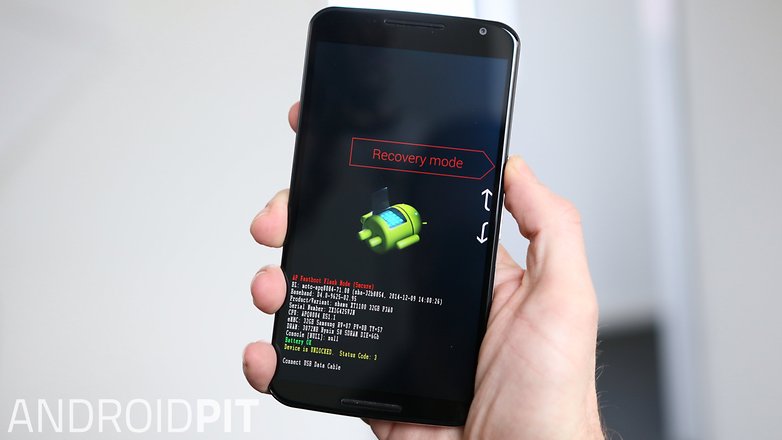 Precautions
Unlocking the Nexus 6 bootloader will delete all of the data from your Android device, so make sure you have a full backup before proceeding. Also be aware that an unlocked bootloader will make your phone less secure if you lose it because you can bypass any security you might have set up. This might not be a problem for you, it's just a warning.
To unlock the Nexus 6 bootloader, you'll need Platform Tools. This is part of the Android SDK. You can download the full Android SDK if you like, or just the bit you need for this tutorial: ADB Platform Tools. You will also need to install the correct Nexus drivers for Windows. Use the ADB Driver Installer tool below to do this.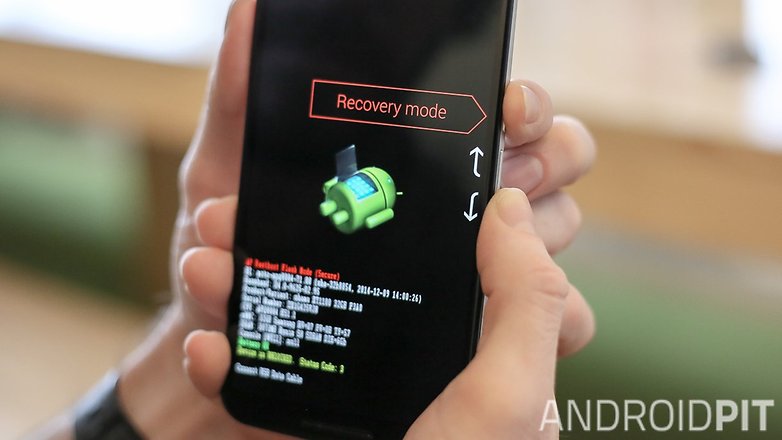 Install the Nexus 6 Windows Drivers
You'll want to install the Nexus 6 Windows drivers before proceeding. Go into your device settings and down to About phone. Tap on the build number seven times until it tells you that you are now a developer. Now, go to Settings > Developer options and make sure USB debugging is enabled. Connect your Nexus 6 to your PC via the USB port.
Next, extract the ADB Driver folder on your computer, and run the driver installer file inside. The Nexus 6 should show up as one of the devices in the device list.
If it doesn't, you may need to adjust your USB charging options (which will be in your Nexus 6 notification shade when you pull it down) to PTP. Hit Refresh in the ADB Driver Installer Window and the Nexus 6 should now be there. Hit Install and the latest drivers will be installed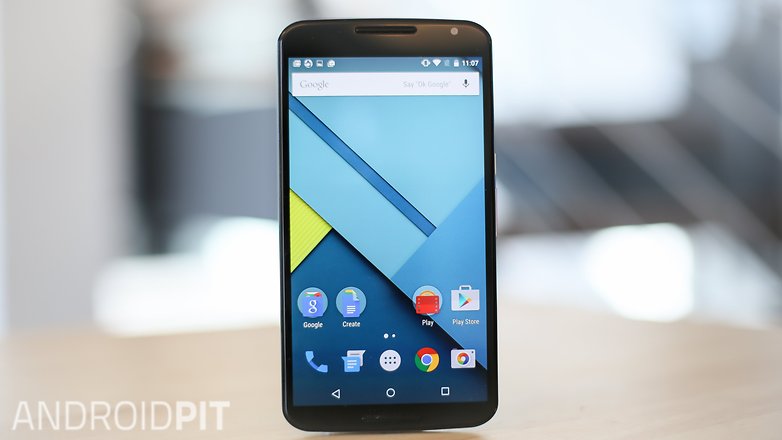 How to unlock the Nexus 6 bootloader
1. Navigate to the folder called ADB Platform Tools (or Android SDK) on your computer. Right-click and extract the folder.
2. Press Shift and right-click on some blank space inside the ADB Platform Tools folder and click Open command window here.
3. Double check USB Debugging is enabled on your Nexus 6 and then turn it off.
4. Plug your Nexus 6 into your computer with a USB cable.
5. Press and hold Power and Volume Down to enter Fastboot mode on the Nexus 6.
6. Back in the command prompt window, enter the following command: fastboot OEM unlock.
7. Hit enter.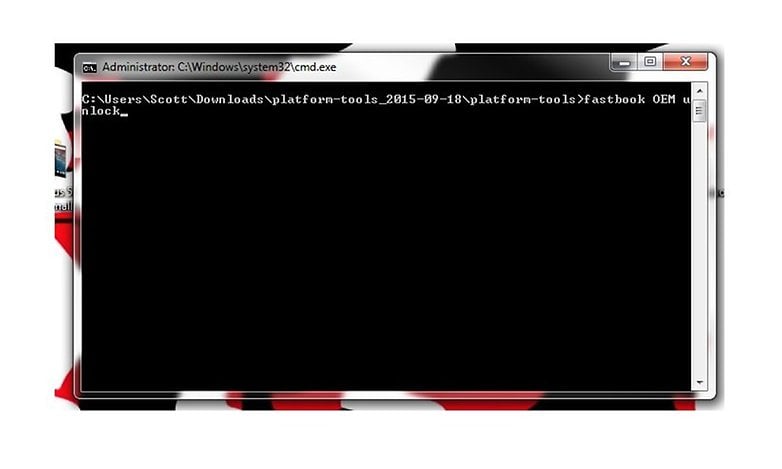 8. On your Nexus 6, you should see a screen asking if you want to unlock the bootloader. Use the volume rocker to scroll and the Power button to highlight yes.
9. Once the phone has finished doing its thing, enter the following command: fastboot reboot.
10. Press enter. Your Nexus 6 will now reboot with an unlocked bootloader. Once it has restarted you can restore your backed-up apps and data.
That's all there is to it, folks. Let us know if you have any problems in the comments below.