How to turn off autocorrect on the Galaxy S5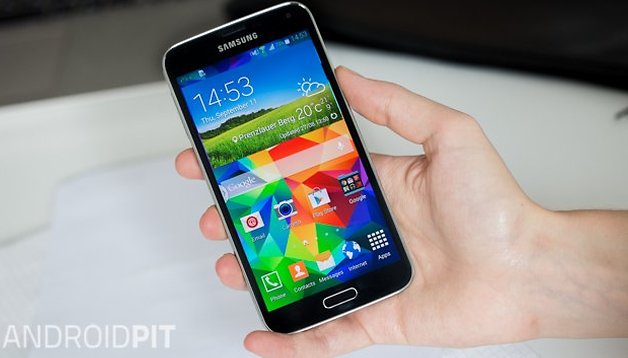 How dosen't love autocrrcet? Seriously though, autocorrect is one of the greatest inventions in smartphone software ever. But sometimes you just want to turn autocorrect off. Ever tried adding a foreign word to your texts? Have inside jokes or slang you like to use? Just really like putting a 'z' on the end of certain wordz? If so, here's how to disable autocorrect on the Galaxy S5. NEXTPITTV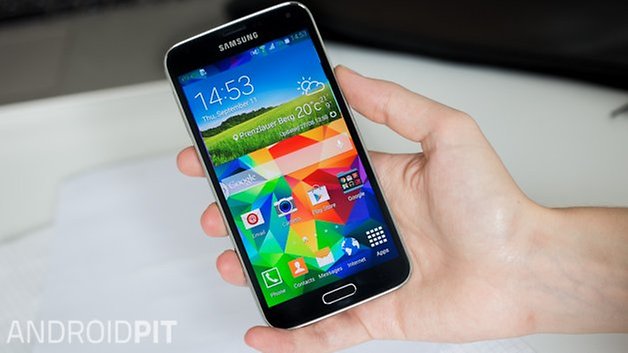 Note: The steps that follow presume that you are using the stock Samsung keyboard. If you have a third-party keyboard like SwiftKey or Swype, the steps will be slightly different, but very similar.
How to turn off autocorrect on the Galaxy S5
1. Go to any app on your Galaxy S5 that uses the keyboard: SMS, email, Facebook, whatever.
2. At the bottom, on the left of the space bar you'll see a button. Long press it and you'll see a bunch of options, from punctuation marks, to speech-to-text, to emoji. The one you want is Settings, which looks like a gear or a cog. Tap it.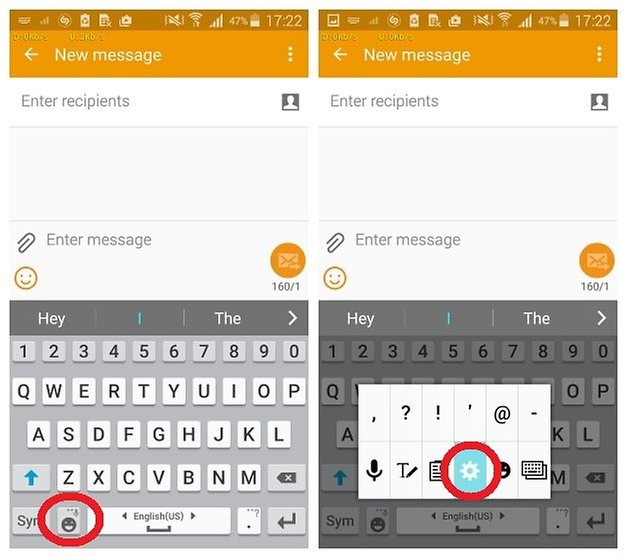 3. You'll see a bunch of options for your keyboard. At the top of the Smart Typing section you'll see ''predictive text.'' This is autocorrect (it should say ''on''). Tap it.
4. Now you'll see all your predictive text options. If you simply want to disable autocorrect, then slide the switch at the very top to the off position. That's all.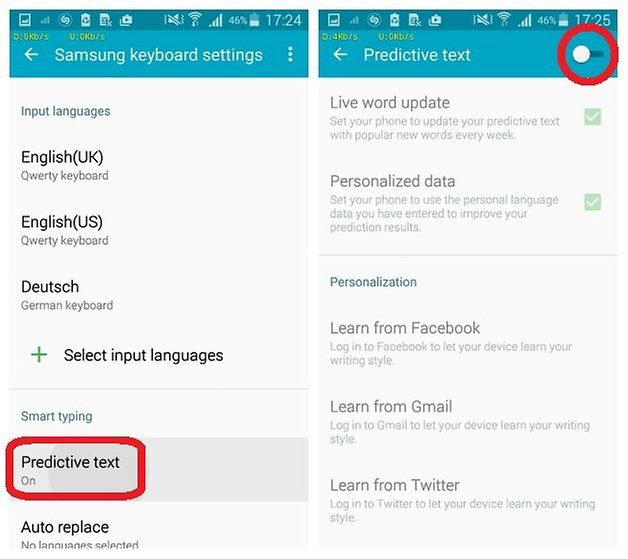 In future, if you need to turn autocorrect back on, just go back to your keyboard settings an slide that switch back to the ''on'' position.
The last shortcut you used on the button to the left of the space bar will also stay there as the default, so your settings should be even easier to access next time.
What's your worst autocorrect fail? Has predictive text made your life easier or harder?