How to play music on your smartwatch using Android Wear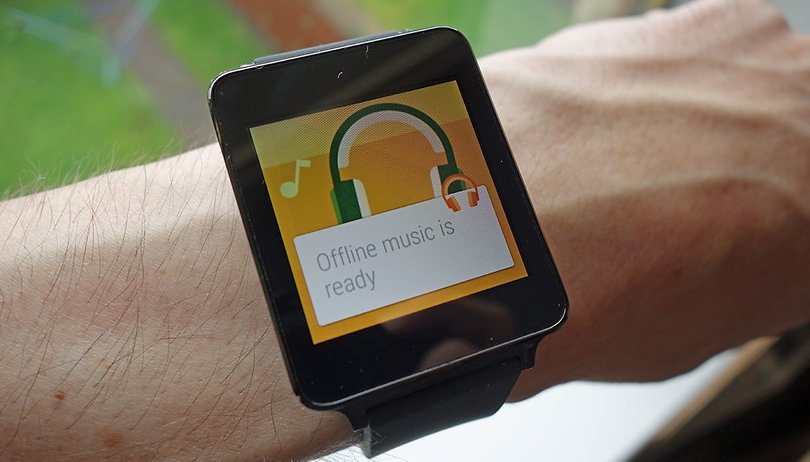 Leave the smartphone at home, because Android Wear watches have everything you need to play music on your wrist — if you're going out for a jog or just traveling light then you can use your smartwatch as a portable jukebox and take a select number of tunes with you. Here's how to play music on your smartwatch using Android Wear.
For now this only works with the Google Play Music app. Before you get started, make sure you're running the latest version of the app on your phone, and the latest version of Android Wear on your smartwatch (head to Settings, then About, then System updates to check).
Syncing your music
Head into the app menu for Google Play Music, choose Settings, then tick the box next to Download to Android Wear. Any tracks you sync to your Android device will then also sync to a connected smartwatch (at the moment there's no option to only cache tunes individually to one or the other).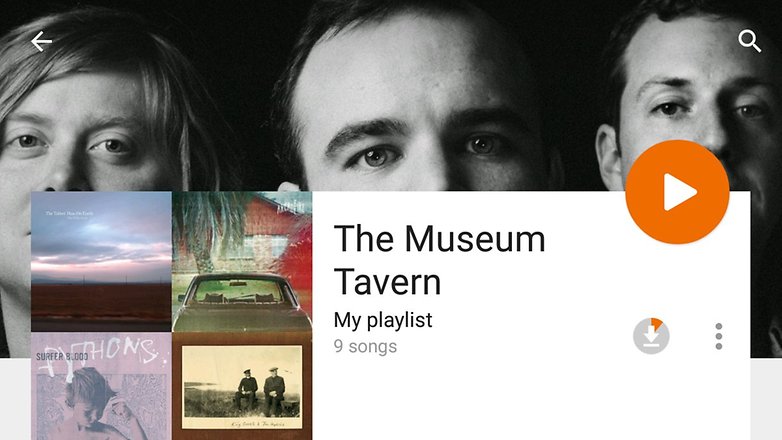 At the top of every playlist, artist page or album listing, you'll see a download icon — tap on this to download the selected music to your device (and from there to your Android Wear watch) ready for offline listening. To remove tracks from your device simply tap on the download icon again.
Playing your tunes
Switch to your Android Wear device and you shut see the download/transfer status appear as one of the notifications on the smartwatch. When the transfer is complete, you can access Play Music as one of the apps under the Start... heading in the device menu (or just say "OK Google... play music").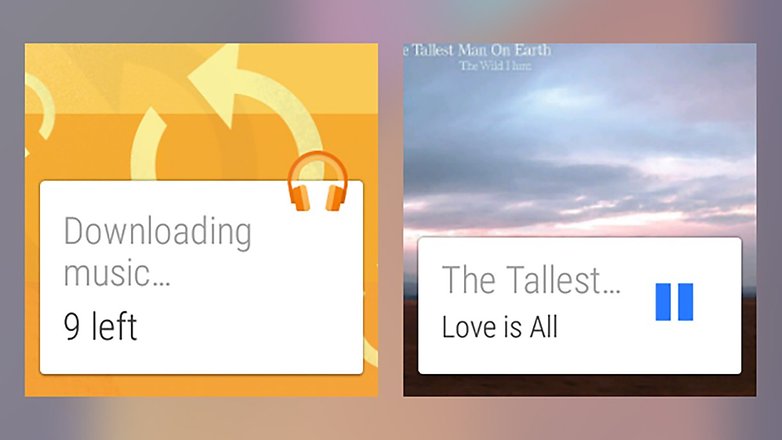 The next screen lets you choose to play music locally rather than on your main device — if you don't already have a pair of Bluetooth headphones (or a speaker) hooked up then you'll be prompted to add one. You can then swipe right to access playback and volume controls on the watch face.