How to opt out of WhatsApp / Facebook data sharing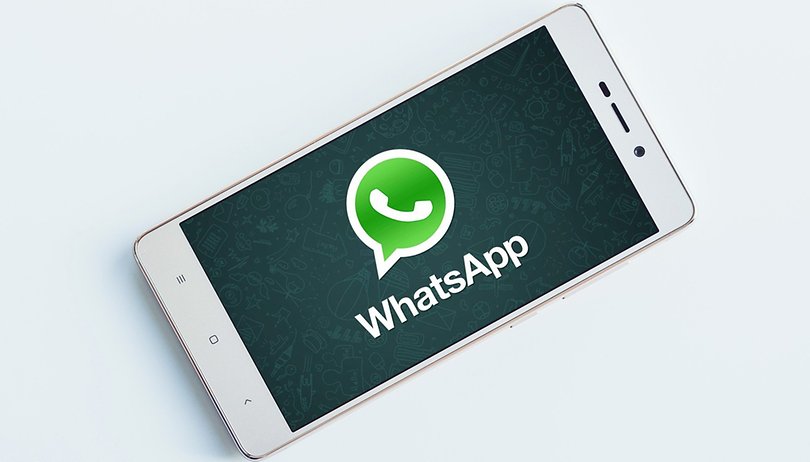 You may have heard the news yesterday that Facebook wants to use data taken from WhatsApp. It may come as no surprise that Facebook is taking such action, but is there something you can do if you don't want your data shared? Yes, there is. Here's how to opt out of WhatsApp's data sharing.
If you want to know exactly what's happening with regards to the WhatsApp policy changes – and why – you can read our original story from yesterday.
You can also view the WhatsApp's announcement and it's new policy at the links.
How to opt out of WhatsApp data sharing
Firstly, if you encounter the new terms and conditions the next time you launch WhatsApp, you can simply uncheck the "Share my WhatsApp account information with Facebook" box to prevent the sharing of this data. Unticking the box warns you that your targeted ads experience won't be improved, but if you're okay with this, leave the box unticked and hit agree.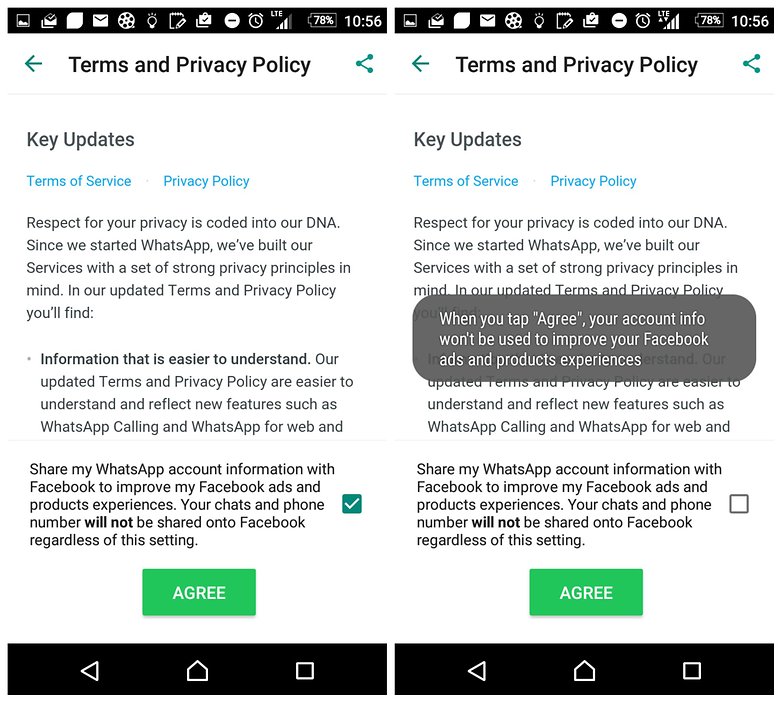 If you have already agreed to the T&Cs, fear not, you also have a thirty-day window to retract that decision. Open the WhatsApp app and go to Settings > Account > Share my account info and untick the box. Once again, it appears you only have 30 days to do this, so act fast if you don't want your data to be shared.
Please note that, while this will stop your account information being used to improve these ad services, other user data is still shared between WhatsApp and Facebook. Currently, if you want to use both services, this is unavoidable.
Are you going to opt out of WhatsApp's data sharing with Facebook? Let us know in the comments.