WhatsApp video calls are now available to everyone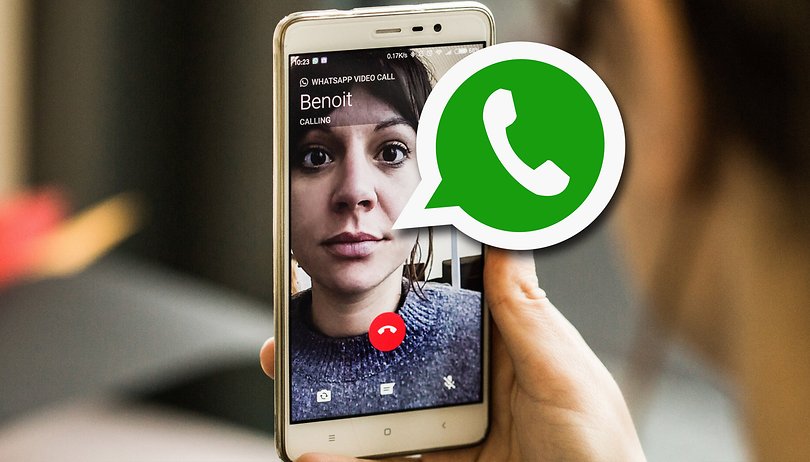 When WhatsApp finally got a voice calling feature last year it left us with just one question: when do we get video? Well, now it's underway. According to the WhatsApp blog, the feature is gradually rolling out for all users across the various platforms in the coming days. Read on for more on how to make WhatsApp video calls.
How to make WhatsApp video calls
Making a video call is just like making an audio call: open a call chat with the person you want to contact and then select the Video Call option. The other person, for now, will also need to have video calling for it to work otherwise you'll get an error message.
Once the call is launched, you can see and hear your correspondent. It will take us further testing to see the actual video quality but at first glance it looks pretty good. In our test, my colleague Luis used a Xiaomi Redmi 3 and I used a Nexus 6P, so rather good smartphones.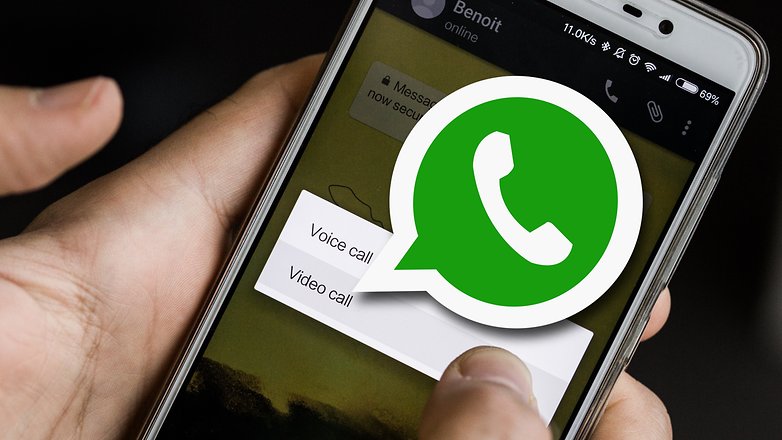 With a simple tap on the screen, you can access your messages, for example within the application, or return to the menu and use your smartphone for other purposes while continuing your call. Of course, if you do not keep the display of the call on the screen you can not see the caller but only hear the audio. To see him/her again, simply reopen the window.
You can download the latest version of WhatsApp version 2.16.318 here. But remain patient, the feature is rolling out to all users (not just beta users anymore) in the coming days. Uninstalling and reinstalling the app or clearing the cache won't do you any good. You just have to wait.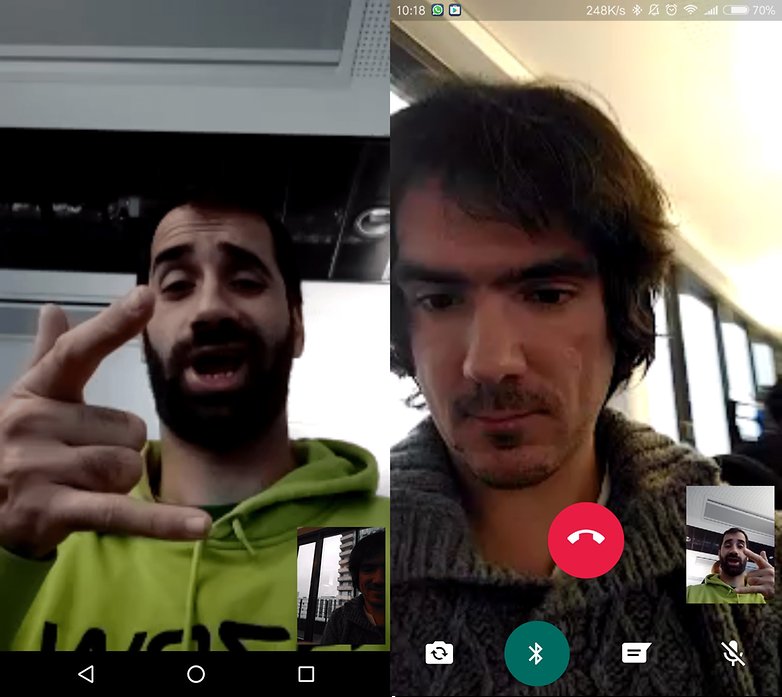 Alternatives to WhatsApp video calling
If you don't like WhatsApp video calls (or can't stand the wait) then you can try out one of its many rivals. Alternative apps like Viber are excellent. In fact, it is one of the best instant messenger apps for Android.
In the case of Viber, making a video call means making a voice call first. Select your contact, tap the Free Call button, and wait for the call to connect. Once it connects, you'll need to tap the Video Call button to move into video calling mode, and the person you're calling needs to activate it too or you won't be able to see him, her or them.
You can do the same thing in Skype for Android – there's a button you can use to turn the video on or off during a call – but unlike Viber you don't need to initiate a voice call first if you don't want to. All you need to do is sign in, tap the contact you want to video call and then tap on the video call.
What do you think of WhatsApp video calling? Let us know in the comments.