No peeking! Best apps to hide your private photos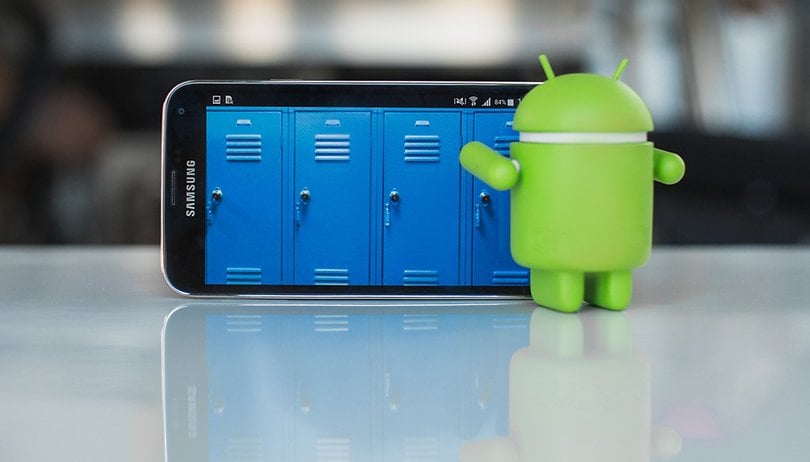 Sometimes you need to hide entire picture albums from your gallery. Getting this done is easy and we recommend one or two quick ways to do it. Just follow the steps in one of the two solutions we've outlined here and your private albums will be hidden from your gallery.
Best solution: LockMyPix
There are a lot of apps out there that claim to hide your photos from nosy snoopers, but LockMyPix stands out for the level of simplicity and security that it offers, even in the free version. It locks your files in a vault protected by military-grade AES encryption standard, accessed via a PIN, pattern or fingerprint.
It has an intuitive UI that enables you to encrypt your photos/ videos directly from the app itself, a simple tap-and-vault. The app can be hidden from the app drawer, naturally.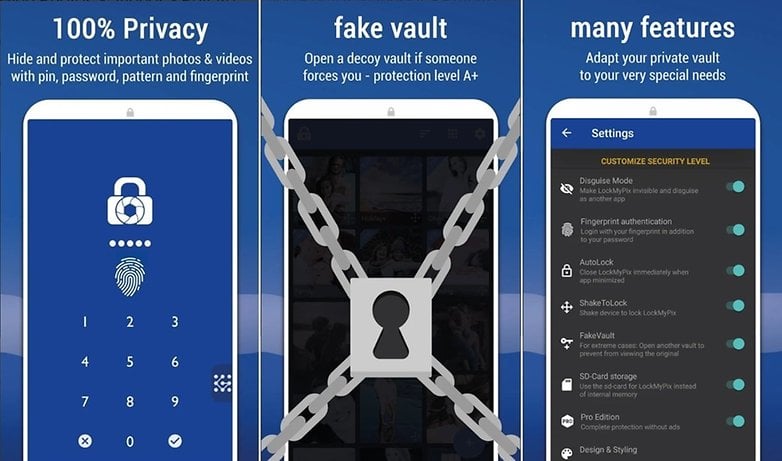 The paid Pro variant offers even more options for the really paranoid. For example, you get the option to set up fake login credentials in the Pro variant, in case someone discovers the vault and demands the login, you can give them access to the 'decoy' vault. The paid version also offers SD card compatibility and the ability to disguise the app as something else. Of course, it also makes the whole experience ad-free.
Alternate solution: Astro File Manager
If you prefer to use a file manager rather than a gallery lock app, then you just need to follow these easy steps. First, download Astro File Manager below.
Once you're in the app, go to Primary then tap Pictures.
Now tap and hold the folder you want to hide.
Once it's highlighted, hit the menu button (three dots at the top right of your screen).
From here go to Rename.
Now, rename the folder .nomedia and be sure to include the period in front of the text. Hit Rename and you're all set.
Watch the video below to see an example of how this is done.
If you want to see those hidden folders in Astro again you need to go to the menu and hit View Settings.
From here, hit the Advanced tab.
You just need to check the box after Show hidden files and go back into the app and you should see your folder.
If you want to unhide it, just rename it but don't include a period at the front.
Do you have any other solutions for hiding your albums? Let us know in the comments.