Common Galaxy Note 4 problems and how to fix them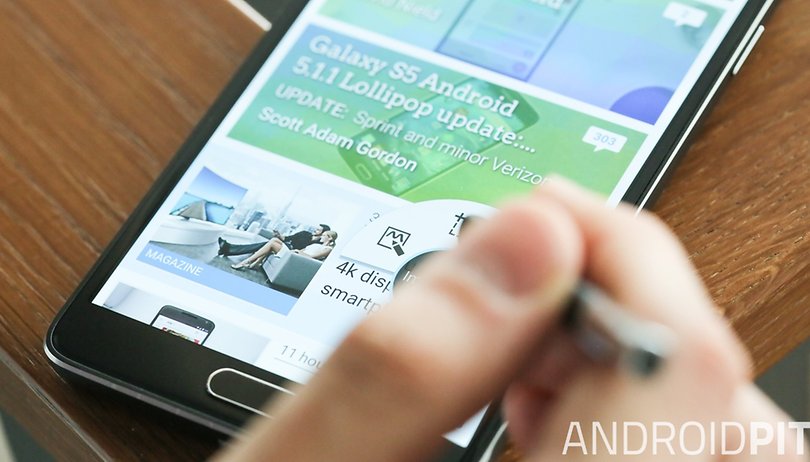 The Samsung Galaxy Note 4 is a great device, but like any gadget, it's not immune to the odd hiccup. From noticeable lag to camera crashes, here are the solutions to fix some of the most common problems on the Galaxy Note 4.
Galaxy Note 4 hidden features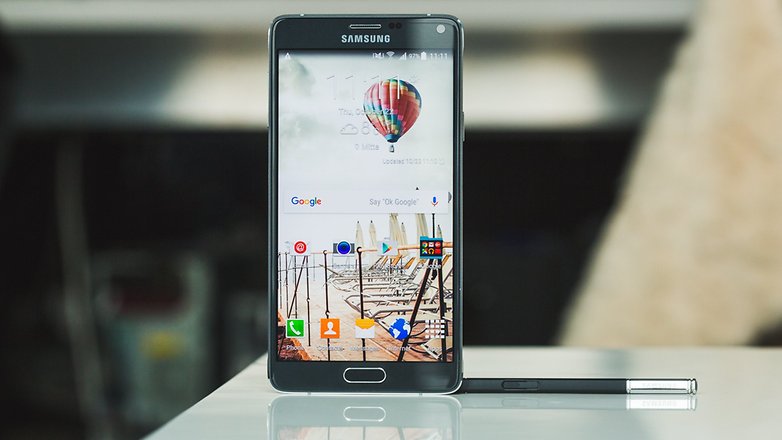 Update your Galaxy Note 4
First things first: make sure both your operating system and Samsung's apps are up to date. Each system update will iron out previous bugs and flaws, so for the most stable user experience, download the latest software version.
Go to Settings > About phone > Software update and hit refresh to ensure your device has the most recent update.
Galaxy Note 4 camera crashes
The Galaxy Note 4 camera has the potential to crash when launched from the lock screen. If you've noticed this happening with your camera, or any other app for that matter, the solution is simple.
Go to Settings > Application manager > All > Camera (or other app) > and tap Clear data. If this doesn't help, you might have to sacrifice your saved camera preferences by hitting Clear cache in the same menu.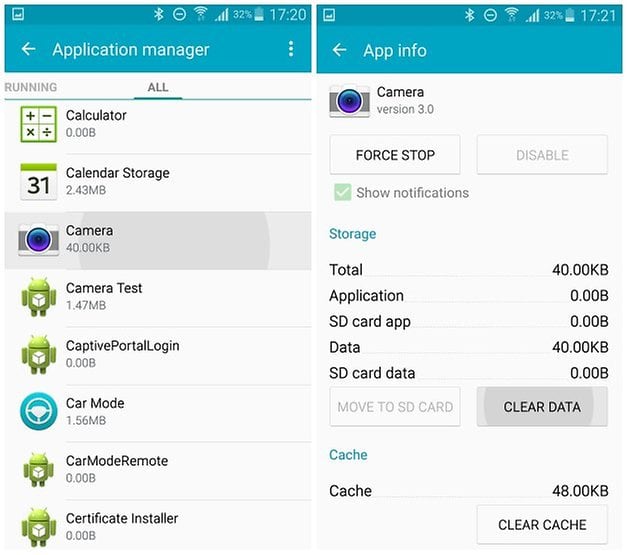 Note 4 wireless and Bluetooth issues
Sometimes cliches are true: have you tried turning it off and on again? Toggling Wi-Fi or Bluetooth off then on again can sometimes solve your Note 4 connection issues. Rebooting your device can also do the trick.
With Bluetooth, the issue might also be with the device you're trying to connect to: some accessories can only be paired with so many devices before they refuse to talk to any others. Resetting them solves that particular issue.
With Wi-Fi, the culprit could be your router. We have to reboot ours all the time. You could also try an app, such as Wi-Fi solver, to find a better spot for the router.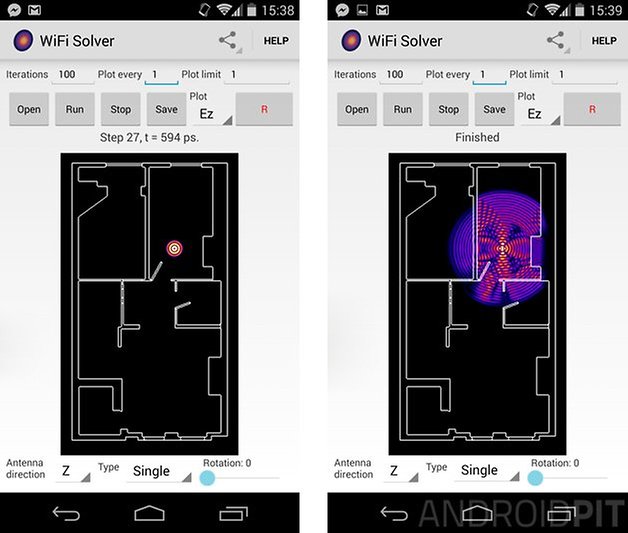 How to fix lag on the Galaxy Note 4
If you're finding the system slow or stuttery, S Voice might be the root of your problems. S Voice can be launched with a double-tap of the home key. If you just tap it once, to go to the home screen, the Note 4 will wait to see if you tap it a second time, before taking you there. That wait can be noticeable.
You can turn this feature off by launching S Voice and disabling Open Via Home Key.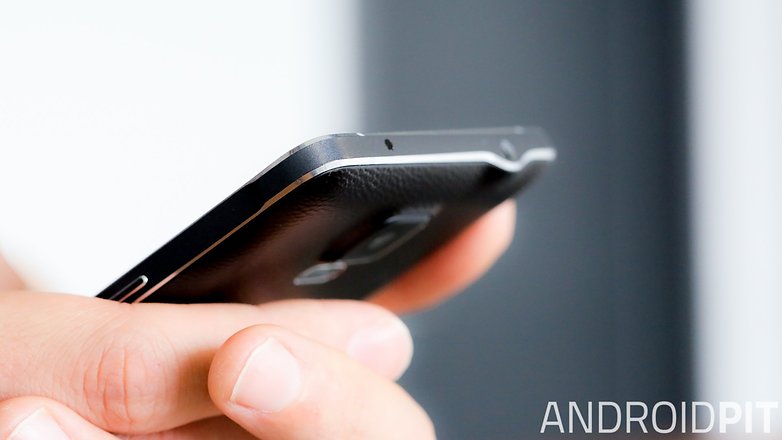 How to speed up animations on the Galaxy Note 4
Go to Settings > More > Developer options
If you don't see Developer options, go into About Device, scroll to Build Number and tap that five times. You should now see a message that tells you "Developer mode has been enabled". Go back and do the previous step again.
Scroll down to the section headed Drawing
Look for Window Animation Scale, Transition Animation Scale and Animator Duration Scale.
You have two options with each of these: you can turn them off altogether, or you can double their speed by setting the scale to 0.5x (the other options are greater than 1 so they all slow things down even more). The difference is surprising and makes your phone feel much faster.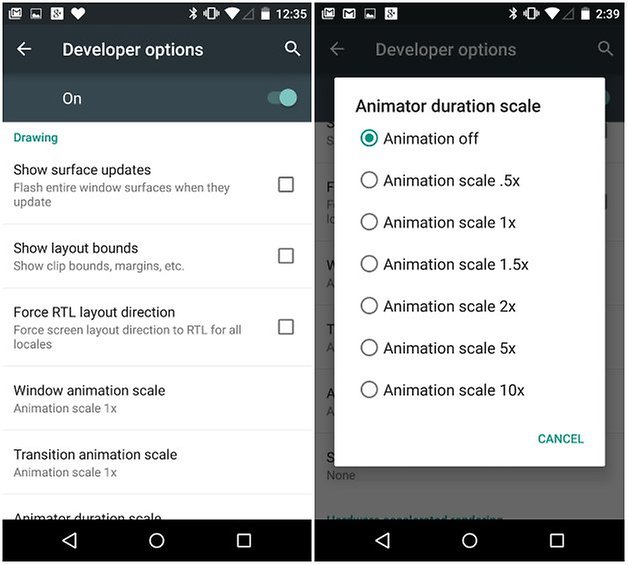 How to disable the Lock Effect on the Galaxy Note 4
Lock screen animations are cute, but they also delay something you do countless times a day unnecessarily. To disable them, go into My Device > Lock Screen and tap on Lock Effect. Choose None to disable the animations.
How to clear the app cache on the Samsung Galaxy Note 4
If you're experiencing the problems with a single app despite running the most up-to-date version of it, there's a good chance that its cache needs clearing. To do that:
Bring down the notification area from the top of the screen and tap on the Settings icon.
Move to the Applications section and then look for Application Manager. Tap that and then tap on the name of the app whose cache you want to delete.
You should now see a screen with lots of options and information. The bit we're looking for is the button that says Clear Cache. Make sure you tap this one and not the one that says Clear Data, because that – as you'd expect – clears all of the data for that application, such as user names, passwords, game progress and so on.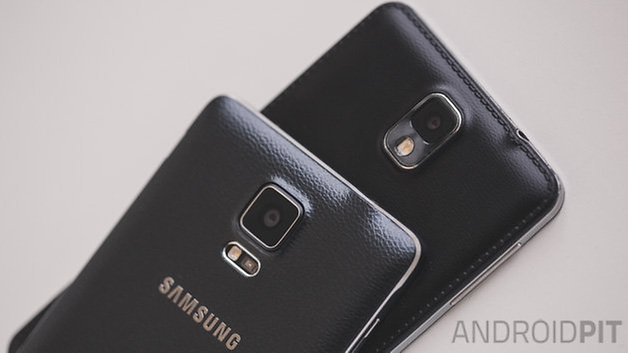 What to do when cache clearing doesn't fix your app
If you have an app-specific issue and clearing its cache doesn't work, the next step is to do something that Windows users are well used to: uninstall the app, reboot your device and reinstall it.
In many cases uninstalling the app will also take your data with it, so make sure you back up anything important.
How to clear the system cache on the Samsung Galaxy Note 4
In many cases clearing the app cache for a troublesome app can solve your problems, but what happens if the problem is system-wide rather than app specific?
It could be that the System Cache needs a clearout, and you can do that by putting your Note 4 into recovery mode. To do that, you should turn off your Note 4 and then follow these steps:
Press Power, Volume Up and Home simultaneously
Wait until the phone vibrates and then release Power and Home
You should now see the recovery screen. Use the volume buttons to move and select Wipe Cache Partition
Press Power to confirm
Select Reboot System Now and again, hit Power to confirm
Wait until your Note 4 reboots and see if it's fixed the problem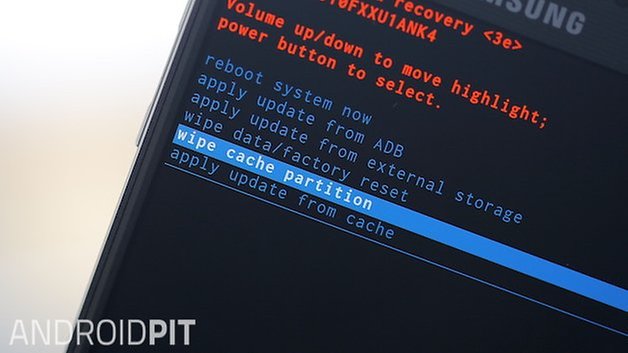 What to do if clearing the app cache and system cache don't work
A factory reset is the nuclear option, and as the name suggests, it means resetting your phone to factory-fresh settings, so it'll take your data with it. Always back up your stuff before trying this one.
Take out your external SD card, just in case. The reset shouldn't affect it, but why risk it?
Go into Settings and scroll to User and Backup
Tap on Backup and Reset
Untick Back Up My Data, as long as you do actually have a backup
Tap Factory Data Reset
Enter your PIN or password if asked to. Tap Continue
Tap on Delete All
Wait for your Note 4 to reboot. This may take a while so have patience.
Have you encountered a problem we didn't list here? Did you fix it? Let us know in the comments.