How to fix a frozen Nexus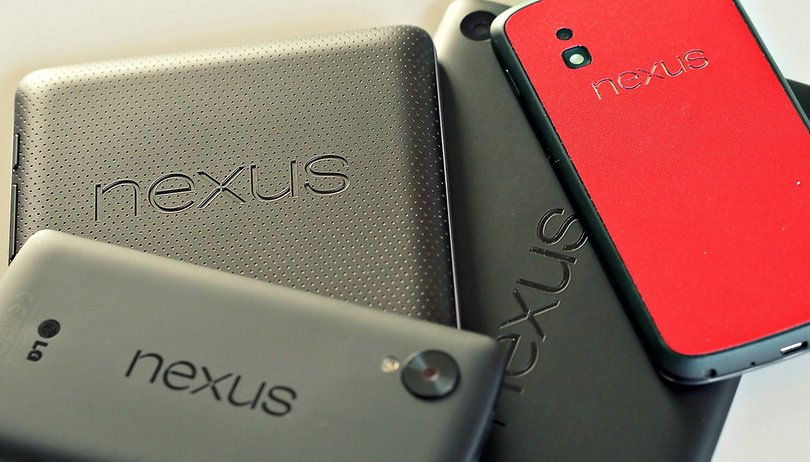 If you've soft-bricked your Nexus while tinkering a little too irresponsibly, there's a super easy way to fix it. Assuming your Nexus can still start in Fastboot Mode, you're only a few steps away from unbricking that bad boy. This same process can also be used simply to restore a Nexus device to factory defaults, for example, if you want to resell it.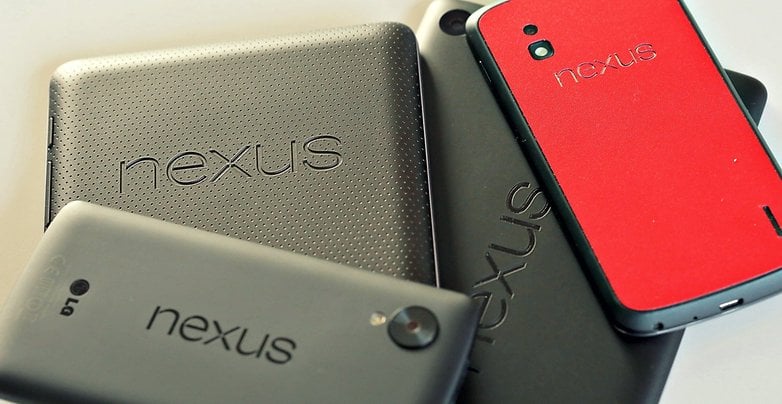 Prerequisites
You will be wiping your device's contents with this process, so I'm assuming you're either ok with losing your data in order to get your device functioning again, or, in the more ideal version, you've already done a full backup before you got yourself into this whole pickle. If not, learn your lesson and repeat after me: I will always do a full backup before flashing ROMs or otherwise tweaking my device.
Considering you've got yourself to this point, there's a few other things I think are safe to assume: you have an unlocked bootloader, you already have USB Debugging enabled on your Nexus, and you have the Google USB Driver installed on your computer. You'll also need a USB cable (duh) and have a decent amount of battery on your device, just to be safe.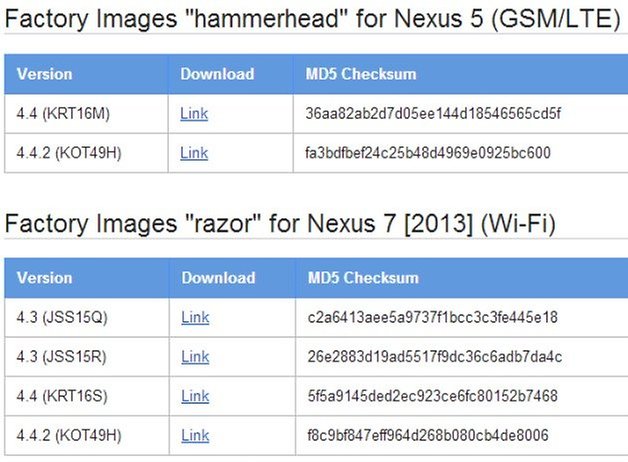 How to unbrick a Nexus with official factory image
1. Find the official factory image for your device on the Google Developers Blog. You want to match your year (if you have a Nexus 7) and your device's connectivity (Wi-Fi only, 3G etc). Once you've downloaded the correct zip, extract it.
2. Boot your Nexus in Fastboot/Download Mode. That's Volume Down and Power until you get a vibration and the see the Fastboot Menu. Some devices require Volume Up and Down along with Power.
3. Connect your Nexus to your computer with a USB cable.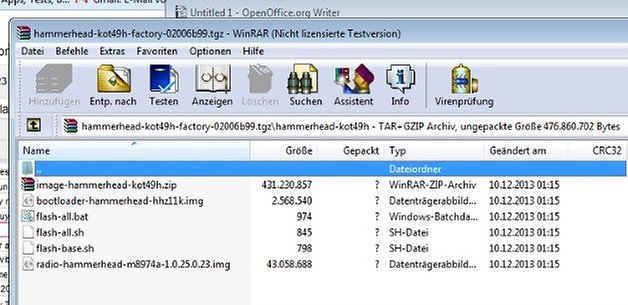 4. Head to the unzipped files on your computer and double click the flash-all.bat file if you have a PC or the flash-all.sh file if you have Linux or a Mac. This will flash the necessary bootloader, firmware etc.
5. Sit back and relax. Sweating bullets is not necessary, just don't unplug anything.
6. Once the process is complete, you'll be back in Fastboot, so use the Volume buttons to get to Recovery Mode, and use the Power button to confirm.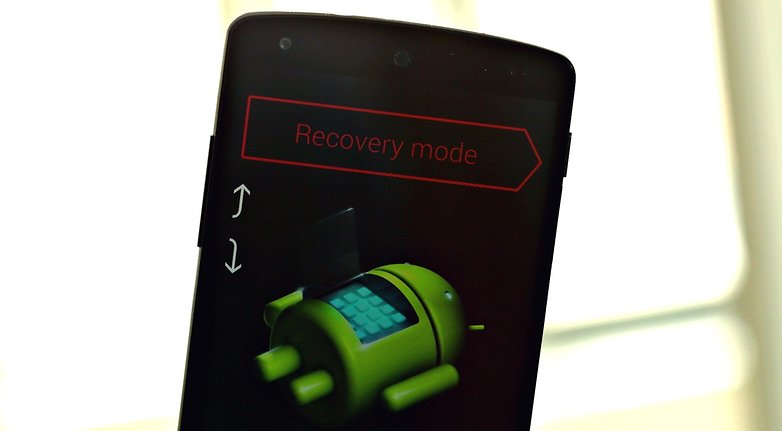 7. Scroll to Wipe Data/Factory Reset and hit Power to confirm, then Wipe Cache Partition and Dalvik Cache too.
8. Reboot your Nexus. You should now have stock Android running and no problems at all. If you had a Nandroid of your system before the soft brick, you can recover that, or if you had another app and data backup you can restore that instead. You may want to relock your bootloader after this, but it's not necessary. If any of these terms confuse you, check out our root and ROM terminology checklist.
If you're stuck in a bootloop or your device still won't start at all after this process, you may have more serious problems. Check the site for other fixes or head to the forum for hands-on assistance.