How to find your downloaded files on Android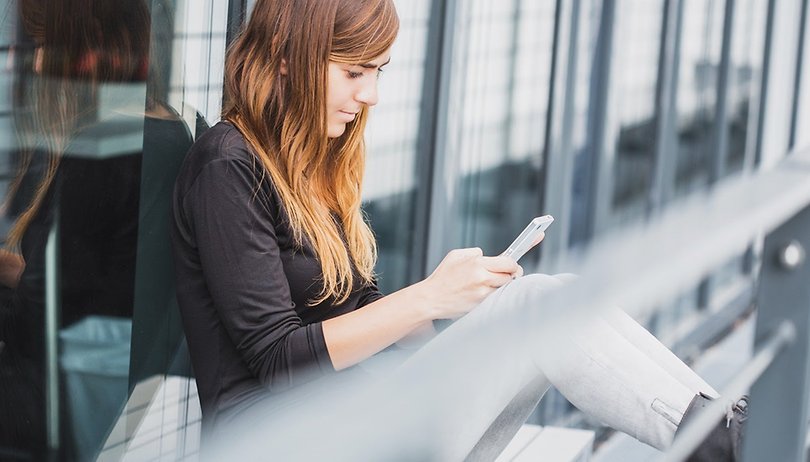 This might seem like a funny question for those of you who are more used to using Android, but a lot of beginners are struggling to find their files once they have been downloaded. How many of you are wondering the same thing? In this article, we'll explain to you how to easily find your downloaded files on your Android device.
Before diving into the details, we ought to define what we mean by 'downloaded files'. These are items that you download from your browser, for example. They aren't files that you receive via an app (via WhatsApp, for example) as those are generally stored by default in the app's archive.
Finding downloaded files on Android
Here's an easy tutorial on how to find downloaded files on your Android device. It just takes a few basic actions, nothing too intimidating, even for an Android newcomer.
Firstly, you need a file manager. You'll find several of these in our article on the best file managers around if you want to download one. Reminder: on Marshmallow, you'll have access to a file explorer in the settings.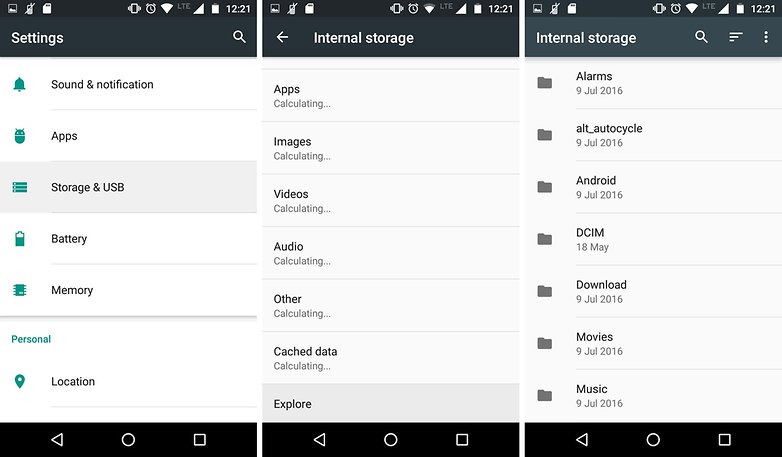 After that, all you have to do is look for the "Download" archive. This will be on the internal and not the external memory, so don't go into the archives for your microSD card.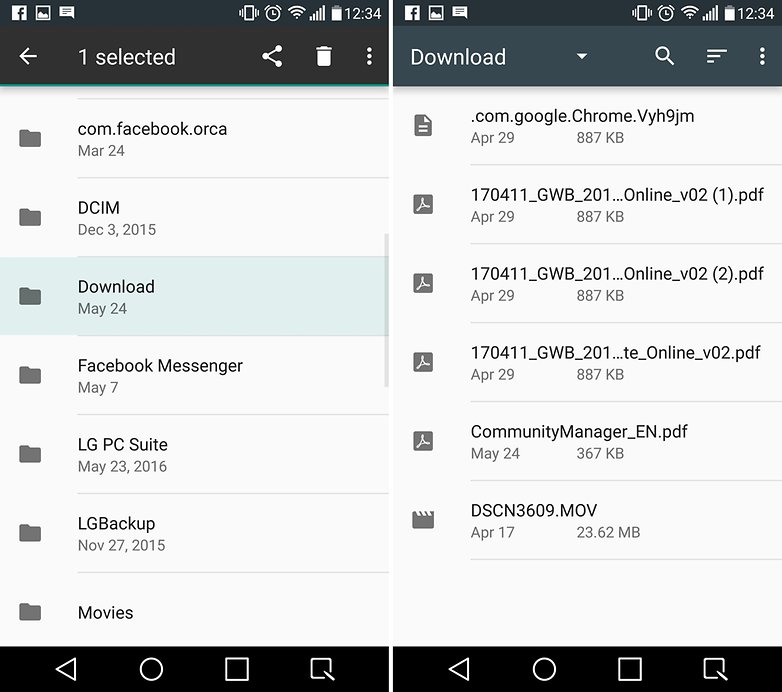 And there you have it, now you'll be able to access your downloaded files on Android. If you run into any problems, feel free to use the comments section below to ask for help. For now, we hope we've been able to help you a little.