How to factory reset the OnePlus 2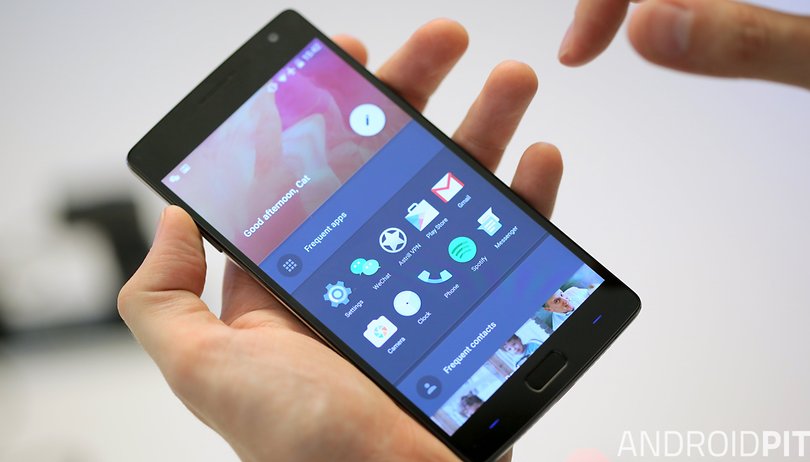 The OnePlus 2 packs in a lot of bang for your buck when it comes to overall performance, but that doesn't stop it from occasionally running into software issues. Be it unresponsive keys, app crashes or camera problems; sometimes, we just can't fix these errors even after trying every trick in the book. And that's when you need to know how to factory reset the OnePlus 2.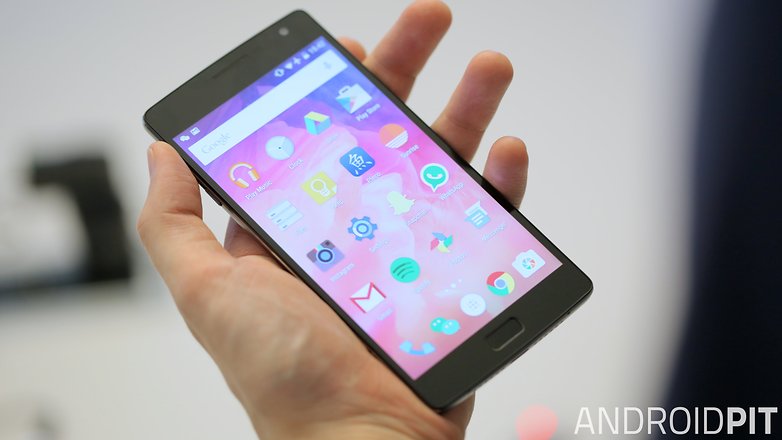 It's important to note that you will not lose your warranty by performing a factory reset, nor will your phone go back to the version of Android that it originally came with. However, all your downloaded apps, user accounts, settings, photo, and music will be removed, so back them up before doing a factory reset. Make sure your OnePlus 2 is fully charged too, because you don't want the reset process to be interrupted or your phone to get bricked.
There are two ways to set your OnePlus 2 back to its original factory state. Either by going to settings menu or by performing a hardware reset. The hardware reset method will be your only option if your phone is not responding to any command or you have forgotten your lock code pattern, pin or password.
How to factory reset the OnePlus 2 (settings menu)
Backup your data by going to Settings > Backup & reset > Back up my data > On.
Select the Google account where you want to back up your data.
Go to Settings > Backup & reset > Reset phone > Erase everything.
Wait for your OnePlus 2 to reset to factory default settings and restart it automatically.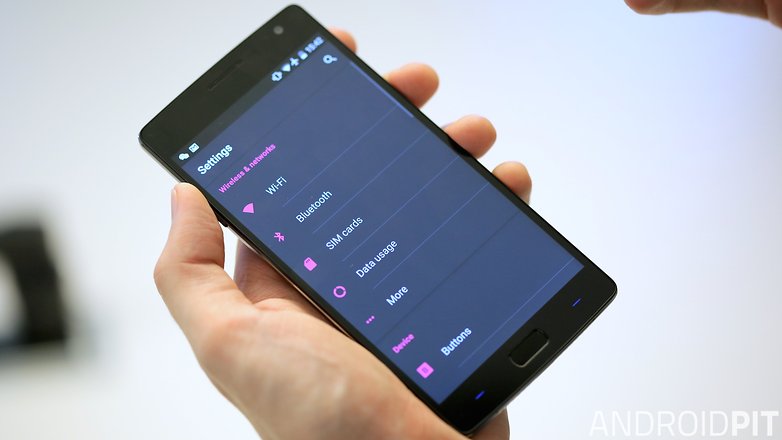 How to factory reset the OnePlus 2 (hardware buttons)
Press the power key of your OnePlus 2 and select Power off or keep the key pressed down for a few seconds.
Wait a few seconds, then press and hold the power and volume up keys together.
Once you see fastboot mode, release the keys.
Select your language and then tap Wipe data and cache > Data and cache will be wiped, continue?
Select yes and wait while your phone wipes its data and cached folders.
Once completed, your display will read 'Wipe success' and give you the option of rebooting your phone or going back.
Choose reboot and your OnePlus 2 will be in its factory-fresh state.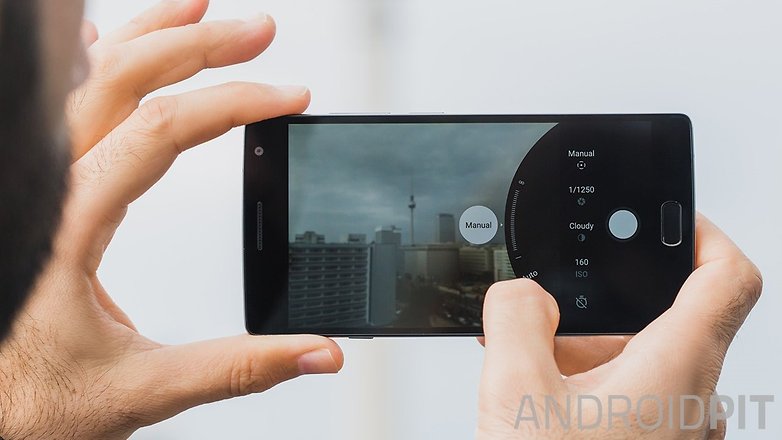 What kind of issues were you facing with your OnePlus 2 that caused you to reset your phone? Did factory resetting solve those issues? Please let us know in the comments.