How to factory reset the Moto G (2014) for better performance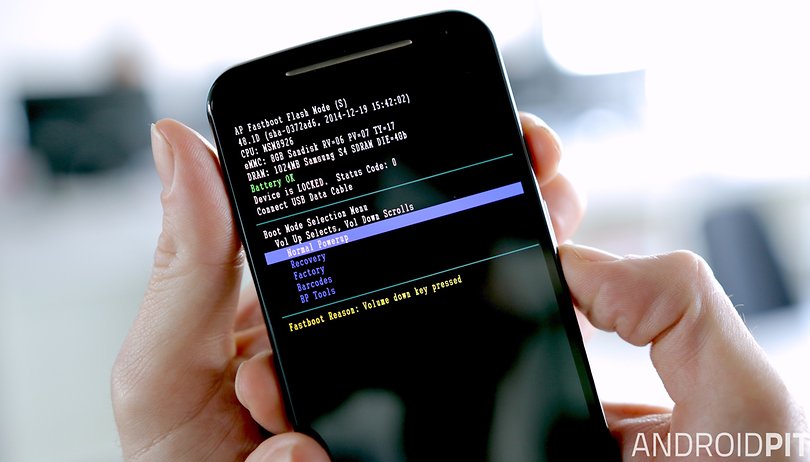 For some peculiar reason Motorola decided to change the way you access the Recovery Menu on the Moto G (second generation). In KitKat, it was the 'traditional' way, but following the update to Lollipop things changed and an extra step was thrown in there. If you find your phone acting up and think it needs a fresh start, here's how to factory reset the Moto G (2014) for better performance.
Note: A factory reset is not really a big deal, it simply returns your phone to factory settings (but with all firmware updates intact). You will lose all of your apps and data, so you should do a full backup of important information before you continue. You can also copy files to your computer manually with a USB cable. If you need some help, follow our guide on how to back up everything on Android.
The good thing about a reset is that any bugs or problems you might be experiencing – particularly following an Android update – should disappear too. Once you've done the reset you can restore your apps and data and go about your business.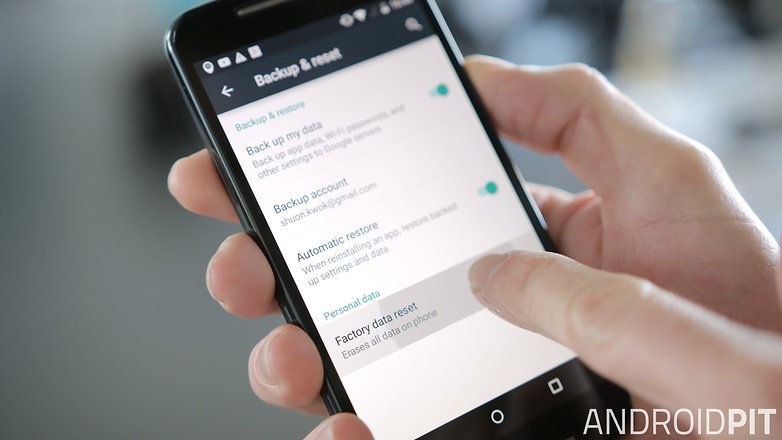 How to factory reset the Moto G (2014): settings menu
Your Moto G (2014) has a reset option in the Settings menu under Backup and Reset. Take a look at your Google backup options up top (you can set your apps to automatically re-install) and then tap Factory Data Reset, have a read of the implications and then confirm. Your phone will reboot with factory default settings.
How to factory reset the Moto G (2014): hardware buttons
If you can't get your Moto G (2014) past the boot screen (or for some other reason can't access the Settings menu), you can do a factory reset, along with several other useful things, with just the hardware buttons.
1. Turn off your Moto G (2014).
2. Press and hold the Volume Down and Power buttons for about three seconds and release.
3. You'll see the fastboot menu. Use the Volume Down button to highlight Recovery and press Volume Up to confirm.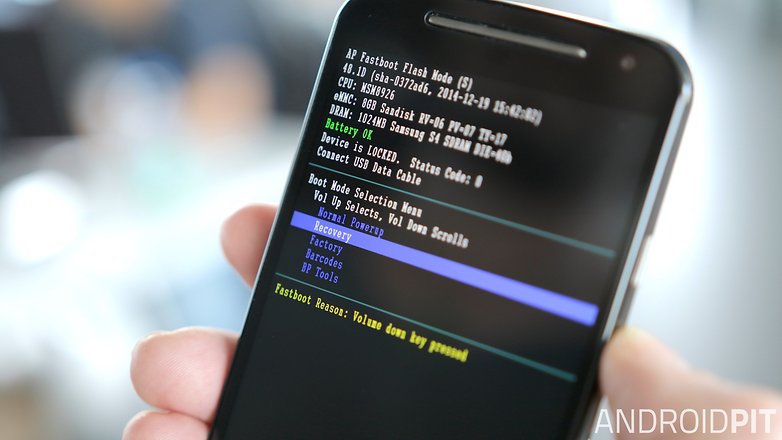 4. You'll see the Motorola logo followed by an Android robot lying on its back.
5. Press the Power button for a second followed by the Volume Up button to access the Recovery Menu.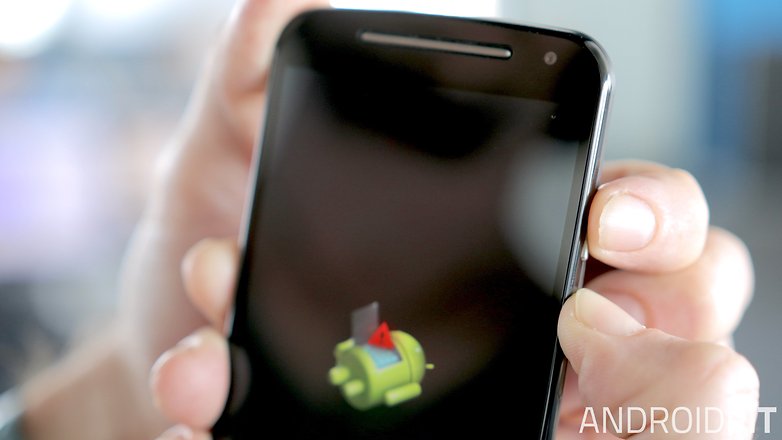 6. Don't be alarmed if it doesn't work first try as sometimes you just need to practice a little to get the timing right.
7. On the Recovery Menu screen, use the volume buttons to scroll down to Wipe Data/Factory Reset and press the Power button to confirm.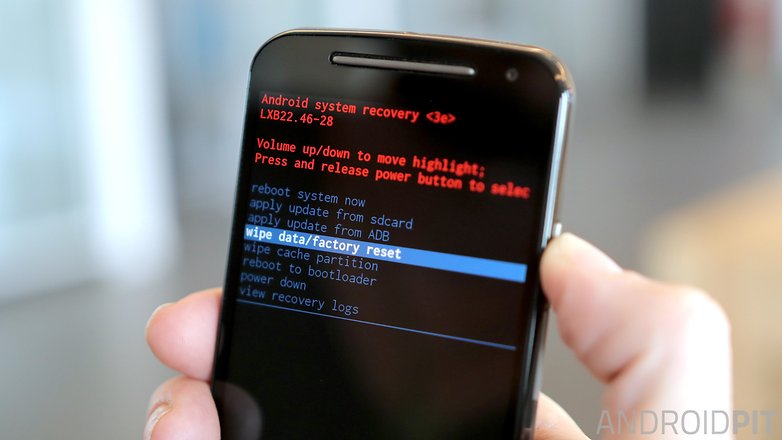 8. Scroll down to Yes with the volume buttons and press Power to confirm.
9. Your Moto G (2014) will factory reset.
10. Once you see the completed message at the bottom you can reboot your phone and restore your apps and data. It's not a bad idea to also clear the cache partition before rebooting though, just in case.
How often do you do a reset of your phone? Did you know about the extra step since Lollipop?