How to factory reset the LG G4: improve your G4's performance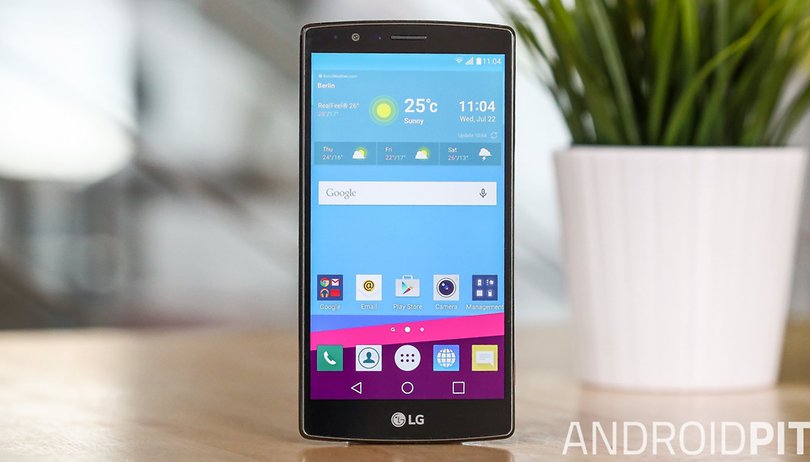 The LG G4 is a great phone but, like any smartphone, it can suffer at the hands of misbehaving apps, corrupted data and the odd bug. If clearing system caches, reinstalling rogue apps and exploring your device's settings doesn't cure your LG's woes, a factory reset might. Here's how to factory reset the LG G4.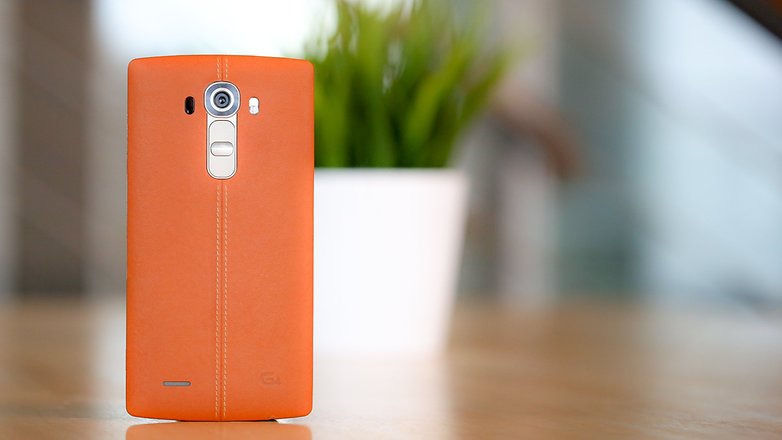 Read this before you do anything!
A factory reset is a major operation. It's designed to restore your phone's software to the same condition it left the factory in, and that means deleting anything that didn't come with the phone, including your apps and personal settings. In most cases, you can restore everything using your Google Account, but make sure you back up anything important. Better safe than sorry.
It's worth noting that factory resets only apply to the phone, not to external items such as microSD cards: they're not affected by the process. That said, you should make sure you back them up too.
You should also ensure your battery has a decent charge. You don't want your phone running out of puff halfway through a crucial stage of the backup, reset or restore process.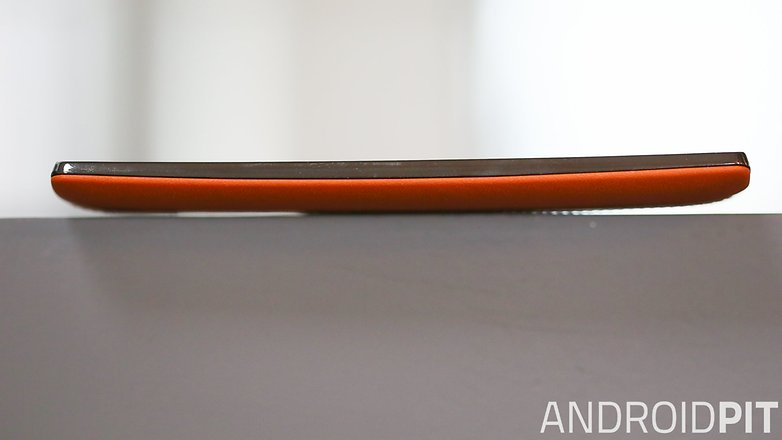 When to factory reset the LG G4 and what to try before you do
For most problems, a factory reset is the last resort. That isn't because it's dangerous; it's because it zaps all your stuff so it takes a bit of faffing around to get your phone back the way it was. The typical troubleshooting process goes like this: rebooting, rebooting in Safe Mode to see if an app is the problem, uninstalling and reinstalling suspect apps, clearing app and system caches, and then – and only then – performing a factory reset. You can go straight for the reset option if you wish, but it's rather like using a rocket launcher to open a peanut.
If your problem is poor performance, we recommend giving Safe Mode a go first. To do that, press and hold the Power button until the Power Menu appears. Tap and hold Power Off and you should see an option for booting into Safe Mode. This restarts your device without any third party apps running. If you notice a spectacular improvement in performance or battery life, that's a really big clue that a third party app is misbehaving.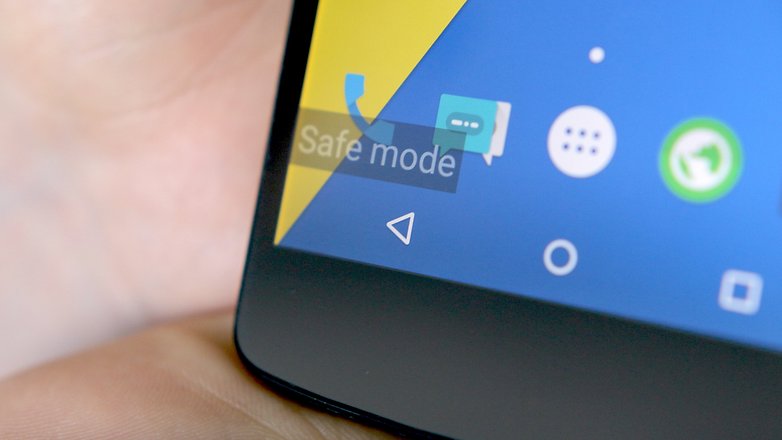 How to factory reset the LG G4: the easy way, via Settings
Once you've backed up your stuff, go into Apps > Settings and switch to List View (Menu > List View) if you haven't already. Look for Personal > Backup and Reset and check the boxes for Back Up My Data and Automatic Restore. This will make your life much easier after the reset. If you don't already have a Google account you'll be asked to create one.
Done that? Time to nuke the LG from orbit. Tap Factory Data Reset, pretend to read the warning message and make sure Erase SD Card isn't checked. Tap Reset Phone > Next > Delete All > OK and the reset procedure will begin. It takes a few minutes. Once it's finished you can restore your data from Apps > Settings > Backup & Reset > Restore From Backup.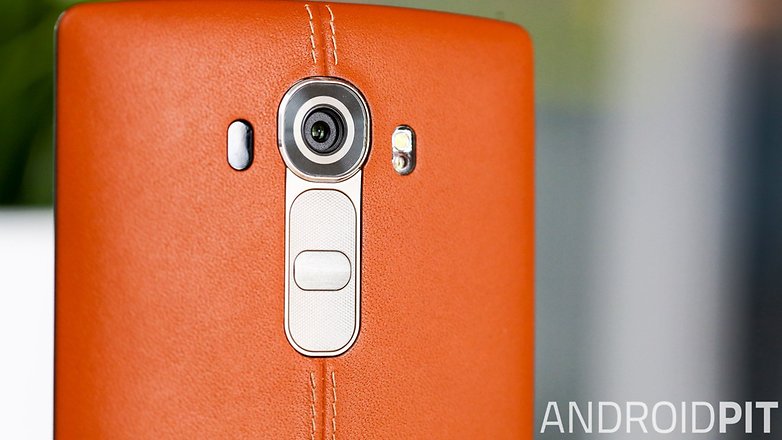 How to factory reset the LG G4 when you can't use the screen
Sometimes, you can't use the screen to perform a reset: Android might not be booting, or something might be causing your phone to freeze when it launches Android. Never fear: there's a way to factory reset the LG G4 using just the hardware keys. Here's how to do it.
First of all, turn off your LG G4. Once you've done that, press and hold the Power and Volume Down buttons on the back of the phone. Wait until you see the LG logo appear, and then quickly release and then re-press the Power button. Hold it down, along with the Volume Down button, until you see Factory Data Reset appear on the screen.
Use the Volume Down button to highlight the Yes option and then press the Power button to confirm your choice. You should now see Erase All User Data And Restore Default Settings. Using the Volume Down button, highlight Yes and then press the Power button to confirm. Your LG G4 should now reset and, as with the software method, you can restore from a previous backup by going into Apps > Settings > Backup & Reset > Restore From Backup.
Have you encountered any LG G4 problems that even a factory reset can't fix? Let us know in the comments below.