How to downgrade your Nexus to an earlier Android version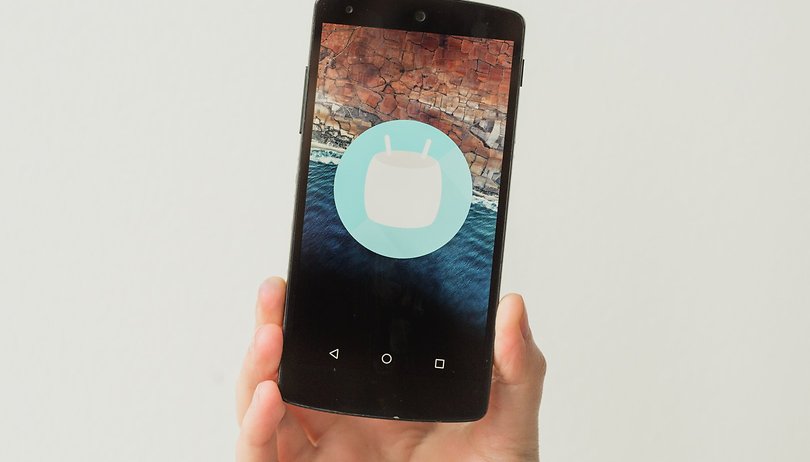 Android 6.0 Marshmallow has landed, but if you're not thrilled about the update, you don't have to put up with it. Let us explain how to downgrade your Nexus device to a previous Android version. This walk-through applies to whatever version of Android your Nexus is running.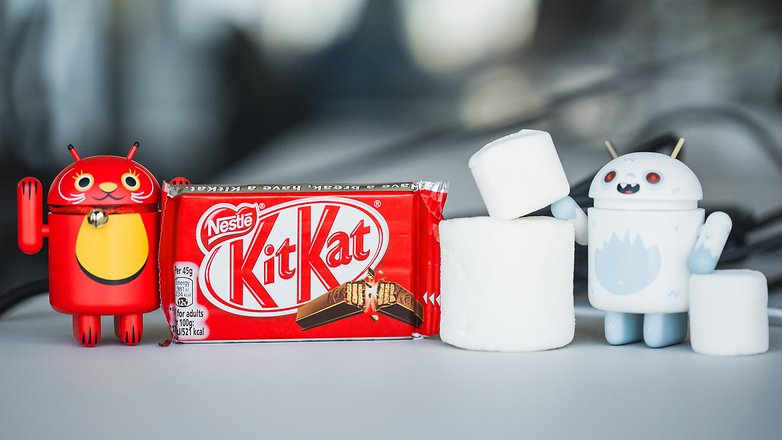 First up, you need the factory image for the Android version you want. In this case we're going to use Android 4.4.4 KitKat for the Nexus 5 – but you can substitute any Nexus device and any Android version. If you want to downgrade a Nexus 6 running Android 6.0 Marshmallow to Android 5.1.1 Lollipop, for example, it's the same procedure.
As you can probably guess, this process will wipe the contents of your phone clean, so make sure you back up your apps and data before proceeding.
For this tutorial we'll download the Android 4.4.4 factory image for the Nexus 5 from Google's Developer Blog. Save this to your computer.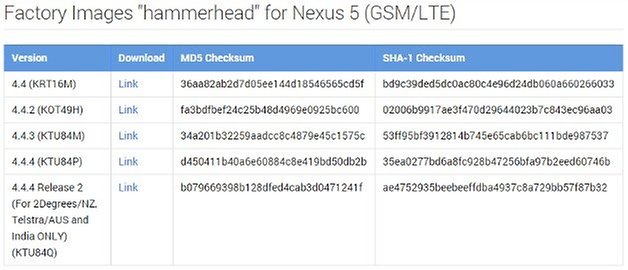 How to downgrade a Nexus
1. Once you've got the factory image on your PC, download ADB Tools (if you don't already have it) to your PC as well.
2. Move the factory image file into the ADB Tools folder and unpack it.
3. Make sure USB Debugging is enabled on your Nexus. If it isn't, go to Settings > Developer Options and check the box next to USB Debugging. If you don't see the Developer Options section, go to About Phone and repeatedly tap Build Number until you see the notification pop up. Then back up to Settings and you'll see Developer Options at the bottom. Now, check USB Debugging.
4. If you need instructions on how to unlock Nexus 5 bootloader, hit the link.
5. Put your hand over your heart and say: ''I swear I've done a backup already.'' If you're lying, go do a backup!
6. Turn your Nexus off.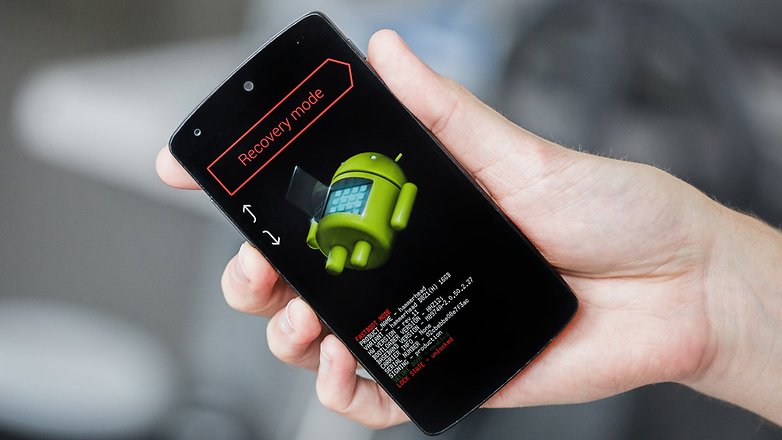 7. Press and hold Power and the Volume Down button to enter Fastboot mode. If you have a custom recovery installed, you will be able to use the volume buttons to select Recovery Mode and press the Power button to confirm.
8. If you have stock recovery, wait until you see the Android chilling out on its back, then press the Power button and quickly press the Volume Up button to enter Recovery. From Recovery Mode you can navigate with the volume buttons and confirm with the Power button.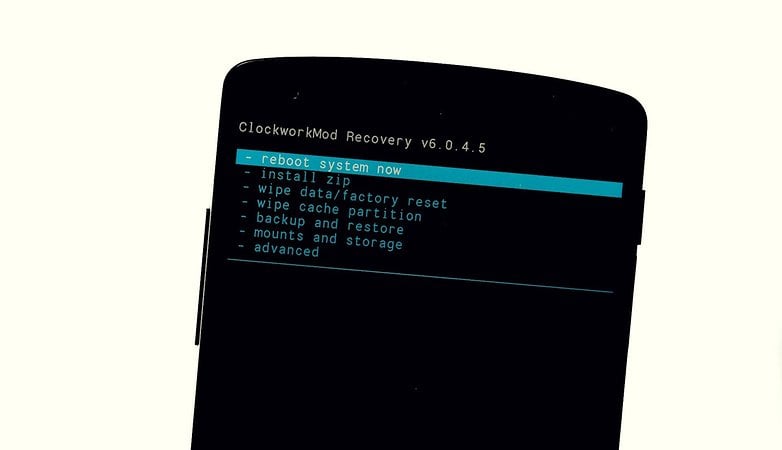 9. Scroll down to wipe cache partition and hit Power to confirm.
10. Scroll to wipe date/factory reset and hit Power to confirm.
11. Now, connect your Nexus 5 to your PC with a USB cable.
12. Open up the ADB Tools folder and find the flash-all.bat file and double click it. Once it has done its thing, your Nexus will reboot with KitKat on it. Proceed through setup and restore your apps and data to enjoy the KitKat fun once again.
Note: Once you're back on KitKat, you're going to get over-the-air update notifications. You can simply ignore these.
Have you ever downgraded your Nexus? How did it go? Let us know why in the comments.