How to clear the cache on the LG G3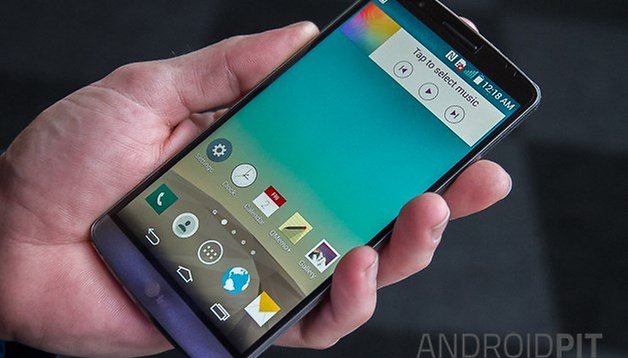 If your LG G3 isn't running at its best, the culprit could be something simple: the system or app cache. Clearing it is simple and solves many irritations. Here's how to clear the cache on the LG G3.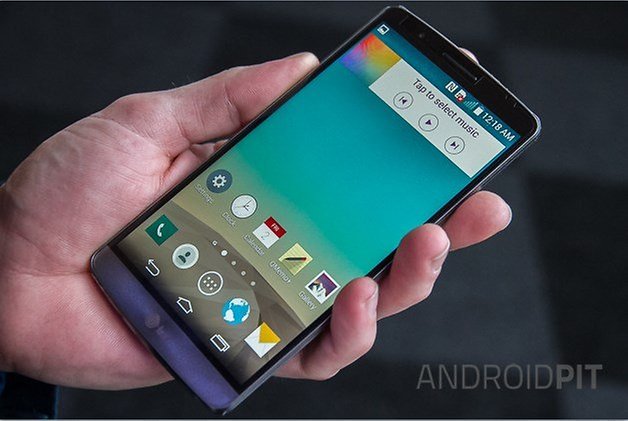 What the cache is, and what clearing it does
In the natural world a cache is where an animal stores food for later, such as when a squirrel hides the nuts it's collected. In computing, it's where a device temporarily stores its data. On your LG G3, and in Android in general, there are two kinds of cache: there's an app cache, and there's a system cache. The app cache is a place where Android stores temporary data for each app, and the system cache is where Android stores temporary data used by Android itself. Most of the time everything works brilliantly, but if something goes wrong with the cache - such as it gets corrupted or just full up - then that can cause issues with your LG G3.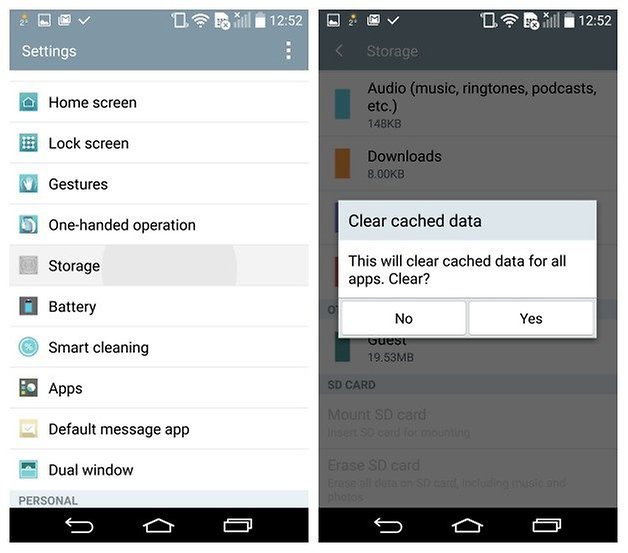 Which cache should you clear?
If the problem is with a specific app rather than with Android in general, clearing the app cache might well solve it - and if it doesn't, deleting, rebooting and re-installing the app might do the trick. Make sure you've got a note of any personal data before you do that, though, because uninstalling an app usually takes its data with it.
If the problem doesn't appear to be limited to a particular app, then the system cache is the one you should be looking at.
How to clear the app cache on the LG G3
To clear the app cache:
Go to Settings > Device > Apps > All.
Tap on the name of the app whose cache you want to delete.
You should now see a screen with lots of options and information. The bit we're looking for is the button that says Clear Cache, which will appear if that app uses a cache. Make sure you tap the Clear Cache button and not the one that says Clear Data, because that - as you'd expect - clears all of the data for that application, such as user names, passwords, game progress and so on.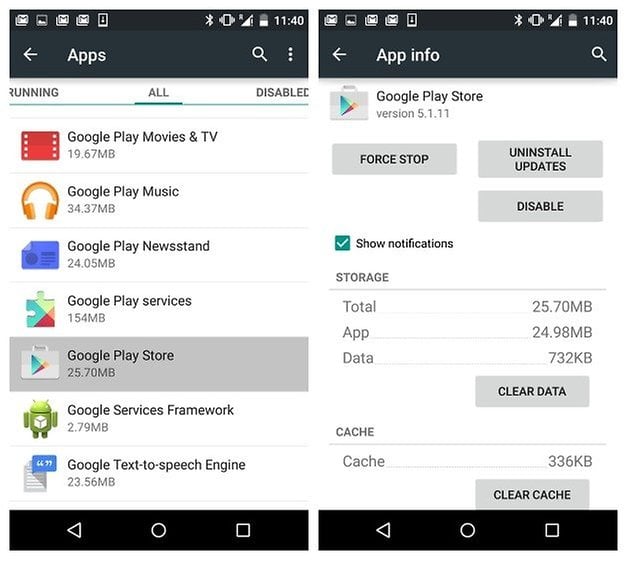 How to clear the system cache on the LG G3
To clean the system cache, all you need to do is:
Tap Apps
Tap Settings
Select the General tab
Tap Storage
Wait for the menu options to finish doing their sums
Tap Cached Data
Tap OK
If the cache is large, clearing it may take a few seconds. Once the cleaning is complete, the screen will refresh and you should now see that the Cached Data listing is missing. That's because there isn't any any more.
Unlike a master reset, this process shouldn't remove any of your personal data - but it's a very, very good idea to make sure everything important is backed up anyway.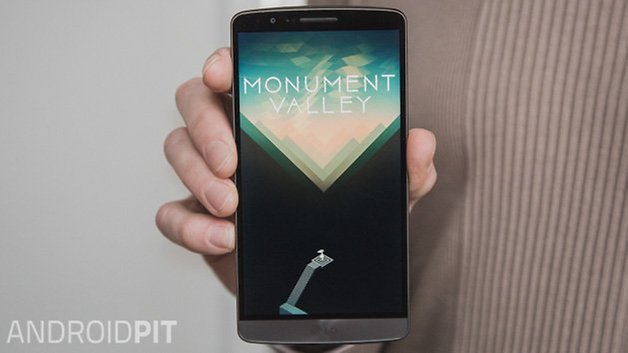 What to do if cleaning the LG G3 cache doesn't fix the problem
If you can't clear the cache the old-fashioned way, the next step is to try a master reset. There are two ways to do that. You can do it via software, or you can do it via the hardware buttons. The latter option is for when you can't get into the software options, for example when the phone has frozen. Whichever option you use, always make sure you've got a good amount of battery life remaining - or better still, plug your LG into the charger so it can't run out of steam half-way through doing something important.
To carry out a factory reset using software:
Back up your data
Go to Apps > Settings > General
Tap Backup & Reset
Select Automatic Restore if you want to restore from your Google Account after the reset is complete
Tap on Factory Data Reset
Select Erase SD Card if you want to clear that too.
Tap Reset Phone
Tap Erase Everything
Tap OK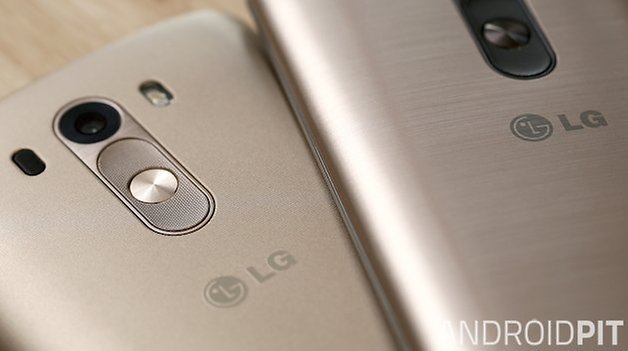 How to reset the LG G3 if software won't let you do it
If you can't get into the software option, here's how to do it with hardware. This option doesn't give you the chance to backup your data before proceeding, and it doesn't let you specify that you want it to restore from your Google Account on completion, so make sure you really can't get into the software reset options before taking this step.
Press and hold Power and Volume Down on the back of your G3
Wait for the LG logo
Keep holding the Volume Down button and release then re-press the Power button
You should now see the Factory Data Reset screen
Use Volume Down to navigate to Yes
Press Power to confirm
You should now see the Erase All User Data and Restore Default Settings screen
Navigate to Yes with the Volume Down button
Press Power to confirm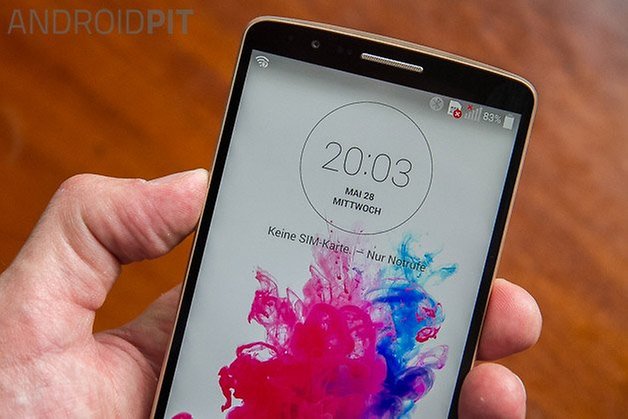 Your LG G3 should now restart and restore itself to factory settings. You'll need to re-enter your Google Account details and start the process of re-downloading everything afterwards.
Have you found cache cleaning helps with irritating LG G3 problems, or have you had to go nuclear with a master reset? Let us know in the comments!