How to calibrate your smartphone's sensors for increased accuracy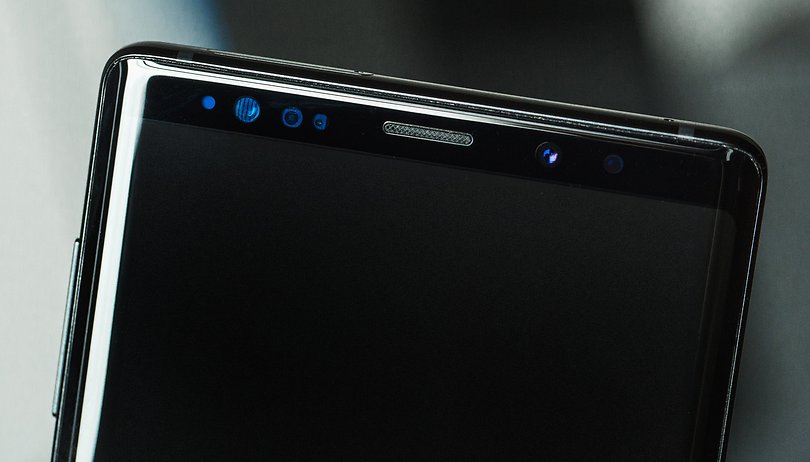 Sensors are easily overlooked. These small components are much more important than you might think because they make the features you use most often on your smartphone possible, and they can even save battery life. So, you'll want to keep your smartphone's sensors in good working order. In this article, we show you how to do just that by calibrating them.
Jump to section:
Check to see if your sensors are working
Test the problem across multiple apps
Sensors are vital for many of the basic functions on your phone, but they're known to stop working the way they should from time to time. Before deciding if it's broken and taking it in for repair, you should try to calibrate it.
Sometimes, you'll notice the problem when an app that uses a particular sensor isn't interpreting the data correctly. In order to find out if that's the case, the only thing you have to do is download a different app that uses the same sensor and try it out.
For example, if you're playing a racing game and the car doesn't respond to your movements, try it in another racing game to see if the problem persists, or if it's just a game bug or poor programming. If the problem persists no matter which app you're using, that suggests an issue with the motion sensor of your smartphone.
It's not just motion sensors that can start to malfunction for no apparent reason. Problems with other sensors can also lead to poor battery life. For example, the proximity sensor saves power by turning the display off while you're talking on the phone, and your smartphone also uses a sensor to measure ambient light and adjust the display brightness accordingly.
Use a diagnostic app
Diagnosing whether an issue comes from a sensor isn't always as easy as trying to replicate the problem on another app. On occasion, you'll need to use one of the following specialized apps to dive into the depths of your smartphone in order to check if the sensors are taking measurements: Sensors Multitool.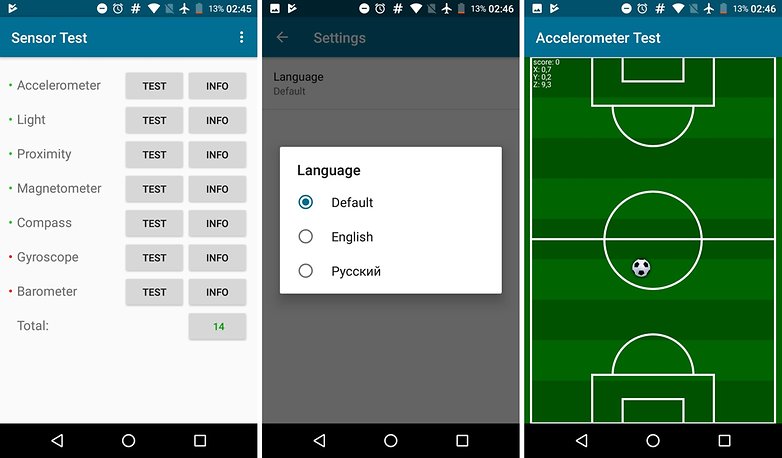 In some cases, like in Sony's Xperia devices, phones come with a diagnostic tool. You can find it by going to Settings > About phone > Diagnostic, or just open the app from the app drawer. If you go to the Test tab, you can check the performance of each sensor separately or do a complete diagnostic test.
Use hidden menus and secret codes
For those devices that don't come with their own diagnostics features, there is an option to test sensor performance within the hidden menus. To access them, you'll need to go the phone dialer and put in a certain number combination. Android has secret codes to access each of its hidden settings, but there are some codes which change according to the manufacturer. You can test the performance of your sensors as well as other features like the camera, the display or the audio in different diagnostic modes.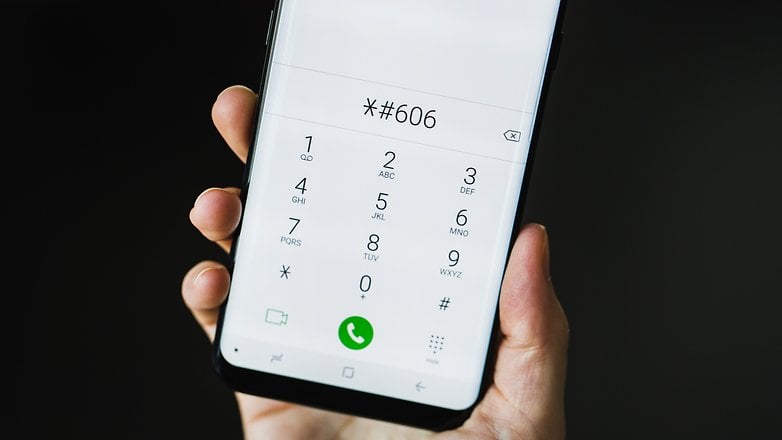 Here are some examples. We have the code, *#*#4636#*#* in order to access status information about multiple components and usage statistics. For Xperia devices, we also have this code, *#*#7378423#*#*, which during Service tests, you'll be able to check if on-screen items are working properly. To find the code you need, simply check out our full list of Android secret codes.
Calibrating sensors
There are a lot of reasons you might want to calibrate your phone's sensors. It might not be necessary, but you want to make sure that everything is calibrated perfectly. Or maybe something's not working properly, and you'd like to run this feature to see whether it's broken or not. Whatever your reason, some of your sensors can be calibrated, although how you can go about doing it depends as much on your particular model of smartphone as it does on Google Play.
Use built-in calibration features
Some brands have built-in calibration options for particular sensors. For example, on some LG devices, starting with LG G2, you can calibrate the motion sensor by going to Settings > General tab > Motion. All you need to do is follow the directions and in a matter of seconds, your sensor will be calibrated. To find out if your smartphone has similar options, just type a quick search for the name of the sensor in your phone's Settings menu.
Use an app from the Play Store
Some brands don't let you calibrate all the sensors though, like Sony, so in this case, it would be better to jump onto the Play Store and find an app that can recalibrate the particular sensor that you're trying to fix or give a little tune-up. There are a ton of highly rated, free apps for various sensors like Accelerometer Calibration Free, Quick TuneUp-Phone Calibration, Proximity Sensor Reset and Compass Direction Optimizer - Gyroscope Tester.
Factory reset
If there isn't an app available, there is another, more drastic way to do it. Resetting your phone to factory settings will normally recalibrate all the sensors automatically. Obviously, you have to backup everything before you do a factory reset, because you'll lose all your data!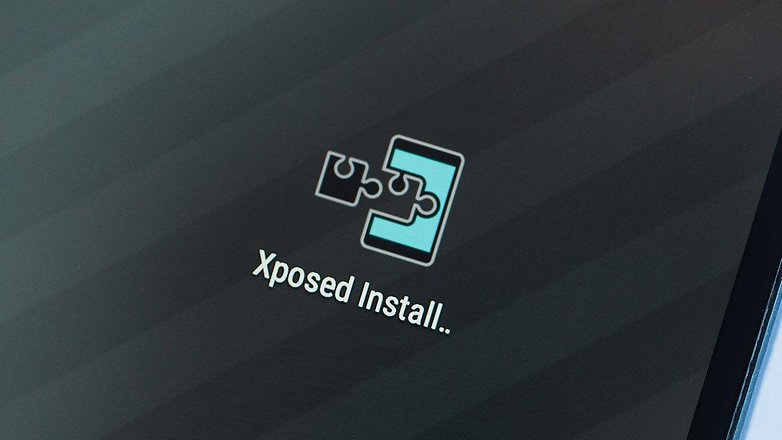 Rooted phones have more options
Root users with cooked ROMs, Xposed modules and other apps for this type of user have even more options to personalize and control the sensors on their smartphones. For example, the aggressive Proximity Sensor Fixer app, which only works if you've rooted your phone.
However you diagnose and calibrate your phone, share your methods with us below! Do you use a third-party app? Does your custom ROM include a calibration option?