How much should I pay for an unlocked smartphone?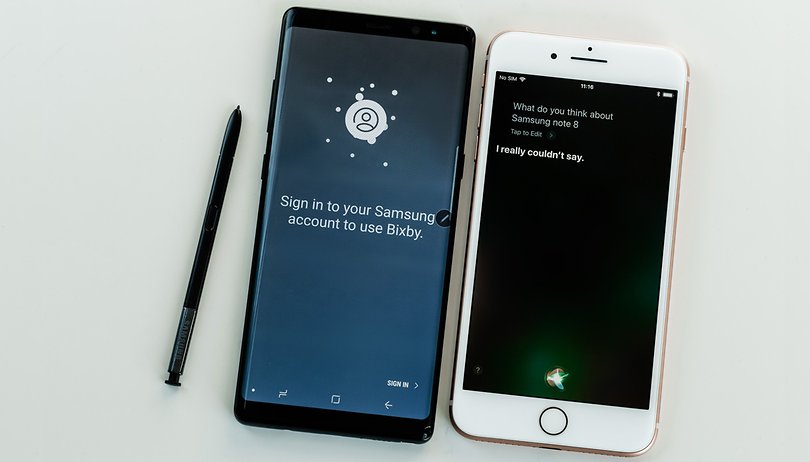 Purchasing a smartphone is an experience that virtually everyone has gone through, but the nagging question remains: Do I purchase an unlocked handset or do I end up with a far cheaper price (for free at times) for the desired smartphone model through a mobile carrier? Let us take a look at the former today as we figure out just how much should I pay for an unlocked smartphone. For context, I will concentrate only on flagship models since the entry level and mid-range tier will continue to sell well.
Modern day smartphones do seem to be able to do everything. While it is our primary communications device, it also serves as a portable media player, a GPS navigation tool, an impromptu camera, and of course, a portable computer, boasting a slew of apps that make life far more enriching. This has turned the smartphone into an indispensable tool that we use every day, making it extremely difficult to live without one in connected areas. When it comes to unlocked smartphones, the iPhone X has breached the psychological $1,000 price point barrier. Is forking out ten Benjamins justified?
Many of the flagship smartphones such as the Samsung Galaxy Note 8, the Samsung Galaxy S8 Plus, Galaxy S8 and LG V30 all cross the $700 mark easily. While we understand that top of the line models should always maintain a premium price point, the sticker price tag has seen a slow and steady increase with each new iteration released.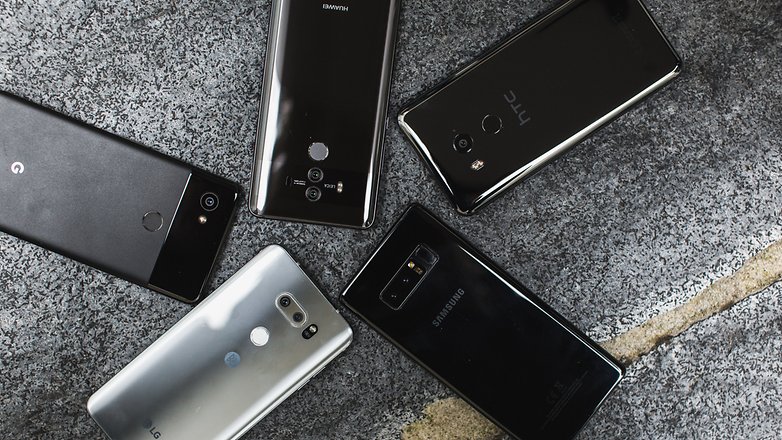 While an increase in price can be expected in order to keep up with the inflation rate (not to mention the hardware manufacturers tend to have to answer to shareholders when it comes to generating more profit), is there a tipping point in how much a consumer can expect to pay a reasonable amount when it comes to an unlocked smartphone?
I would dare venture that anything more than $600 is actually extremely expensive. The cost of an unlocked smartphone should not cost more than a month's salary in developing countries, and neither should it cost you the price of an old yet functional second hand vehicle in developed countries.
In fact, the BOM (Bill of Materials) would show that most of the parts and components used to manufacture a smartphone do not cost that much. However, I understand that manufacturers will have to factor in other costs such as research and development, marketing, advertising, etc. Still, economy of scale and more efficient manufacturing systems in place should offset the overall cost to a degree.
It was virtually unheard of to have a mobile phone breach the $500 mark until Nokia released the luxurious looking Nokia 8810. From there, newer innovations from Sony Ericsson like a high resolution color display, followed by PDA phones from Palm and HP continued to push the unlocked smartphone price upwards. However, the price has been dependent more on large leaps in innovation as compared to today's small steps in between flagship smartphone generations.
This has not stopped manufacturers from increasing their price, but the buck has to stop somewhere eventually or consumers will simply vote with their wallets and settle for more affordable options upon realizing that unlocked flagship smartphones are not worth the dollars paid for. Eventually, the price for an unlocked smartphone will have to bend to the law of diminishing returns, and market forces will dictate manufacturers to perform a rethink.
Do you think that the $600 figure I put forward is reasonable, or would you settle for less (or more)?