Here's why we never needed tablets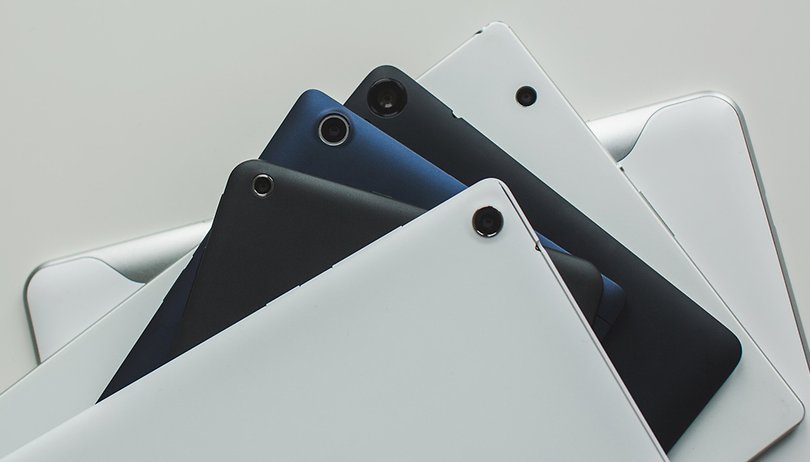 The first iPad was released on April 3, 2010. Millions were spent convincing us that it was a life-changing device, and a plague of tablets followed. But now that the dust has settled, quite literally on many devices, it's hard not to see the whole thing as a fad, which is now fading. Here's why I think we never needed tablets and their demise is inevitable.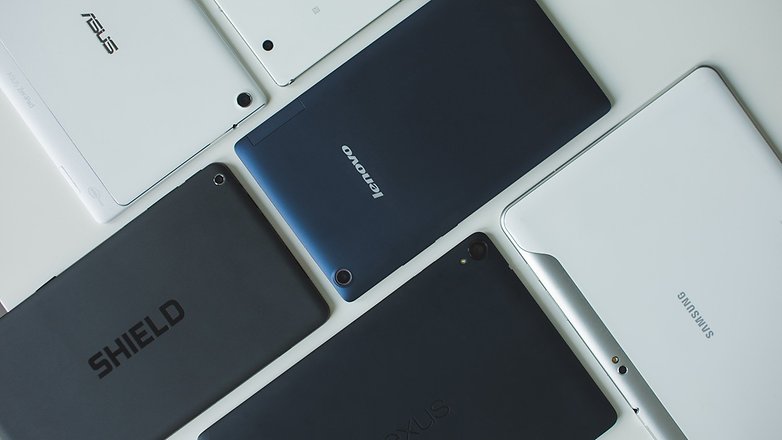 We were told so many things: tablets would make laptops redundant; they would change the way we work, read and entertain ourselves; they would make everything OK. But what do we do with our tablets? For anecdotal purposes, I asked around the AndroidPIT offices, and the most common answer was that they were used to watch films in bed. Hardly the technological awakening we had been led to expect.
Tablets were forced from the start into a niche that never existed: the more-compact-than-a-laptop, larger-than-a-phone niche. The vast majority of people have no use for a tablet, or, at least, no use that warrants spending hundreds of dollars. The claim that they would replace laptops can now be written off as a shameless joke made at the expense of our wallets.
No one uses a tablet for work
Many people I know who bought tablets now find them stowed in drawers or languishing on coffee tables, offering nothing worth the arduous task of lifting them up. People don't want to carry a tablet around, not even a slim, lightweight tablet. They're perennially awkward and inconvenient.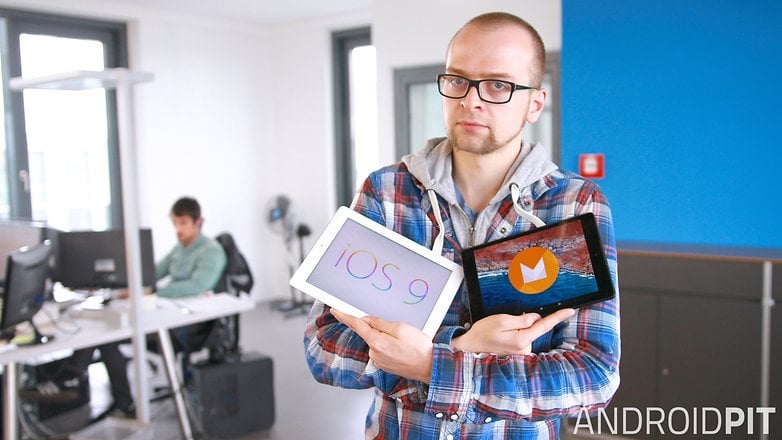 I bought a tablet because I thought it would make me read more, and, for a little while, it did. But then it didn't. The screen is too bright to use for prolonged periods at night, even with a dimmer, and when I'm travelling, it's far easier to use my phone, which I will have on me anyway.
The increase in phone sizes means that some devices, such as the Nexus 6P or Samsung Galaxy Note 5, are approaching the size of a small tablet anyway. When I'm at home, I can even pick up an actual book. I haven't read a thing on my tablet in months.
Worldwide shipments of tablets fell for the first time in Q4 2014, and they continued to fall through 2015
No one uses a tablet for work. They lack physical keyboards, so you either buy an attachment or struggle with the software version, which takes up half the screen. They're not powerful enough for demanding tasks, and wherever you are, it's easier to just use a laptop or desktop.
And if you're into gaming, the tablet control mechanisms are too clunky, necessitating an external controller, and even then the quality of games (both visually and gameplay-wise) just doesn't come close to console or PC gaming.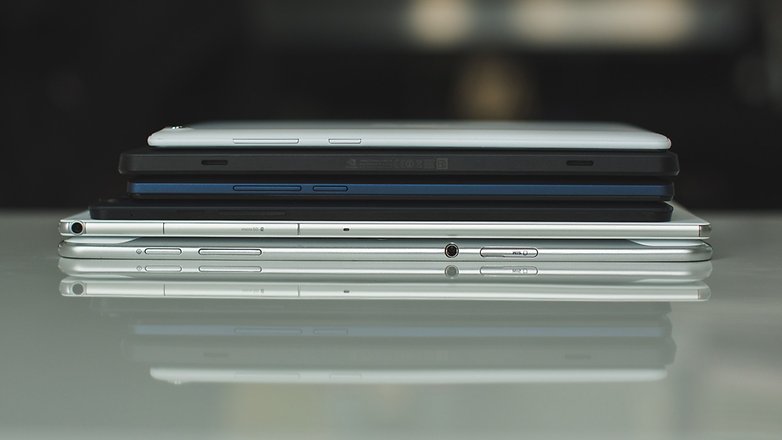 And what has even happened to tablets in the past five years? Apple seems keen to release a new one every month, and their sizes and weights are different, but they're essentially the same otherwise. And what more could possibly be done to make them more interesting or useful? I argue that nothing can be done, because they're inherently boring and useless.
Thankfully, I don't appear to be alone in this thinking. Canalys, a market research firm, found that worldwide shipments of tablets fell for the first time in Q4 2014. They fell by 12 percent. And they continued to fall through 2015.
Essentially, tablets are pretty good at a few things, but they're great at nothing. If I want to play games, I'll get a console. If I want to read, I will get a book. If I want to do design work, I'll get a Macbook Pro. If I want to watch movies in bed, I'll get a US$600 tab... No, wait. I won't.
Do you think tablets are useless or are they just yet to fulfil their promise? Let us know in the comments.