Here's how VR could change our social lives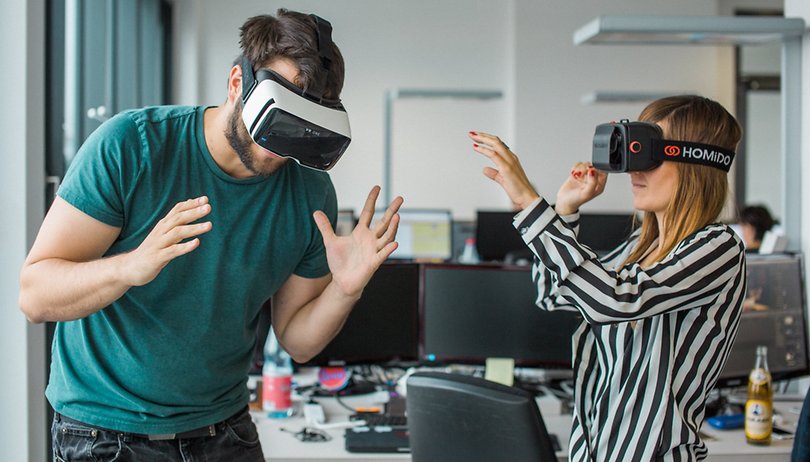 Virtual reality could change our social lives in a profound way in the future. It has the potential to completely revolutionize the way we interact with our friends and family. The possibilities of VR go well-beyond entertainment and could change human interaction for the better.
Best 360-degree videos for VR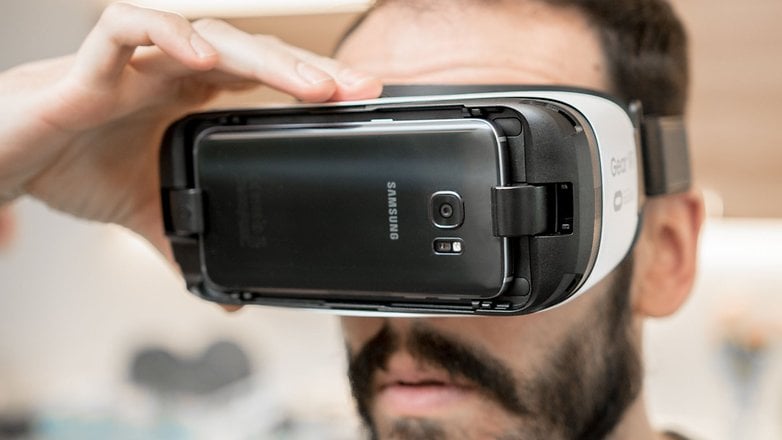 The future of digital socialization
Facebook CEO Mark Zuckerberg made his grand VR entrance at MWC this year and this was no accident. Facebook bought Oculus VR in 2015 looking to a future where the social media platform can be integrated with VR.
Facebook is making more moves towards further integration of virtual reality into our social lives. In the coming weeks, Facebook will add 360-degree photos you can view in the Oculus app. You can look at your friends' photos like you were there, giving you a more immersive experience in your digital social life.
But this is just the tip of the iceberg. Facebook and Oculus Rift will continue to expand the social functionality provided by VR. And smaller companies are already performing some of these functions and give us a preview of how our social lives could change as a result of VR.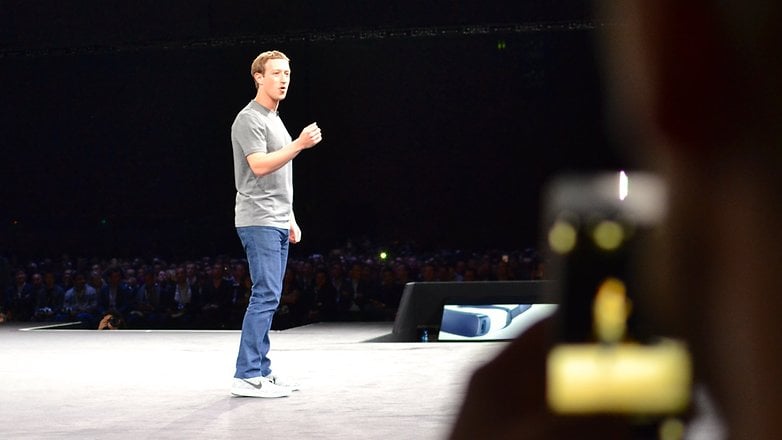 Current VR social platforms
Socializing in the VR space is already getting popular and a few companies are taking advantage of the socializing possibilities it has to offer. AltspaceVR is a platform for you to meet up in a virtual space and interact. You can host a conference, watch a movie together, view an art gallery or even practice a language. All of this while being with avatars of your friends.
There are a few other social media platforms for VR and they are relatively similar. They perform relatively similar functions. They connect you with your contacts in a virtual space where you are able to do interact in ways comparable to Facebook or Instagram – only more intimately.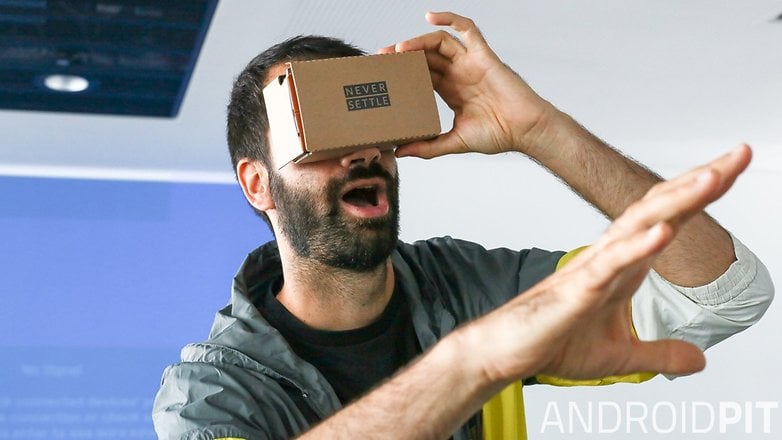 VR could give us more human interactions
The functions of these new programs preview how our human social interactions will be enhanced. Imagine being able to visit Rome, Antarctica or even Mars with all of your friends and family around the world. You could attend a live conference at Oxford or learn how to rock climb without any danger.
With VR, our interactions could be more realistic – more human. Avatars will continue to improve, and soon, accurate body language reactions like facial expressions might be commonplace. The avatars could reflect our personalities and how strongly our avatars react would more closely reflect how we react in real life.
VR will fundamentally alter the way we interact socially. This is a positive thing, an improvement on our current digital social interactions. After all, seeing and talking to your friend is more social than sending a text message, right?
How do you think VR will change our social lives? Let us know in the comments below.