Greenify vs Doze: is Greenify still useful?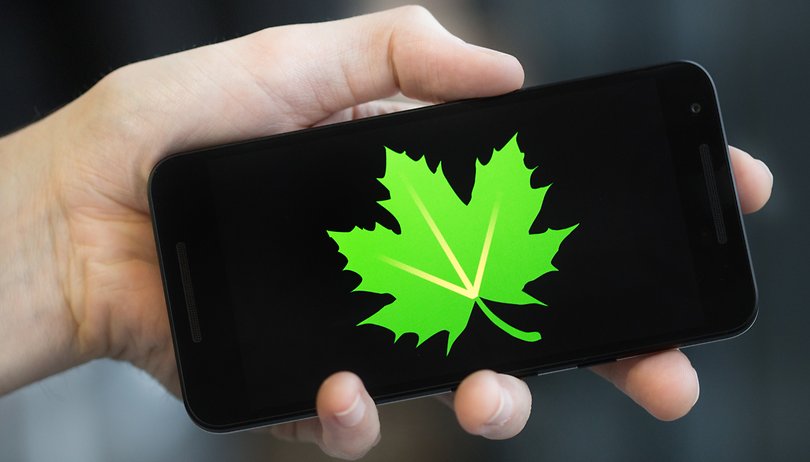 Greenify is one of the most popular apps for optimizing battery life. But Android 6.0 Marshmallow brings its own battery saving function, Doze, which some say negates the need for Greenify. Here, we compare Greenify and Doze's capabilities to see if Greenify offers anything that Doze doesn't.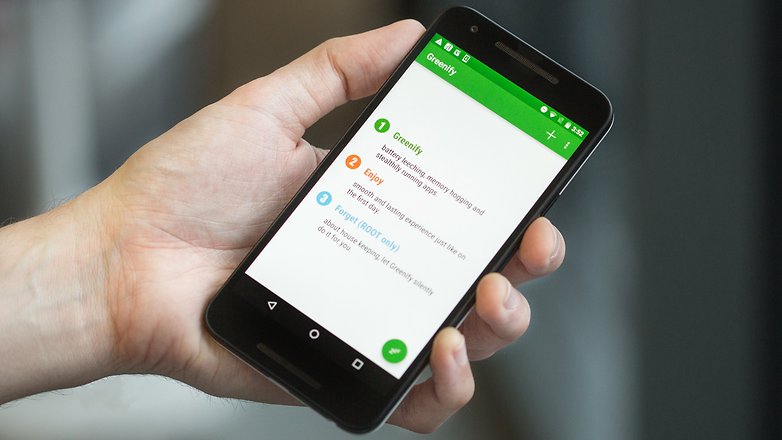 What is Greenify?
Greenify is an app designed to control other Android apps and settings to optimize background processing and memory use; the effects of which can lead to longer battery life.
For example, you might use the Amazon app to browse for things to buy, but you may dislike that it operates in the background to retrieve notifications. Some other apps might be operating in the background without you having any idea why.
Greenify puts a stop to this by sending those apps into hibernation when they are not in use, which reduces their impact on the system, thus saving battery life and improving overall performance.
What is Doze?
Doze is similar to Greenify, but it's a little more advanced. Android Marshmallow can recognize when your device isn't in use, such as when you are asleep, and reduces processing during this time by putting your device in a low power state. This is known as Doze.
Doze differs from Greenify because it is an automated process – you don't need to decide which apps it affects. It is also less extreme than Greenify – Doze poses no risk to app functionality because it doesn't disable them.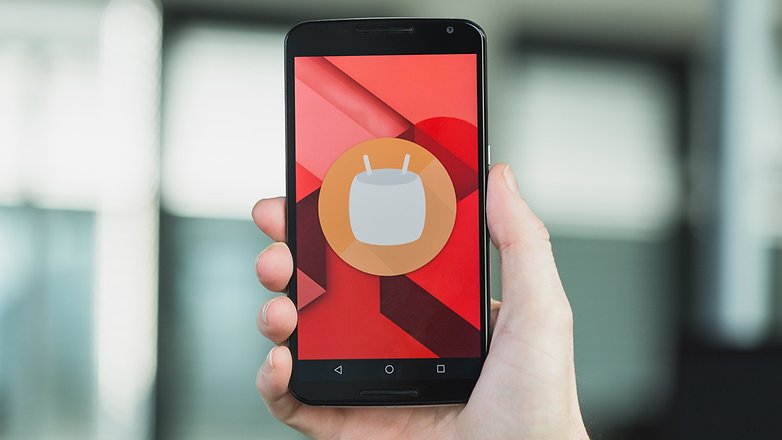 What are the benefits of Doze?
Doze is Google's way of reducing the battery that is usually depleted overnight. It's a clever feature that automatically comes into effect once you upgrade to Marshmallow and activates only when your device is motionless and with the screen off.
This means that Doze doesn't come into effect while your phone is idle in your pocket or when the screen is on – the screen must be off for an extended period. This is a disappointing aspect of its functionality that Greenify doesn't suffer from.
What are the benefits of Greenify?
Greenify's major advantage over Doze in that it operates even while you are using your device. The apps that are hibernated stay that way until you open them. The downside of this is that hibernated apps are completely inactive, so they won't retrieve any background data at all. That's not the case with Doze – you'll still get notifications from certain "important" apps.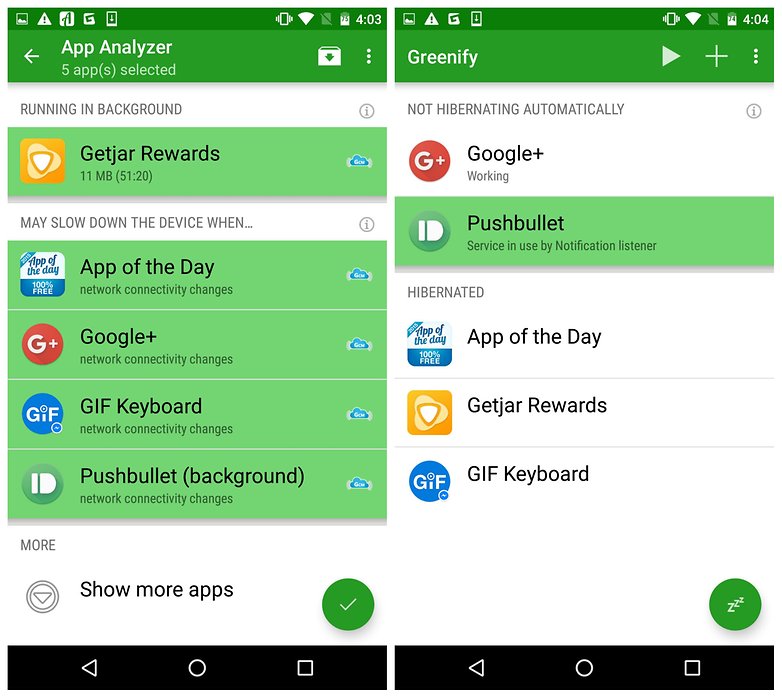 Conclusions
Doze is something that you never even need to think about: it's a benefit that everybody receives. Greenify, on the other hand, requires a manual input to get a similar effect. Doze and Greenify can work simultaneously, but is Greenify still as effective on devices running Marshmallow as on those without Doze?
In short, yes. Though the advantage of reduced app processing is somewhat negated by the fact that Doze does this automatically, Greenify still has its uses. Doze doesn't do anything while your device is in use, whereas Greenify can happily hibernate non-essential apps and boost battery performance.
Ultimately, if you are happy to get involved with Greenify then I highly recommend it: even with Android Marshmallow.
Are you a Greenify user? How much of a battery life improvement have you noticed? Tell us about it in the comments.