Google's next Wear OS update to improve battery life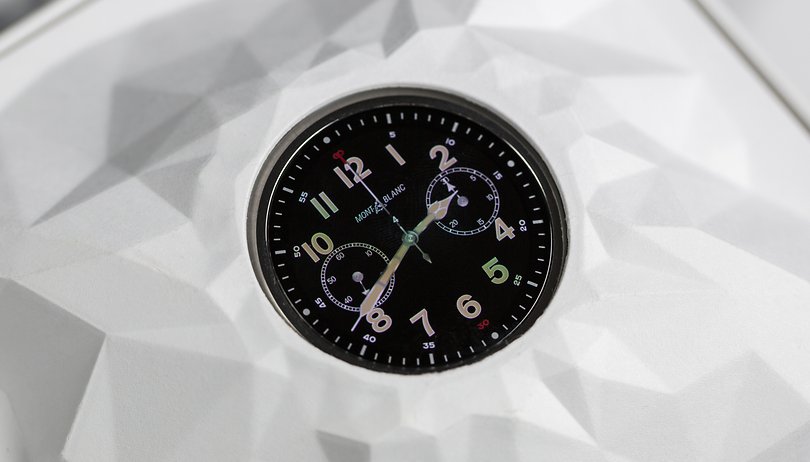 The last big system update was only a few months ago and now Google has announced, kind of on the down-low, another update for the smartwatch operating system Wear OS. The update promises longer endurance thanks to a new Battery Saver Mode, among other changes.
Let's be honest, a good smartwatch depends on the battery life and a really smart battery management. No one wants to have their high-tech watch permanently in a charging cradle. The next system update for Wear OS, which will simply be called System Version H, will improve battery life and power management.
So that the wearer of a smartwatch with Google's Wear OS has to charge the watch less frequently, Wear OS System Version H will first receive a new battery saving mode. If the battery level falls below 10 percent, the new energy-saving mode is activated and the smartwatch then becomes only a wristwatch. This feature is currently only available at smartwatches with Qualcomm's Snapdragon 3100, such as the Montblanc Summit 2.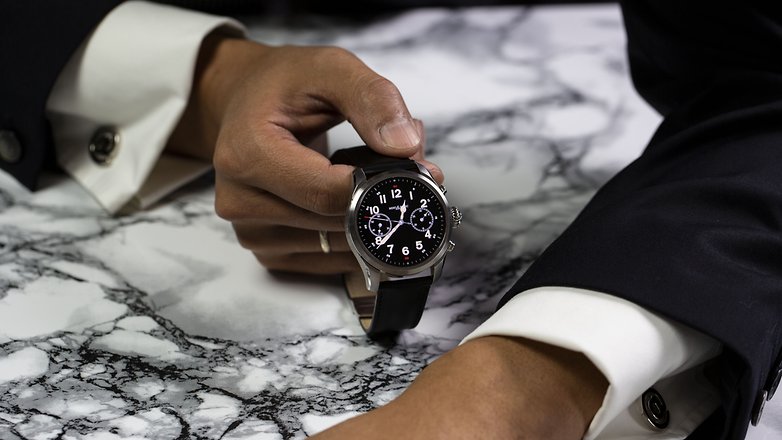 As a second measure to increase the battery life, Wear OS should go into a deep sleep mode after 30 minutes of inactivity. This should help to ensure that the smartwatch saves juice when not in use.
In addition to the two measures to increase the battery life, two comfort functions will also be added with Wear OS System Version H. As is already the case with smartphones, in the future wearers of a smartwatch with Wear OS will be able to decide whether the watch should really be switched off or whether a restart should be carried out. In addition, Smart App Resume is intended to simplify the use of smartwatches, since in future apps will pick up where they last left off.
But there is a drop of bitterness for the Wear OS fans. Google will distribute the update to System Version H of Wear OS in waves over the next few months. A list of the smartwatches which should receive the update is currently not available either. So if you have a smartwatch with Wear OS, then check for updates consciously in the next weeks.
What do you think of Wear OS System Version H? Is it needed so soon after the September update? Let us know in the comments.