Coming Soon: Fresh Camera Interface for the Pixel 8?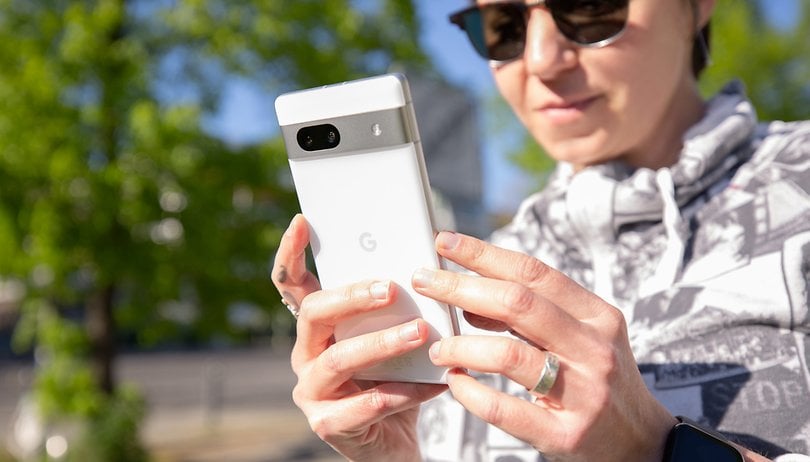 Similar to last year's Pixel fall event, Google is expected to launch the Pixel 8 and Pixel 8 Pro in October. Most of the duo's specifications have been more or less revealed, including updated camera components. Apart from the hardware, it appears there are major changes coming to the Google Pixel camera interface as well.
Google's Pixel smartphones have been relying on the company's camera app to date. This features a UI that has been mostly unchanged with controls and shortcuts that were carried over until the Pixel 7 and Pixel 7a (review) models. Now, Google is set to introduce a brand new layout (via Android Authority) that is tipped to debut on the Google Pixel 8, arriving via the Android 14 update for older devices as well.
It is evident that Google's upcoming camera interface has a viewfinder design that separates the photo and video features more distinctively via a dedicated mode switcher. The toggle replaces the gallery shortcut below the viewfinder or is located on the right side of the viewfinder, depending on the orientation, along with settings that can be accessed by swiping up. There is another mode switcher button that sits beside the shutter in addition to the most recent shot.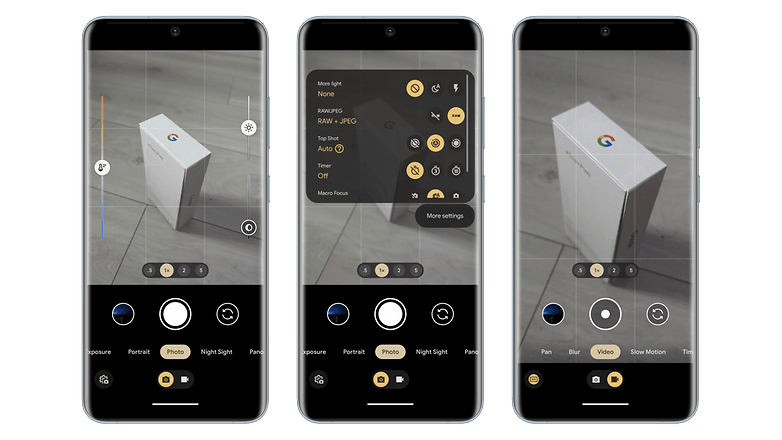 When it comes to other shooting modes, the photo mode will receive Action Pan, Long Exposure, Portrait, Night Sight, and Panorama. Switching to the video mode presents Pan, Blur, Slow Motion, and Time Lapse in addition to the standard shooting option. All these modes are accessible by swiping left or right while you access the viewfinder as opposed to having a mixed mode setup before.
Will the updated Pixel camera interface arrive on other Pixel models?
The new camera UI would be introduced in the Pixel 8 series that run on Android 14 out of the box. While this is not yet confirmed, it is likely that this overhauled interface would also arrive on Pixel camera phones via a software update or perhaps with the definitive release of Android 14.
Apart from the software, Google's Pixel 8 and Pixel 8 Pro are rumored to feature a new main sensor while the bigger model sporting an upgraded ultra-wide snapper and temperature sensor on its camera island. In addition, the two could also benefit from improved software algorithms via the Tensor G3 chipset, which will eventually boost image and video quality.
Do you find the new Pixel camera interface better and more intuitive than the previous layout or do you prefer using a different camera app on a Google Pixel phone? We'd like to hear your thoughts in the comments.