Google Pay is expanding, but do you trust it?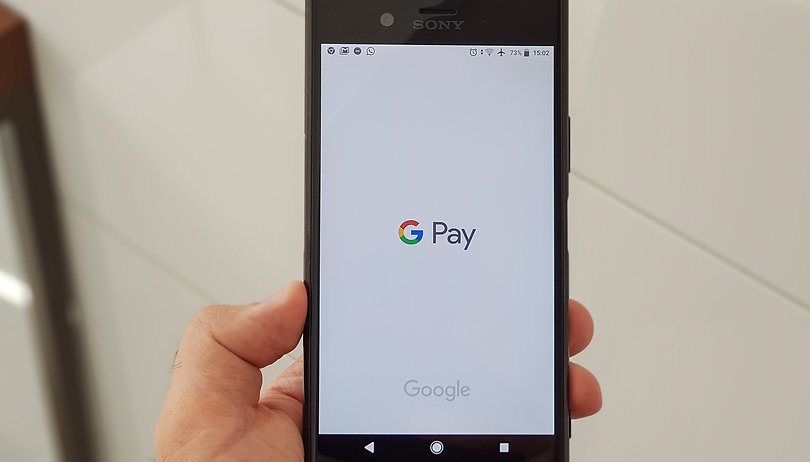 Google Pay is expanding, and now it's easier than ever to make payments from your smartphone. Mountain View recently announced that 23 more US banks now support Google Pay, in addition to four new banks in other countries. All well and good for fans of contact-less payments, but do you trust Google with your finances?
Many big US financial institutions already support Google Pay, so new additions are usually regional banks or credit unions, of which there are many. Here are the most recent additions to the list:
Bank of Herrin
CP Federal Credit Union
CapStar Bank
Carlsbad National Bank
Century Bank and Trust
Coosa Pines FCU
Credit Union of New Jersey
Eagle Bank
Eagle Bank MN
First Arkansa Bank & Trust
First Federal Savings & Loan Assoc of Bath
Fleur-De-Lis Federal Credit Union
Independence Bank
Interaudi Bank
Kennebunk Savings Bank
Pathways Financial
Rhode Island Credit Union
SCE Federal Credit Union
Saginaw County Employees Credit Union
Skyward Credit Union
Sno Falls Credit Union
The Cleveland State Bank
United Bankers' Bank
Outside the US, four new banks in different countries also declared support for Google Pay, albeit with some restrictions:
ANZ (New Zealand)
Orange Credit Union Limited (Australia)
Taipei Fubon Bank (Taiwan)
Bank Polskiej Spółdzielczości S.A. (Poland)
Given Google Pay's rapid expansion, are you taking advantage of this payment service? While many of us have surrendered our personal details to the web giant, right down to our precise location and movements, getting money involved tends to make people throw their guard up.
Do you trust Google with your bank/credit card details? Even if the company itself is trustworthy in principle, the possibility of big tech companies being targeted by cyberattacks could give you pause for thought. Or perhaps you don't want to support Google's more morally questionable projects. We'd like to know what you think: