Google adds Matter to Android and Nest – These are the compatible devices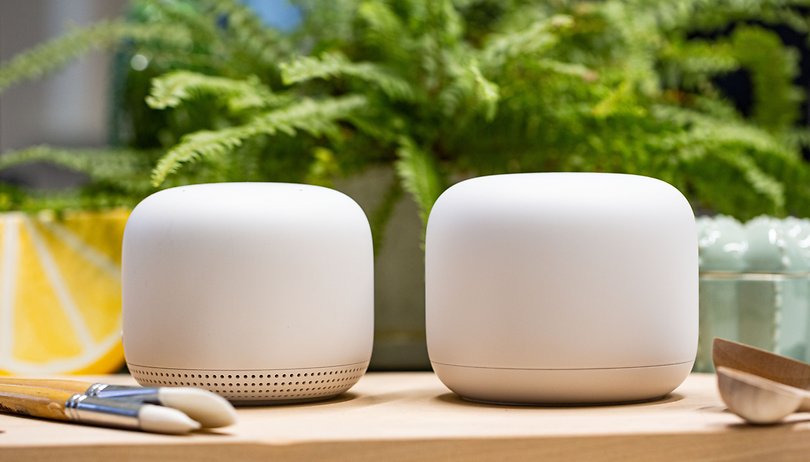 Google has announced that Matter is now available to select Home and Nest devices. This means that Matter-certified devices regardless of the brand or form can now be added and managed on these Google smart home speakers and hubs. The search giant is also updating Android to efficiently work with Matter.
Matter is a new smart home standard that is developed and backed by companies including Google, Apple, Samsung, and Amazon. The protocol will enable interoperability between smart home devices and different home platforms. Google is one of the players to ship Matter to its devices while others like Amazon are scheduled to follow soon.
Which Google Home and Nest devices support Matter
Google is automatically updating compatible Google and Nest models to support Matter, so you won't need to follow any tedious process. It is available for eight models that will also act as hubs to control thousands of Matter-certified products.
• Google Home smart speaker
• Google Home Mini
• Nest Mini
• Nest Audio
• Nest Hub
• Nest Hub 2nd gen
• Nest Hub Max
• Nest WiFi Pro
At the same time, Nest Hub 2nd, Nest Hub Max, and Nest WiFi Pro will act as Thread routers after the update. Specifically, Thread is a low-powered new mesh network protocol that is more secure and flexible than older standards like Zigbee.
Matter for Android
Not only standalone Nest smart home hardware will benefit from this update. Google is updating Fast Pair for Android smartphones and tablets to work with Matter. This will make the pairing of Matter devices to the preferred networks and Google Home faster. Transferring these devices to other smart home apps and ecosystems is also possible.
More importantly, Google says that its cross-platform multi-admin control with Samsung is coming in 2023. Once available, users of both ecosystems can control similar smart home devices as long as they are authorized from either end. Samsung and Amazon have the same partnership but haven't announced availability.
Which smart home ecosystem are you using at home? Do you think Google and Apple should also add multi-admin between them? We'd like to hear your thoughts on this.