Google's new drill sergeant: Coach takes Wear OS to new heights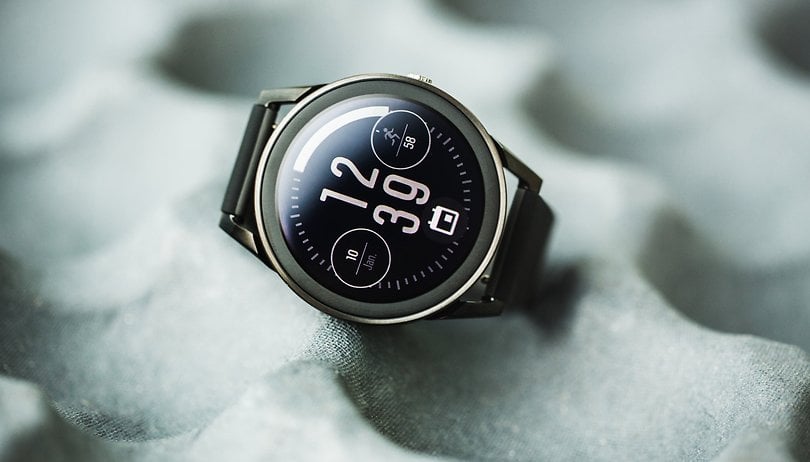 Maybe it's harsh to say that Google has been neglecting Wear OS, as many have suggested. In fact, quite the opposite is true. Google is rumored to be working on a new, comprehensive fitness coach wearable and the quality of Wear OS apps is about to come under close scrutiny. I can't help but feel that Google is keen to look after Wear OS after all. NEXTPITTV
First things first, I was happy to hear the news that Google wants to pay closer attention to Wear OS. High-quality apps are an important part of the platform, especially ones that, in the words of Apple boss Tim Cook, stand for the most personal item we carry around. He was talking about the Apple Watch, of course, but the same applies to Wear OS.
But, killer apps aren't enough for me. Wear OS has a hardware problem. The watches are too bulky, too thick and too slow. In fact, they are hardly usable in a practical way. You can see the time (woo-hoo). A few notifications (yikes), and what else...?
Is that all about to change? According to AndroidPolice, Google is now working on a large-scale fitness project called Google Coach. The new wearable will become your own personal drill sergeant, recognizing all sorts of sports activities. Coach will record when and where you do any kind of physical or sporting activity, and make suggestions if you've missed a workout!
On the one hand, I wish Google Coach the best of luck in creating meaning suggestions for me (No fast food for me today 🤯), but on the other hand, I think that a new fitness tracker might be able to rescue Wear OS from its current state.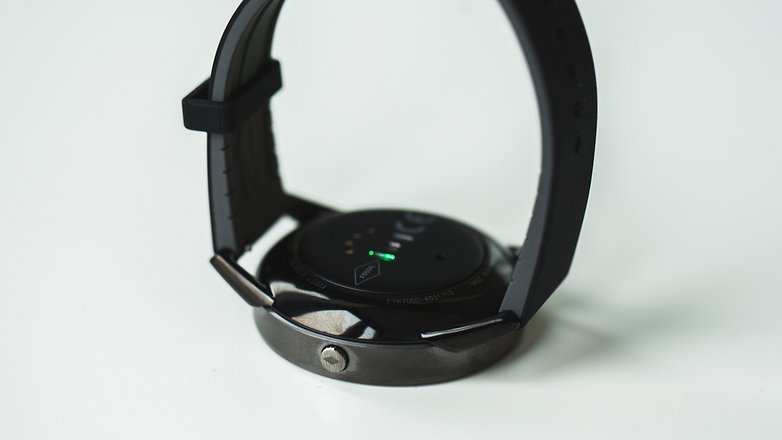 Fitness features are the future of all wearables
Which features are really important for smartwatches these days? Different people want different things from their tech, of course. For some, receiving notifications or having media player options are important, but for a lot of people, it's all about fitness functionality. That's where Google and the coach come in. Google has taken a long, hard look at what Apple does here, and how fitness and health features grow with each new WatchOS release.
Wear OS could be moving in the right direction, then. Google has been saying for some time that Wear OS watches are also intended for iPhone users. Superior fitness features would go a long way to making that a reality.
Only hardware can save Wear OS from extinction
There is still one major piece of the puzzle missing: good hardware. I can barely find a smartwatch that is going to sit lower than an inch off my wrist. When it comes to smartphones, manufacturers are fighting to create the thinnest models. I don't see the same kind of competition when it comes to smartwatches - and that's a shame!
What really stings, though, is that Qualcomm seems to be unveiling a new generation of watch SoCs, but only after IFA. That means that all smartwatch innovations running Wear OS we're likely to see at IFA are probably based on the old hardware that has already proved itself to be insufficient for smartwatches today.
What's more, Google will probably announce its own Pixel Watch in the autumn alongside the new Pixel phones, hopefully packing one of those new Qualcomm chips and an ambitious design. Google needs to show the other manufacturers how to do smartwatches correctly with this Wear OS.
What do you think Wear OS needs in order to get back on the road to success? Will you obey orders from Google Coach? Let's discuss it in the comments!