How to take a screenshot with the Galaxy Alpha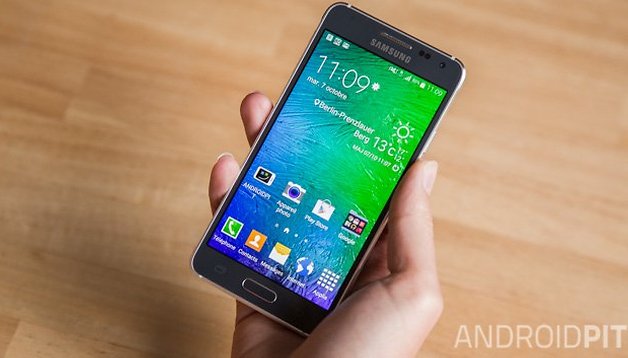 Samsung's metal-framed, iPhone-like smartphone, the Galaxy Alpha, is a phone that is able to impress (something we concluded after our Galaxy Alpha review). So if you've bought the phone, you're in luck. But once you get it, you may have some questions, such as "how can I take a screenshot with my Galaxy Alpha?" Here's how! NEXTPITTV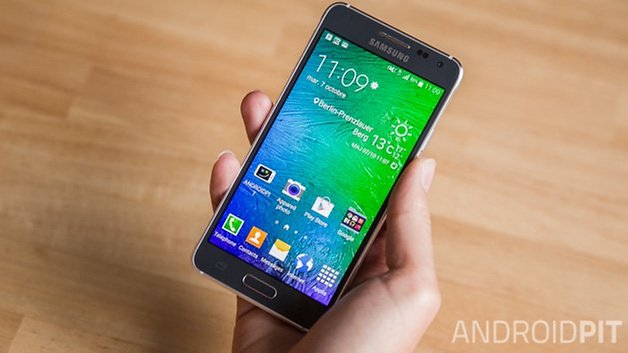 The Galaxy Alpha is a mid-range Android smartphone with a great 4.7 inch HD AMOLED display (that looks Full HD), beautiful design with metal frame and fast performing octa-core processor. Once you have it in hand, you're in for a treat. Taking a screenshot with your Galaxy Alpha is very simple to do. There are two ways, a hardware and software method.
Method 1: the hardware buttons
Like all Samsung devices, you simply press the home button and the power button at the same time for a few seconds until you see a small animation on the display, and in the status bar you will see the words ''saving screenshot''. If you swipe down the notification shade, there you will see the capture screenshot. From here, you can choose one of the options provided: delete, edit or share. Editing the screenshot will open a new editing window and pressing save will then save your work to clipboard or the gallery app.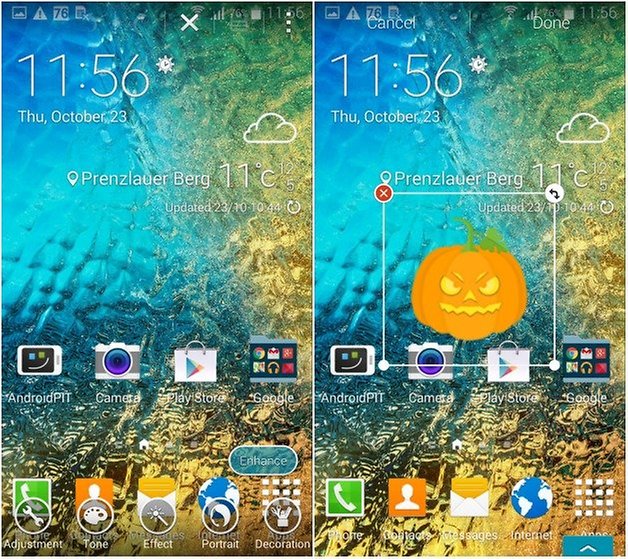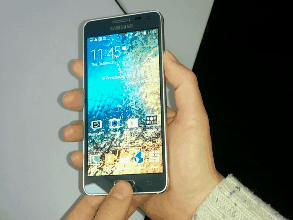 Method 2: the software way
Samsung is also a big fan of incorporating gesture control features on its phones and tablets, one of which is used to take screenshots. This screen swipe gesture utilizes the side of your palm, which you must slide your hand from one side of the screen to the other. It's easy done, just make sure this gesture has been turned on in the settings.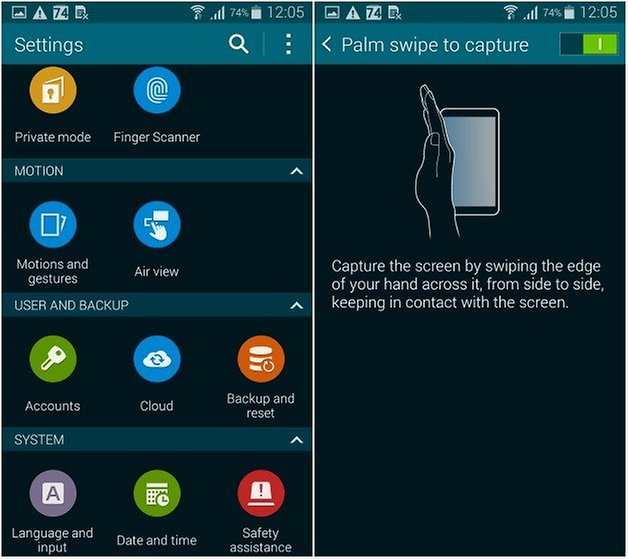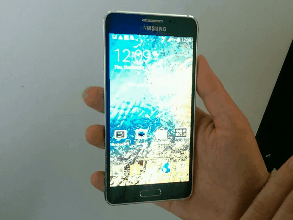 And there you have it! Those are two easy ways to take a screenshot with Galaxy Alpha.
Did either of these methods work for you? Which one is your preferred method?