Flip phone comeback: why it's very unlikely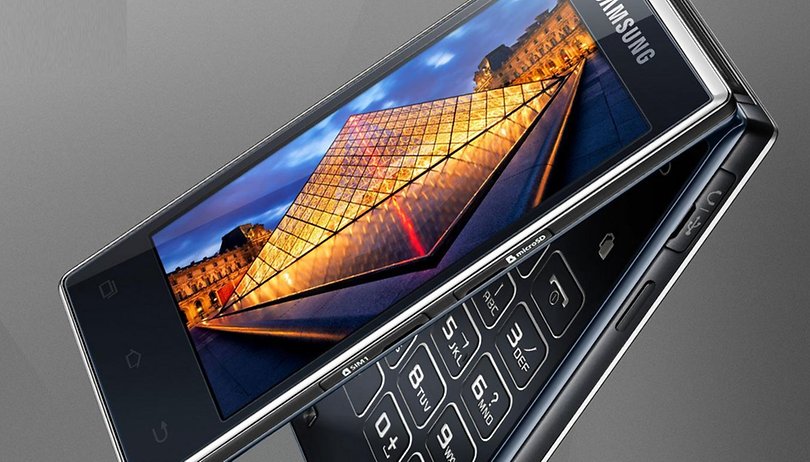 Clamshell phones were all the rage before smartphones hit the market thanks to one design element: you open them, make a call, close them and they're compact again. Some manufacturers, such as Samsung, have repeatedly tried to make flippable smartphones popular. Hardware manufacturer Gionee recently tried to buck the trend with a high-end flip smartphone. But in the era of smartphones, this design is simply not useful. Here's why.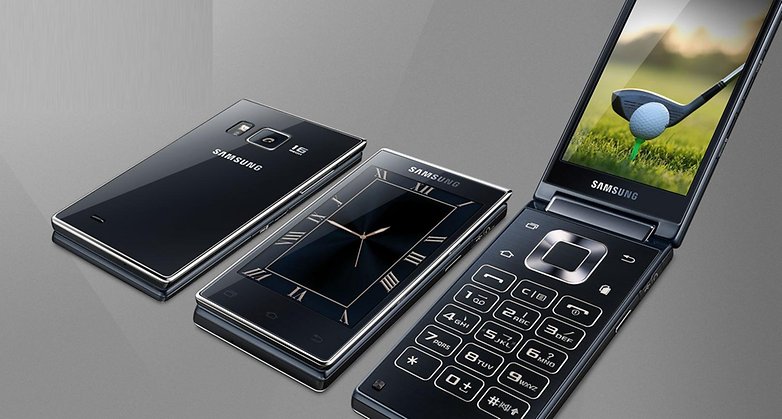 The Gionee W909 was released to try and revive flip phones, NDTV reported. After the Samsung Galaxy Golden 3 flopped and the LG Wine Smart suffered from its entry-level hardware, Chinese manufacturer Gionee has taken a stab with its own device. The W909 is faster and more powerful than previous clamshell phones. But is it sufficient enough to revive interest in flip phones? I think it's unlikely.

The Gionee W909 runs the P10 processor from MediaTek, 4 GB of RAM and 64 GB of internal memory. You don't need to open it use it; it also works when it's closed state via a 4.2-inch display on the cover. When you open it, the view switches to an identical display on the inside of the lid. Then you can use it with a numerical keypad and physical keys.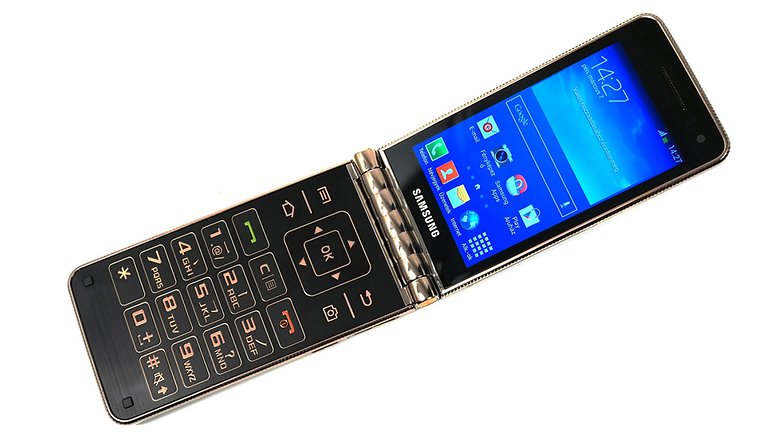 With this operating principle, Gionee copied the Samsung Galaxy Golden, which was sold in 2013 in some Asian countries. The larger screen of the W909, however, is easier to use than the 3.7-inch display of the now small-seeming Galaxy Golden.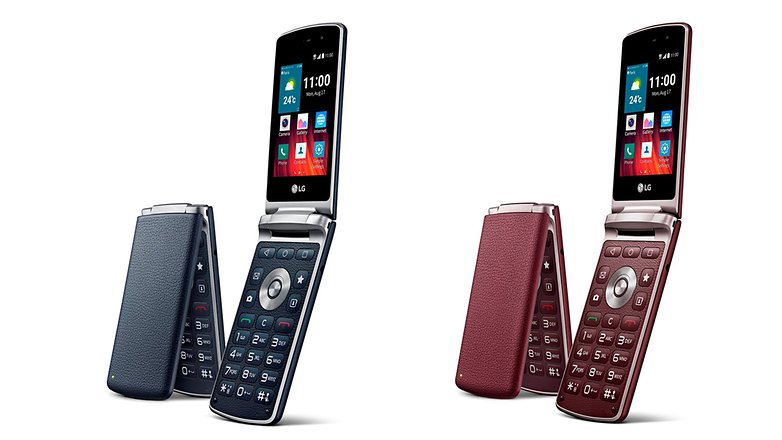 However, the folding mechanism has its shortcomings. First, the folded device, at 16.5 mm, is considerably thicker than a conventional smartphone. A rigidly-constructed smartphone has a thickness of 6 to 8 mm normally. On the other hand, a hinge is a weak point in construction. Usual smartphone hazards include broken glass due to falls or scratches due to friction.
A hinge is a weak point in construction
And when I think back to my experience with the LG Wine Smart, I found little pleasure in folding an Android phone. The LG device felt more like a feature phone containing the Play Store. I used a Freetel flip phone and felt that it had some major software defects. The display rotation often failed or the inner display turned not after opening.
Where is the value in it? The advantage of flip phones is the saving of space. Smartphones have value because they can be used to run complex full-screen applications on a large touchscreen display. Because it seems absurd to me if I should suddenly 'open' this added value.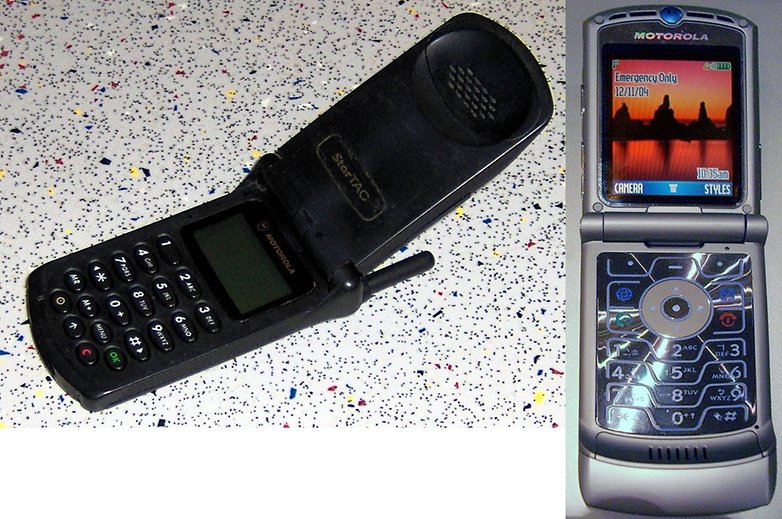 So I may as well give up a smartphone's big advantage and buy a clamshell phone with a fuel-efficient operating system. That is probably cheaper and might give me a week of battery life. I remember stalwarts like the Motorola Razr V3 or the StarTAC, which were ahead of their time. But times change.
Maybe I feel things differently than you do. Would say that a flip phone running Android is a good idea? Vote in the poll below and share your opinion: