Fitbit Charge 6: Rumors Point to a New Button and Google Apps Support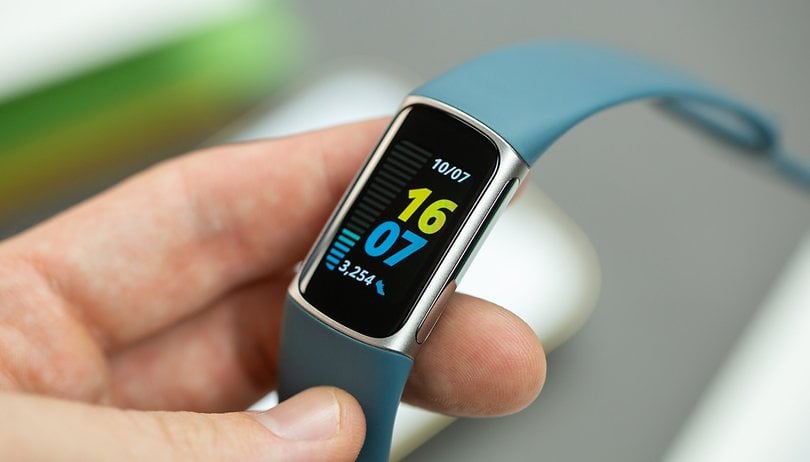 Fitbit continues to offer a wide array of fitness trackers and smartwatches despite it was fully acquired by Google in 2021. These include the Fitbit Charge 5 that sits between the Inspire 3 tracker (review) and the Versa 4 smartwatch (review). Now, a new report hints that the company could be close to launching the Charge 6 that is said to ship a new physical button and support for Google apps and services.
A new button on the Fitbit Charge 6
As cited by the sources of 9toGoogle, the Fitbit Charge 6 could add a dedicated button that has been ditched from the Charge 5 that we tested. Accordingly, the button will add navigation controls for users on top of the touch operation. For instance, a user can be able to do gestures like waking up the tracker or navigating back from an app going to the main menu, which could be handy during workouts.
The button is said to be designed physically and not a haptic type unlike on the original Sense. With such note, it could mirror the key and positioning found on the Fitbit Versa 4, which has it housed on the right side.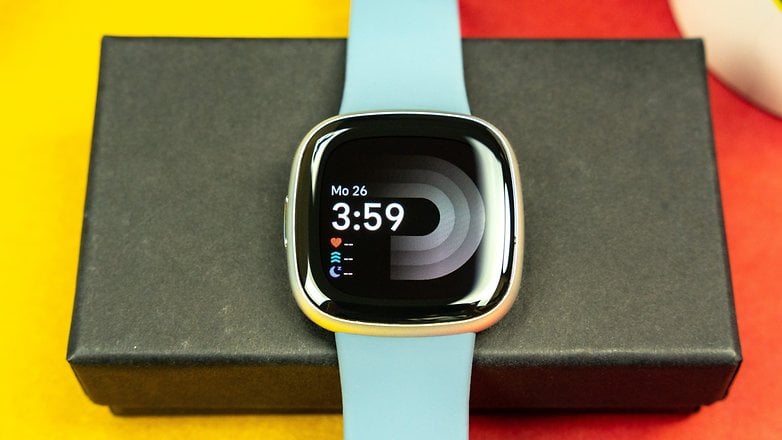 Support to run Google apps on the Fitbit Charge 6
Additionally, Google is also said to expand the support to run apps such as Maps and YouTube Music on the Charge 6. However, the function of these apps on the Fitbit UI could only be limited to basic playback control for the tracks or having preset locations when using the turn-by-turn navigation with Maps. We might even see Google Wallet arriving at the tracker as well.
Regarding with the other features, it is safe to say we will see the vital health and fitness tracking tools from the predecessor retained, including the on-demand ECG on in addition to sleep and stress monitoring. Possibly, Fitbit would add more workouts too, which was one of our gripes from the previous model.
Fitbit Charge 6 release date
There are no exact availability details given. But we might see Google announcing the Fitbit Charge 6 this month, based on the previous launch window of the Fitbit Charge 5 that was made official in September two years ago and the recent FCC filing of the tracker.
Separately, Google's Pixel Watch 2 is set to debut on October 4. The premium smartwatch is confirmed to have the same domed-glass and expected to be powered by a substantially faster and more efficient Snapdragon W5 chipset. It is also adding an ultra-wideband connectivity for real-time location tracking and a faster USB charging.
What other features do you look forward to most from the Fitbit Charge 6? Do you prefer using a fitness tracker than a standard smartwatch? Tell us in the comments.