Find My Device can now locate your phone inside buildings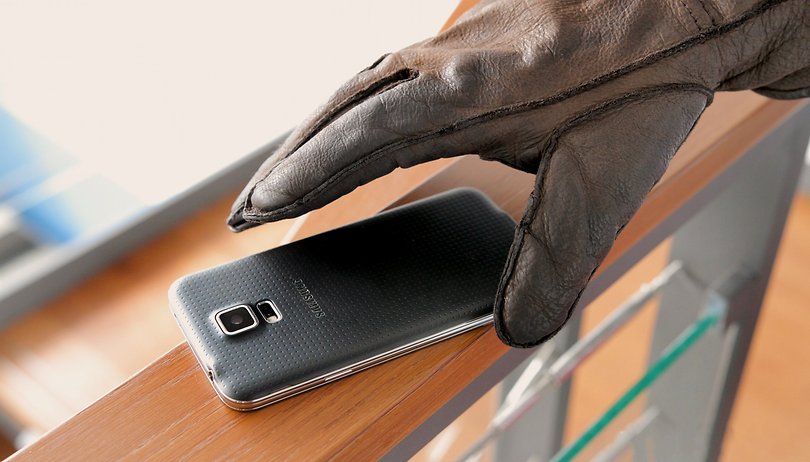 Google's Find My Device is our go-to recommendation for users worried about losing their phones. The latest update has made it even more accurate in what's a quite common scenario - losing your device in a large, crowded building.
If you lose your device in a busy, complex area such as an airport, shopping mall, or stadium, there's no need to panic. Google has spent years recording the layouts of complex spaces like these and has finally brought these indoor maps to Find My Device in the latest update.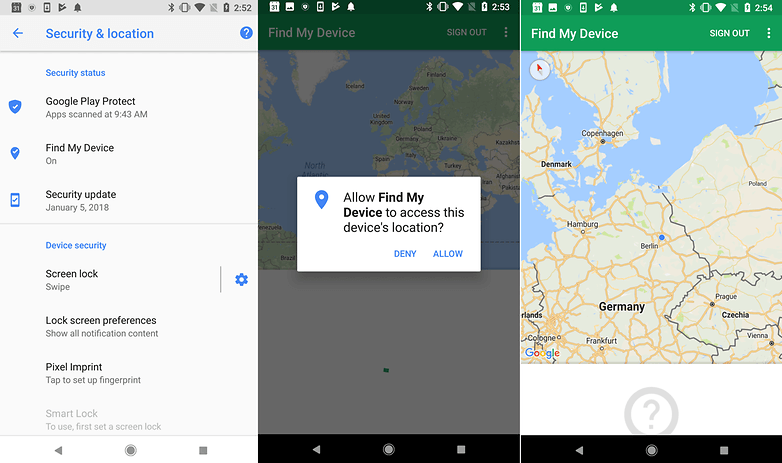 While this can be a potential godsend in some situations, it's still not quite magical. After all, Find My Device relies on GPS, which has a certain margin of error, plus it's still not clear just how many of these indoor spaces Google actually has mapped out. What's certain is, that with time, the available buildings will only increase.
Have you ever lost your phone in a large building? Did you manage to get it back? Let us know in the comments.