Facebook Messenger bug makes old messages reappear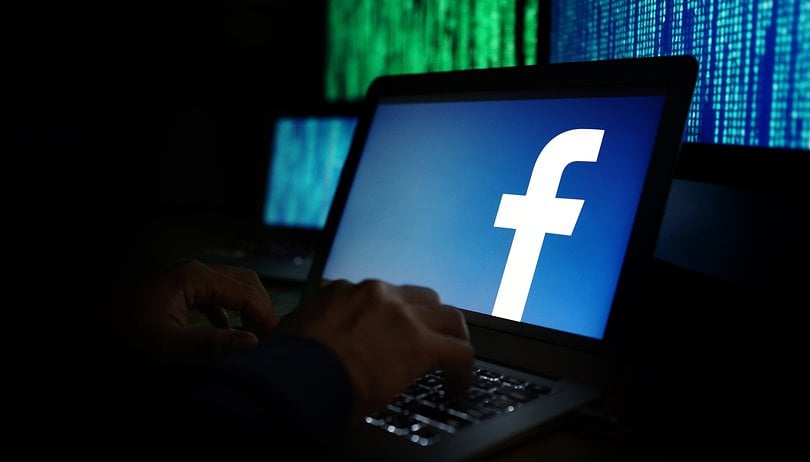 No, it's not a joke. Many users of the popular Messenger application have complained about the appearance of old conversations on the top of their message feeds - an unfortunate bug, which was quickly fixed by Facebook.
Messenger users expressed their concerns with the application via multiple other social media platforms. All the complaints reported the same issue - namely the automatic appearance of old messages dating back several years or archives in the inbox.
Thank you @facebook for sending me notifications of messages sent over a year old. Many were from the day my partner, Dean, passed away & now I've spent my evening in fear of what else I'm going to see.

- Adam (@adamadzp) November 26, 2018
I am not sure what is happening with Facebook and old messages popping up as new ones, but it gets really ridiculous being confronted with some of the chats from couple of years ago.

- Ilija Jerković (@ilijajerkovic) November 26, 2018
Old Facebook messages popping up from years ago. Temporary security scare turned cringefest.

- Leslie Waghorn (@lawaghorn) November 26, 2018
The problem was immediately recognized by the social network. "Some people are seeing older messages on Facebook.com. We are aware of the issue and are actively working to resolve it in as soon as possible." The promise was kept because Facebook's tech team scrambled and made quick work of the bug, reassuring users affected by it.
The bug was fixed on the evening of November 26. "The problem, caused by software updates, has been fully resolved. We are sorry for the inconvenience" said Facebook.
To avoid this kind of inconvenience in the future, we can only advise you to permanently delete the messages that you no longer wish to see, in order to avoid problems. Facebook even offers a guide for this.
Were you a victim of the bug? Let us know in the comments.