Facebook no longer the most used app worldwide, but there's a catch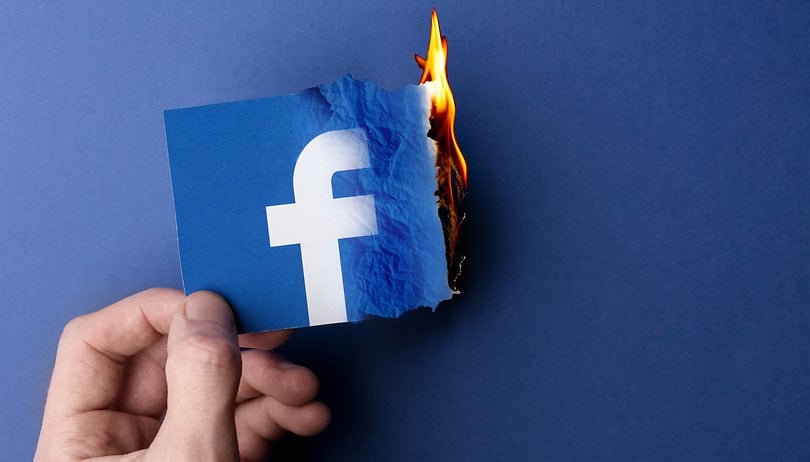 Facebook has lost its place on the world's most widely used mobile application throne. More than a coup, however, we can speak of a family discussion as the new record is an application still owned by the social network.
Although everyone seems to hate the social network owned by Mark Zuckerberg, especially after the recent data leaks scandals, Facebook has maintained for years its position as the most used mobile application in the world.
Facebook crossed the line of two billion active users per month in 2017. Two billion. Almost a quarter of the world's population. It must not have been easy to break that record, so what app managed to achieve this amazing result? What app, indeed. The application that surpassed the number of monthly active Facebook users in September 2018 is... drum roll... WhatsApp!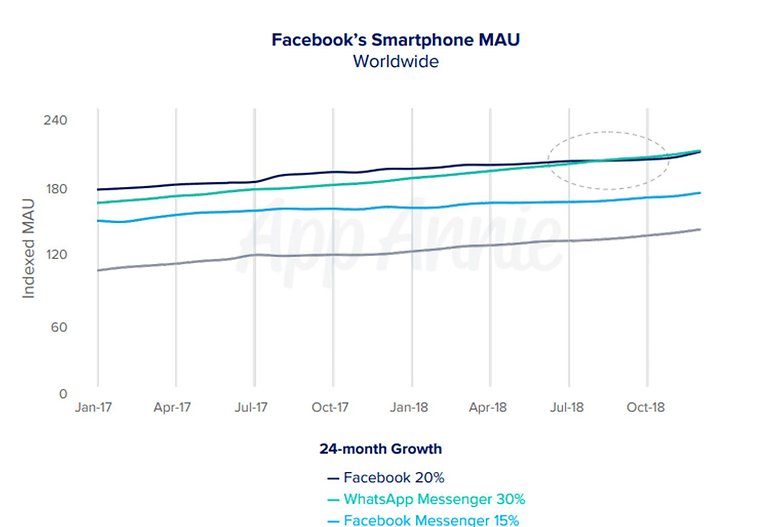 The messaging application is now officially the most widely used app in the world and its growth is admirable. At the beginning of 2018, there were "only" 1.5 billion active users per month.
However, we should not think of this as a defeat for the social network but as a second victory. WhatsApp, in fact, was acquired by Facebook in 2014, become a vassal of the blue empire, along with Instagram.
Are you still using WhatsApp or have you switched to something else? Does its ownership by Facebook bother you?