Enough! Tech shouldn't be a boys club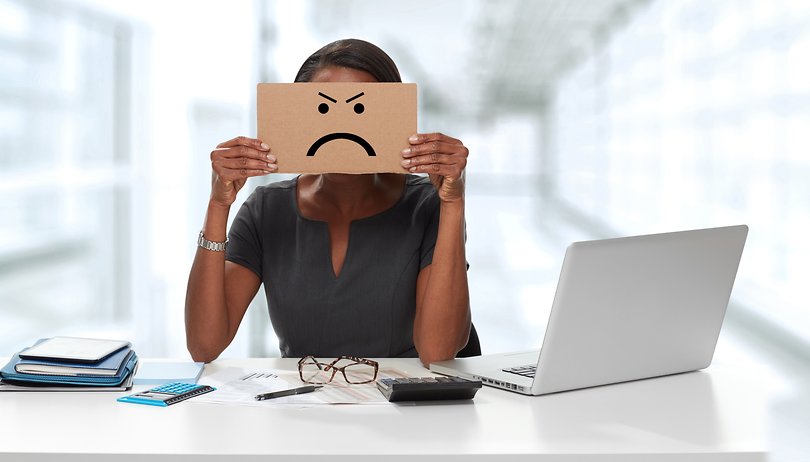 In the year of #MeToo and with the resurgence of feminism as a combative movement, women's empowerment isn't just a trending topic. It feels like it's a reality. And it's about time! But even if we're closer to gender equality, but there's still a long way to go. And what does this have to do with the world of tech? A recent survey shows that more than 60 percent of women working in the technology sector feel like they aren't taken seriously. That's a worrying figure...
How to create an Android app
As part of its "Women in the technology sector" initiative, the Ivanti company has carried out a new survey that found that the majority of women surveyed (63%) "feel that the negative perceptions associated with the inherent gender discrimination negatively affect their work environment and professional opportunities".
The report that resulted from the survey, which included women from around the world (including the UK, Ireland and the US), concludes that many women working in the world of technology are facing a gender disparity in the work place. "Their suggestions are dismissed. They are constantly interrupted in meetings and aren't considered for promotions for the benefit of their male colleagues". In addition, 43% said that one of key problems in the sector is the lack of female role models.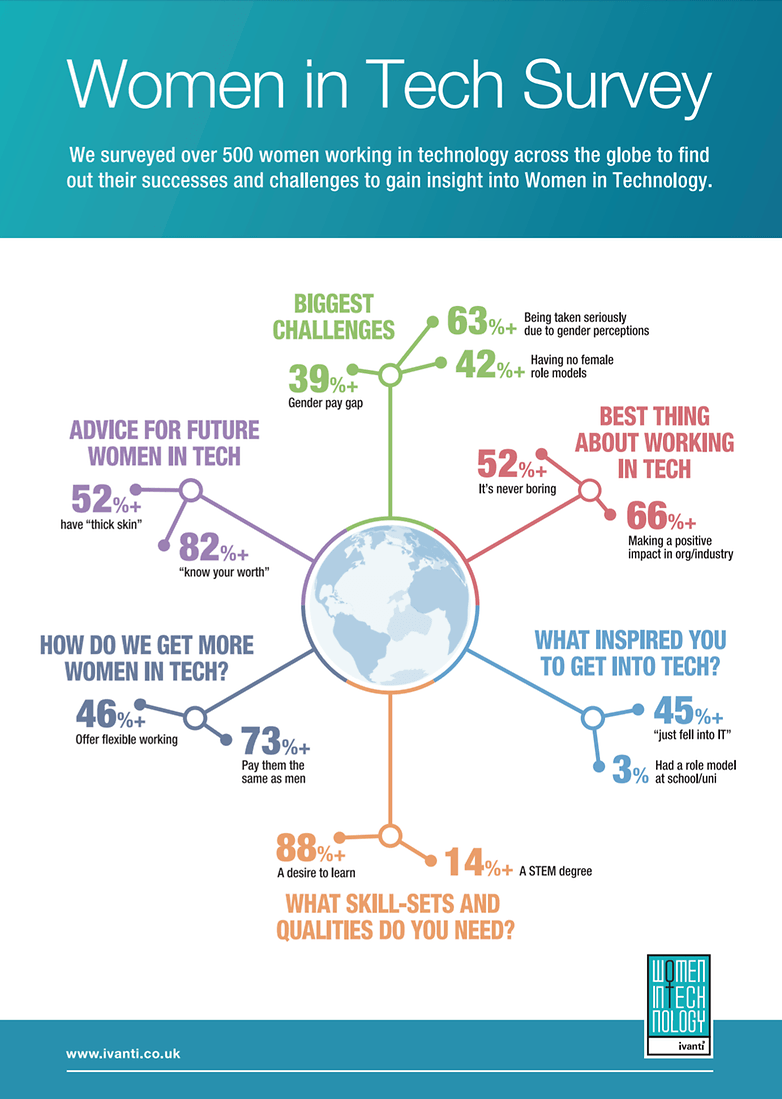 There are a few other points that this report made clear:
A positive and very encouraging fact: more than half of those surveyed noticed that there are now more women working in the technology sector than five years ago.
88% of women believe that the desire to learn is the most important trait when working in the field.
67% consider that "having a positive impact on their organization and the sector in general" is the best thing about being a woman in technology.
One in five women would recommend starting a career in the technology sector and find that it's vital to "know your worth".
73% think that in order to encourage women to enter into technology, it is necessary to pay them the same as men.
The wage gap is another key factor. And it's clear that this issue goes beyond just the tech sector. Almost all industries have this issue, whether it's the movie or service industry. Around the globe, women earn less than men. But why?
Women doing men's work? Really? In the 21st century?
It's no secret that in the world of technology, which I've dedicated myself to, men rule. The numbers speak for themselves: the industry is 70% men compared to 30% women, according to the figures found at the Mobile World Congress in Barcelona in 2018. While it's true that the number of women working in the sector seems to be increasing, the problems of visibility and credibility has persisted.
For years I worked in television, and there was a near majority of women in the newsrooms, with some in managerial positions (there were more men in the offices, but the number of women was fortunately higher than one would expect). This was from 2006 to 2010, and my leap to the tech world has made me remember that sometimes you have to explain yourself when you jump into a field that supposedly you don't belong to (it's nonsense that some professions are for men and some are for women, this has more to do with education than anything else...).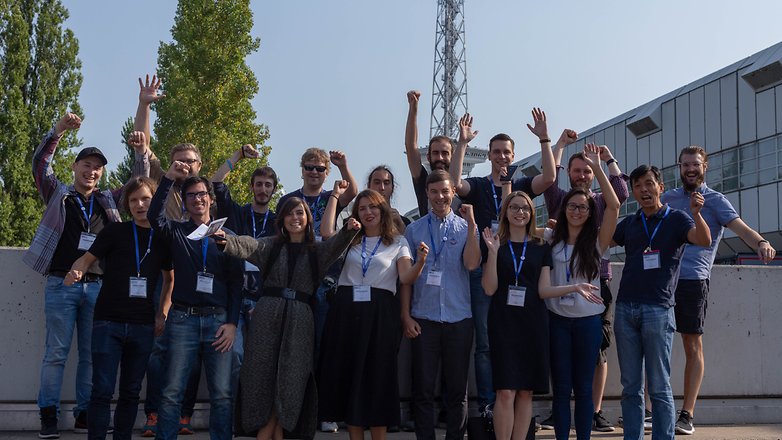 And I want to make it very clear that I'm not talking about my own working environment. Although we only have 5 female editors and 17 male editors, we all have the same opportunities and are treated equally. But I have noticed that many people online seem to have a problem with seeing a woman talking about technology.
I receive a lot of comments about my appearance, age, or the typical "woman, you have no idea". I could go on and on. I don't care if someone says something nice about me, it doesn't count. Why should what I look like be judged when I'm talking about the latest OnePlus flagship? Why do my male colleagues rarely get this kind of feedback?
Of course it's not everyone, not even the majority, who would makes these kinds of comments. And I know, the internet sure is full of trolls, but in the end it's also a reflection of the society in which we live. This is also clear in the study that I've been referring to, and thousands of women are experiencing this around the world. And, I repeat, this is not just in tech. On so many occasions, I've heard about "women doing men's jobs"! People, we are in the 21st century! Enough with the gender barriers and enough of the closed-mindedness.
But it looks like there's light at the end of the tunnel. As always, it will continue to be a long and costly journey, and no one will ever give you anything for free. But there are already at least some organization in the world of tech that are trying to combat the gap, such as Women in Mobile and the programs like Women4Tech, which is part of the MWC.
I'll end this the same way that I started it. This is the year in which women around the world are raising their voices against discrimination. And that's what's important: women are present in the workplace in ever greater numbers nowadays, and men claim that they're entitled to the power that they feel traditionally belongs to them. And this never stops. This month thousands of Google employees across the globe have initiated strikes and demonstrations under the slogan "Walkout for Real Change" to protest the company's response to the inappropriate sexual behavior of some of its executives. But that's another topic...
I was over 30 before I discovered that men reached the moon thanks to a woman. Take the time to find out who she was!