Elon Musk admits it: Tesla almost went bankrupt because of the Model 3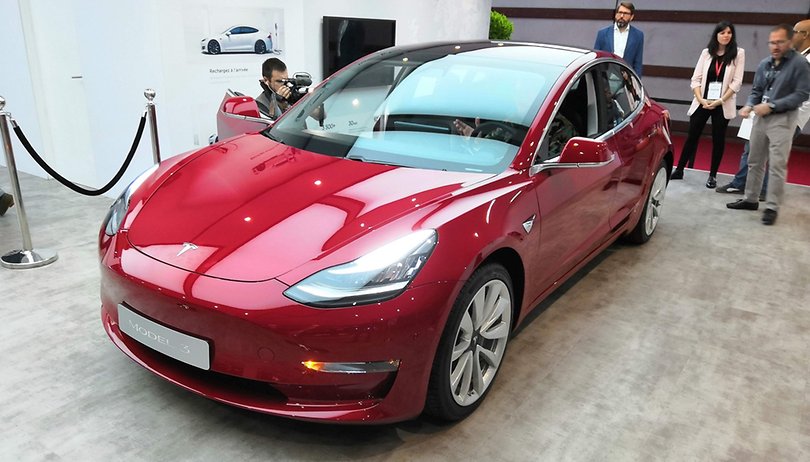 The life of car manufacturers is not without struggles. The proof is here, in Elon Musk's lastest confession. In an interview, the famous entrepreneur acknowledged Tesla's difficulties due to the launch of its latest vehicle, the Model 3.
It's a public secret. Tesla has had many concerns about the marketing of its new Model 3. While success was indeed present at the pre-order level, it was at the production level that the electric vehicle manufacturer experienced difficulties - particularly in obtaining a sufficient production rate to meet demand.

In an interview for the TV show Axios on HBO, Elon Musk said: "Tesla really faced a severe death threat due to the Model 3 production ramp. Eventually the company was bleeding money like crazy. If we did not solve these problems in a very short period of time, we would die. And it was extremely difficult to solve them."
Tesla's dark period - probably between March and April 2018 - officially ended when the brand was finally able to reach its production target of 5000 vehicles per week. This was achieved in July 2018 at the cost of sacrifices for employees (long working hours) and Elon Musk's presence on the production site - day and night).
Once the target was met, Musk sent an email to his employees asking them to reach the 6000 cars per week mark. This strategy paid off because Tesla finally managed to turn a profit for the first time in two years in the third quarter of 2018.
Are you interested in Model 3? Do you believe in the future of electric cars? Let us know in the comments.